Tear Troughs Filler Specialist in Las Vegas NV
Tear trough fillers are injectables used to correct deep depressions or dark circles under the eyes in an area known as the tear trough. Visit Flawless Medspa today to get specialized aesthetics and anti-aging treatments. Contact us today for more information or schedule an appointment online. We are conveniently located at 9418 W. Lake Mead Boulevard, Las Vegas, NV 89134.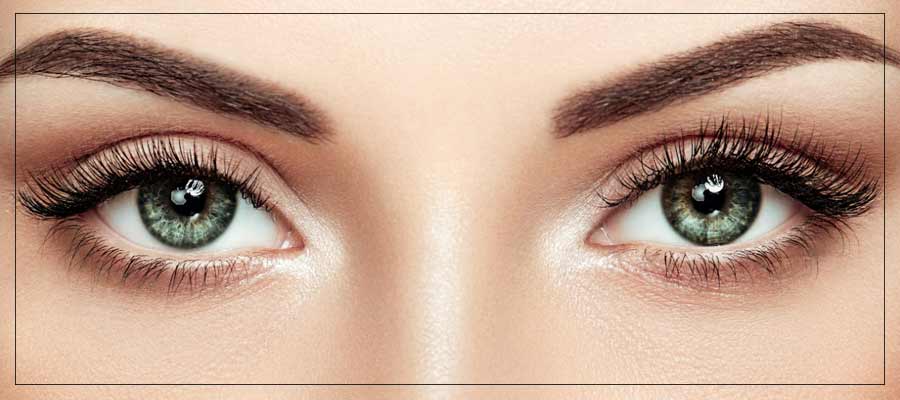 Table of Contents:
What are tear trough fillers?
What areas can be treated with tear trough fillers?
What are the benefits of tear trough fillers?
How long does tear trough filler last?
Cosmetic dermal fillers are one of the most effective means of treating any unwanted creasing or discoloration in the skin by providing immediate results without the risks that come with more invasive treatments. Tear trough fillers are a specific type of cosmetic treatment used to provide a more youthful, brighter, and awake appearance to all clients with long-lasting results.
What are tear trough fillers?


Tear trough fillers are used to reduce the appearance of the line and darker circles that develop under the bottom eyelids by adding volume to the area, resulting in a more youthful and brighter appearance. Tear trough lines can be genetic or become more drastic with age as the volume of the skin diminishes, and often leads to people appearing to be much older and more tired than they are. The majority of tear trough fillers are done with dermal fillers containing hyaluronic acid, which is a substance that is naturally produced by our bodies, so it is a very safe and effective treatment often used to fill increasing and increase volume in the skin.
What areas can be treated with tear trough fillers?


Tear trough fillers can be used to treat the undereye areas as it is a filler specifically designed for very soft tissues and sensitive areas close to the eyes. They are very effective at reducing the appearance of dark circles under the eyes that develop due to a crease that often appears with age connecting the inner eye to the upper cheek. This crease can make individuals appear to be very tired and much older than they are, making filling in that crease a small but significant cosmetic treatment. The creasing that appears around the undereye area can also make the undereye appear to be darker, much like the dark circles that appear under the eyes due to lack of sleep or exhaustion. The administration of tear trough fillers is done with microinjections of hyaluronic acid to the undereye area and along the tear trough line.
What are the benefits of tear trough fillers?


The biggest benefit to receiving tear trough fillers is in the results, which will be visible within a week or two, allowing for the client to appear significantly younger and more vibrant within that timeline. The entire treatment itself is minimally-invasive, pain-free, and can be done in under one hour, allowing clients to schedule appointments easily without having to worry about scheduling downtime following the appointment. Since the fillers use hyaluronic acid which is already naturally produced by our bodies, the side effects are incredibly minimal and should last no longer than 72 hours. As well, if the client is not happy with the final results, it is simple for the provider of the fillers to safely dissolve the fillers at a faster rate than they naturally dissolve in the body. This type of filler is also considered longer lasting than most other cosmetic injectables available, lasting anywhere from 6 to 12 months depending on how quickly the clients' body metabolizes the hyaluronic acid naturally. If you suffer from tear trough lines and dark circles under your eyes, the benefits that can be realized through the tear trough fillers will be life-changing.
How long does tear trough filler last?


It is common for clients to be able to enjoy the results from their tear trough fillers for around 12 months, but the timeline can differ quite a bit from person to person, lasting anywhere from 6 to 18 months before the results start to wear off. To make your fillers last as long as possible, it is very important to follow all provided after-care instructions and to keep longer-term at-home care tips in mind, including staying sufficiently hydrated by drinking plenty of water, ensuring that the skin that was treated is always properly protected from harmful UVA and UVB rays, and to have a skincare routine that consists of good quality products. Many clients will choose to receive touch-up appointments once the results start to wear off to ensure that the desired look is sustained for as long as possible.

To book an appointment with one of our specialists, visit our website or speak with us over the phone today. We serve clients from Las Vegas NV, Pinto Palomino NV, Sunrise Manor NV, Winchester NV, Paradise NV, and Spring Valley NV.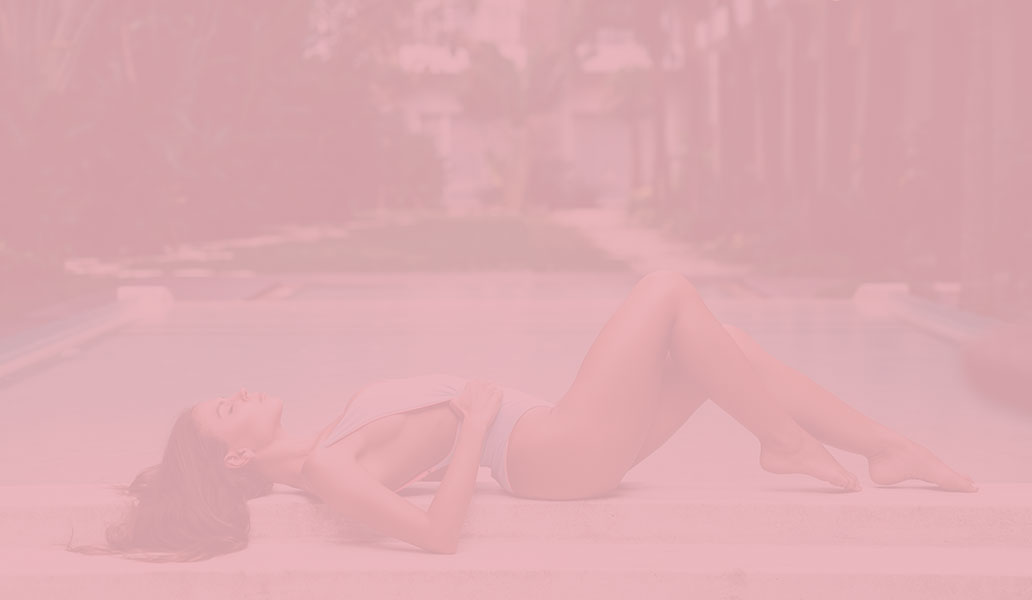 Additional Services You May Like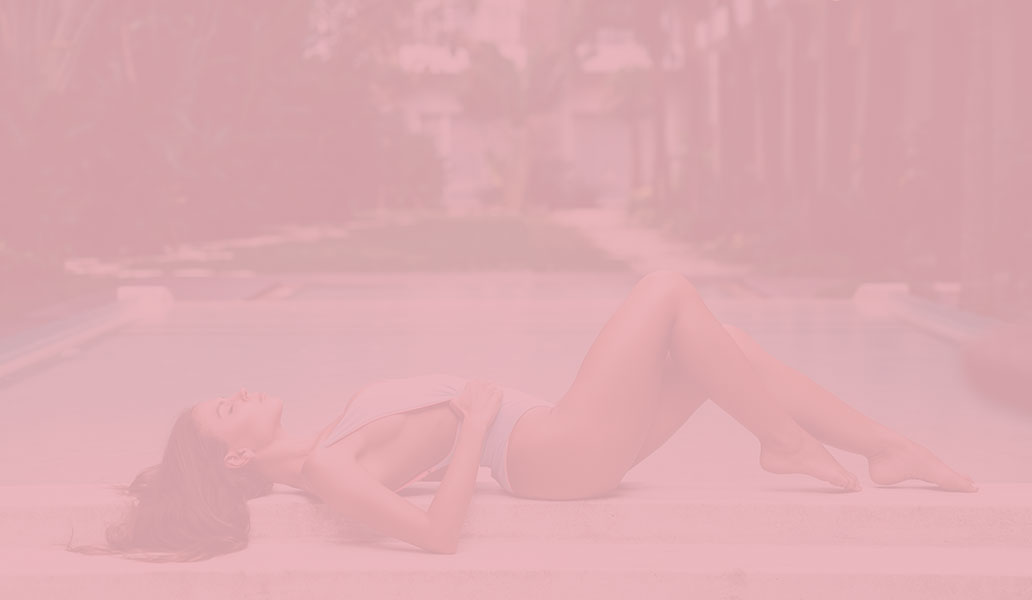 Additional Services You May Like