Facial Treatment Specialist in Las Vegas NV
Facial treatments offer an option to make your skin look more youthful, exfoliated, hydrated, and nourished. If you are looking for top-quality facials, contact Flawless Medspa today. For more information, contact us or schedule an appointment online. Our med spa is located at 9418 W. Lake Mead Blvd Las Vegas, NV 89134.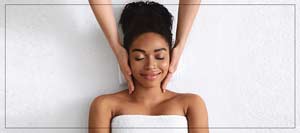 Table of Contents:
What is a facial treatment?
What are different types of facials?
Do facials help you look younger?
How often should you get a facial?
What is a facial treatment?


A facial treatment at Flawless Medspa offers a relaxing cleansing process performed by a licensed esthetician at a Medical Spa that exfoliates, hydrates, and nourishes the skin.

Facials are gentle, relaxing treatments that are the perfect treatment for the majority of skin types. During the treatment, your face will be steamed, cleaned, and exfoliated.

Every facial treatment is personalized to fit your skin's needs and wants to offer the best results. Studies have shown that regular facials contribute to younger, clearer-looking skin that is hydrated and balanced.
What are the different types of facials?


At Flawless Medspa, we offer top-quality and professional facials, they include:

• Micro Botox Facial
• Vampire Facial
• Flawless Medspa Facial
Do facials help you look younger?


Our facials make you look younger through the use of deep exfoliation and rehydration of the skin. The massage techniques used in a facial can improve circulation and encourage plumping of the skin, thus reducing the appearance of fine lines and wrinkles on the face.

Facemasks can be used to draw impurities from the skin and give you a fresh glow. Even those with oily skin can find the oil is just a surface problem and that your skin is actually dry deeper down under the top layer. Hydration is important for any skin type.

Removing the old layer of your top skin through this exfoliation process will stimulate blood flow through massage and using products that are beneficial to your skin type, to offer more positive changes to your skin tone.
How often should you get a facial?


A facial is a multi-step skin procedure that cleans, exfoliates, and nourishes your skin. Facials encourage a smooth, well-hydrated complexion and make the skin look fresher and healthier. Facials are one of the easiest ways to take care of your face.

Our skin care professionals recommend that you get a facial every four weeks if possible, as it takes that long for your skin to go through the full life cycle of the skin cell growth and exfoliation process.

Getting a facial every three to four weeks will help to offer your skin tone the perfect glow all month long. Individuals will get facials for a wide variety of reasons, some people may want their blackheads and clogged pores cleaned out, and some people may want to just maintain a more youthful look.

A few factors that influence how often you get a facial include:

Skin type
How often you get a facial will depend on your form of skin. If you have dry, acne-prone skin with blackheads and clogged pores you should get a facial a minimum of once a month. When your skin improves, you can talk to your provider to start to stretch out the routine a bit longer. If you have mixed or dry skin, your face can handle each month, however, if you have sensitive skin, you may want to go less often than every 2 months.

Skin worries
If you have acne-prone, blackhead, or whitehead-ridden faces to clear your face, you may benefit from a regular facial as it would benefit from a variety of treatments. The best way to check what facial is best for you would be to talk to the aesthetician or provider offering the facial services.

If you want the best possible skin for a lifetime, maintain a good skincare routine and stick to it. Our providers will be able to refer you to the things that are best to help with your skin worries.

Age
Younger individuals without major problems like acne and breakouts are less likely to need a facial so often, your skincare regimen needs more tweaking to help stimulate the development of collagen skin cells.

If you want more information on different types of facials, call us or schedule an appointment online. We serve patients from Las Vegas NV, Pinto Palomino NV, Winchester NV, Sunrise Manor NV, Paradise NV, and Spring Valley NV.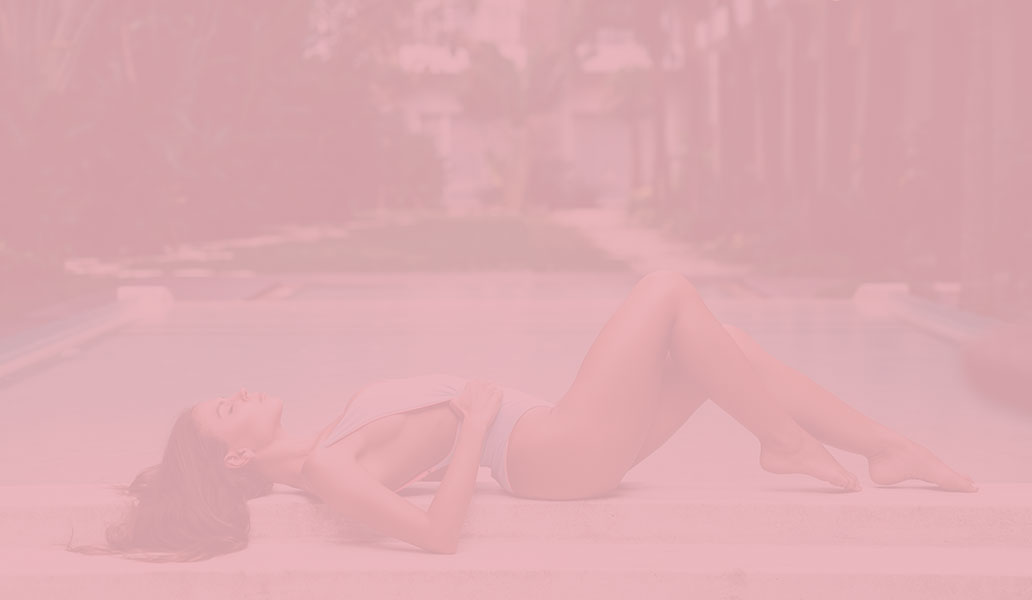 Additional Services You May Like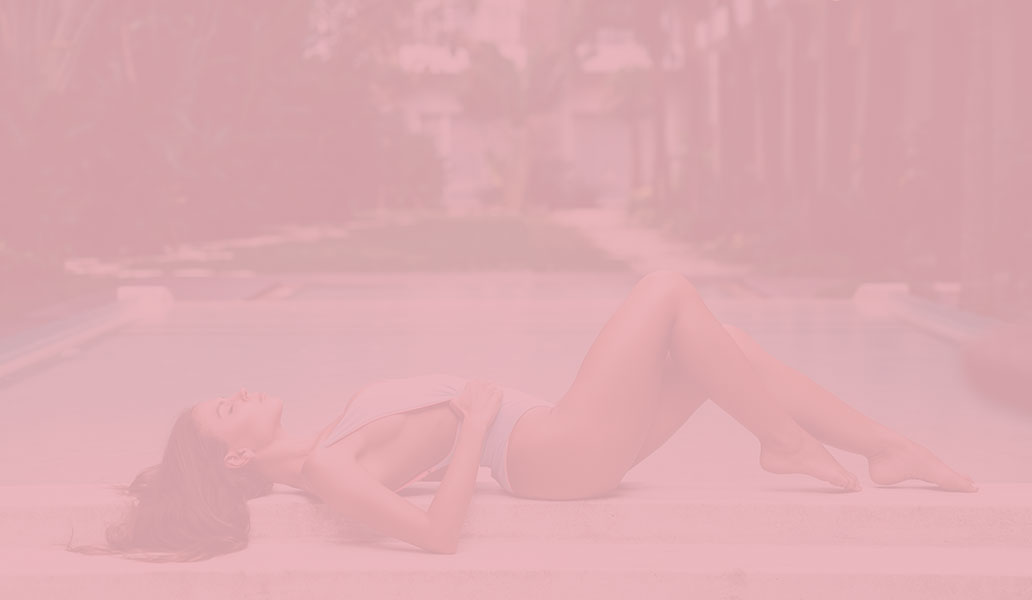 Additional Services You May Like