Semaglutide Weight Loss Injections in Las Vegas, NV
Flawless Medspa offers FDA approved Semaglutide Injections for chronic weight management. Visit Flawless Medspa today and take the first step in achieving your health and wellness goals. For more information, contact us today or schedule an appointment online. We are conveniently located at 9418 W. Lake Mead Boulevard, Las Vegas, NV 89134.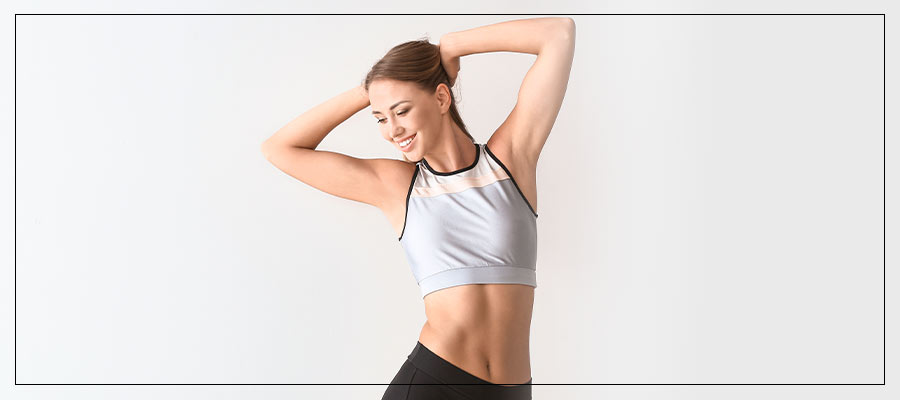 Table of Contents:
What are Semaglutide injections?
How do Semaglutide injections work?
What are the benefits of Semaglutide injections?
Who qualifies for Semaglutide injections for weight loss?
Semaglutide injections come as a fresh approach to medical weight loss in that it has been shown to provide much more significant results than other options that are available on the market when used alongside a healthy diet and exercise regimen. Getting started with weight loss is often the most difficult part. If you are struggling with weight loss, speak to our incredible team at one of our conveniently located offices to see if you qualify for Semaglutide injections as part of medical weight-loss treatment.
What are Semaglutide injections?

Semaglutide injections were originally created for treating type 2 diabetes as it acts similarly to a hormone that our bodies naturally produce called incretin, which aids in controlling our appetite. For use as a treatment for type 2 diabetes, the injections are administered as part of a plan that also includes diet and exercise as a means to manage the blood sugar levels of the patient. Since 2014, Semaglutide injections have been FDA-approved for use as a means to supplement weight loss for those who are obese or who suffer from weight-related medical problems. The treatment for weight loss will also typically require behavioral changes such as a reduced calorie diet and exercise regimen, and this treatment will be administered and managed by a healthcare professional to ensure that it is safe and healthy for the patient. Semaglutide injections have also been shown to lower the risk of a stroke, heart attack, heart or blood vessel disease, or death in patients that are obese or more at risk for these conditions, and those with type 2 diabetes.
How do Semaglutide injections work?

Even though Semaglutide injections are frequently used as a treatment for those with type 2 diabetes, it is not used in place of insulin injections. Semaglutide injections work by mimicking a hormone called incretin that functions by aiding the pancreas in releasing accurate levels of insulin to combat a rise in sugar levels in the blood. It also slows down the digestive process of food moving through the stomach to help decrease the appetite of the patient to support weight loss. Semaglutide injections should only be used by the recommendation and prescription of a medical professional and in tandem with a low-calorie, low-fat diet and an exercise regimen for weight loss. It is usually self-injected once weekly on the same day each week around the same time to be more effective. These injections are not a cure for type 2 diabetes or weight loss but can be a very conducive aspect of a treatment plan to provide substantial results.
What are the benefits of Semaglutide injections?

If your healthcare provider has prescribed the administration of Semaglutide injections, there are many benefits that you can experience when used properly. The most sought-after benefit of this medication is its ability to lower blood sugar levels in a safe manner, meaning without increasing hypoglycemia in the patient, allowing for more control of glucagon levels. As well as being incredibly useful for many patients with type 2 diabetes, Semaglutide injections are recommended to aid in many cases of weight loss as it helps to reduce body weight, lipids, blood pressure, inflammatory markers, and more in patients receiving medical weight-loss treatment. Another weight-loss benefit includes its ability to slow down one of the digestive processes to help the patient feel fuller for longer. To get the most benefits out of your Semaglutide injections, ensure that you are using the medication exactly as directed by your healthcare provider.
Who qualifies for Semaglutide injections for weight loss?

As of June 2021, Semaglutide injections have been FDA-approved for weight loss rather than only the treatment of type 2 diabetes, but only for patients that qualify for the injections through a medical weight-loss program provided by a health care provider. These qualifications include being an adult with a body mass index (BMI) that is equal to or greater than 30 mg/kg2, or those who have a BMI of 27 mg/kg2 and also have at least one professionally diagnosed weight-related condition such as high blood pressure or high cholesterol. As with all medications, Semaglutide injections come with side effects and should only be used at the recommendation of a medical professional and exactly as prescribed.

Flawless MedSpa can help you develop a healthy diet that allows you to continue to live a full and healthy life. Call us and start your journey, today. We serve clients from Las Vegas NV, Pinto Palomino NV, Sunrise Manor NV, Winchester NV, Paradise NV, and Spring Valley NV.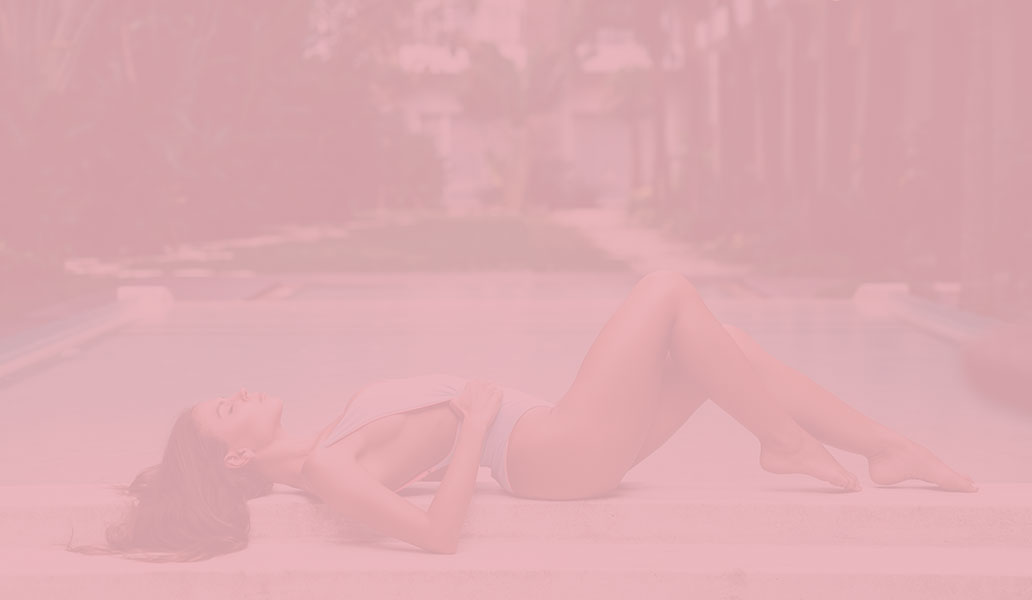 Additional Services You May Like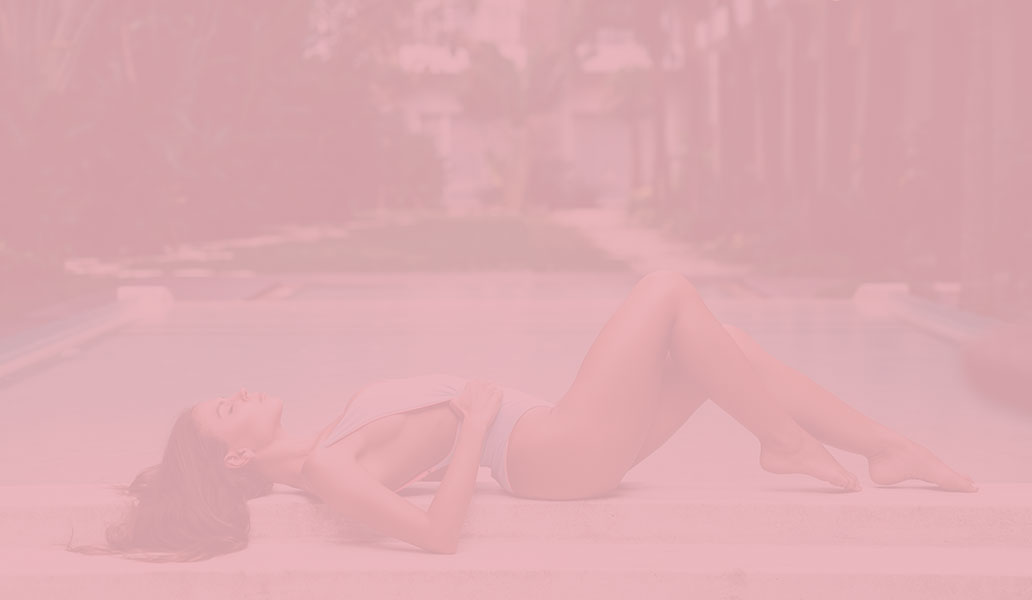 Additional Services You May Like