Vampire Facial Specialist in Las Vegas NV
A Vampire Facial can be useful for those who have scars, wrinkles, or sun damage. At Flawless Medspa as we offer Vampire Facial Treatment at our med spa! Contact us for more information or request an appointment online. We are conveniently located at 9418 W. Lake Mead Blvd Las Vegas, NV 89134.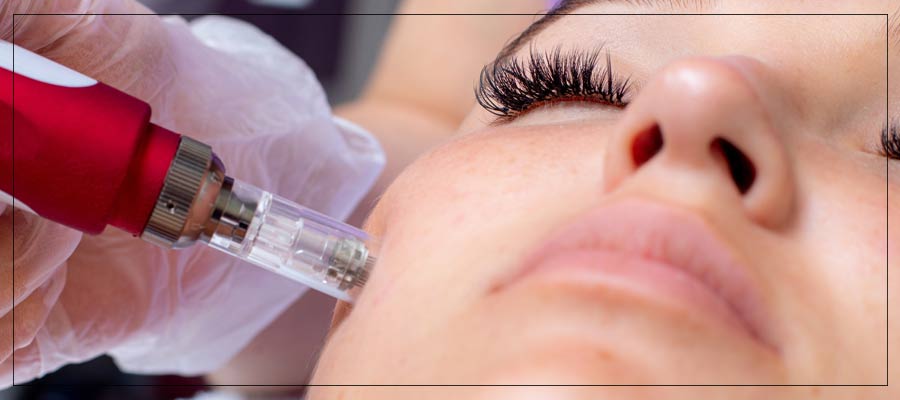 Table of Contents:
Vampire Facial®
The week prior: avoid 'blood thinners'
The day of your Vampire Facial®:
How does Vampire Facial work?
What are side effects/risk of Vampire Facial treatment?
Does Vampire Facial treatment hurt?
When will I see results?
How long will the results of the Vampire Facial last?
Vampire Facial®


The Vampire Facial has become increasingly popular over the years, with celebrities and models like Kim Kardashian, Bar Refaeli, and Giselle Bündchen posting pictures of their faces after receiving a Vampire Facial Treatment.

Many experts agree it is one of the best anti-aging procedures available. The facial uses platelet-rich plasma (PRP) which is created from your own blood. The PRP solution is then used in tandem with micro-needling, creating hundreds of microscopic holes in the skin (the solution is applied to the skin after the holes have been made).

The Vampire Facial uses your body's natural healing power. Your PRP contains eight different growth factors that repair and regenerate skin The treatment leaves your skin smoother and more even in color.

The week prior: avoid 'blood thinners'


To minimize the chances of bruising avoid the use of:

• Aspirin
• Ibuprofen
• Vitamin E
• Fish Oil Supplements
• & any over-the-counter supplements that thin the blood
• If in doubt regarding prescription medication, consult with your nurse practitioners
• Tylenol may safely be used during this time

The day of your Vampire Facial®:


• You may wear your normal skincare (such as sunscreen) and makeup to Flawless the day of your treatment, though it is best to arrive bare-faced if at all possible
• Once you arrive, a prescription-strength topical numbing cream will be applied to the entire face and given 30-45 minutes to take full effect
• You'll then wash your face to remove numbing cream and/or any makeup
• Your licensed provider will disinfect the skin's surface prior to your Vampire Facial®
• You will leave Flawless with the Vampire 'Masque' (or PRP Mask) still on your face. This is a combination of your PRP and very small amounts of blood from the MicroNeedling
• This masque needs to remain on for a minimum of six hours following treatment, though overnight is best for optimal results. A general itchy feeling is to be expected
• The next day you may wash your face with a gentle cleanser and can apply your regular sunscreen. It's best to avoid highly 'active' ingredients such as Alpha Hydroxy, Beta Hydroxy, and Glycolic Acids, Retinoids, and prescription products for 3 days

What Can Be Expected:
Day 1: Erythema (redness) and swelling will depend on individual response and how aggressively the treatment was performed. You may resume use of sunscreen and your normal makeup 24 hours or the following day after treatment.
Day 2: For some, redness, similar to a sunburn, may still be visible. Swelling may be more noticeable on the second day.
Day 3: It's still normal for some to experience mild redness at this point, though most will have subsided along with swelling. Active skincare can be resumed after day 3.

Notes:

• Sunscreen should be used EVERYDAY to protect the new skin and ensure long-lasting results.

For the first 1-3 days, the skin will feel dry and tight. Frequent use of a gentle moisturizer or hyaluronic acid-based serum will alleviate this.

How does Vampire Facial work?


The body reacts to the treated cells as it does to a wound and immediately starts repairing the tissue. This builds the underlying tissue with tightening, smoothing, and increased blood flow.

What are the side effects/risks of Vampire Facial treatment?


The primary risks and discomforts are related to the blood draw where there is a slight pinch to insert the needle for collection and there is a potential for bruising at the site.

Does Vampire Facial treatment hurt?


No. A topical anesthetic (numbing) cream is applied to the face. Most patients report that they only feel a vibration. There is generally minimal pain because the topical anesthetic numbs the skin and the needles are very, very small.

When will I see the results?


Within 2 to 4 weeks you will see improvement with continued positive changes for 12 weeks.

How long will the results of the Vampire Facial last?


The results of this treatment should last for at least 6 months to one year, but results may vary and the research documenting the longevity of results is ongoing.

Learn more about services, call us or schedule an appointment online! We serve patients from Las Vegas NV, Pinto Palomino NV, Winchester NV, Sunrise Manor NV, Paradise NV, and Spring Valley NV.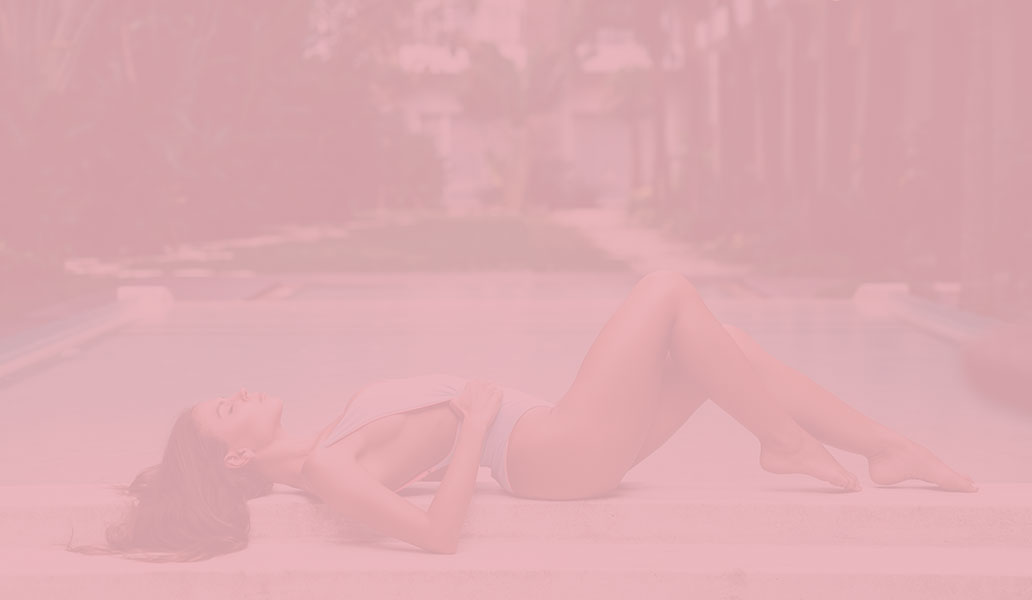 Additional Services You May Like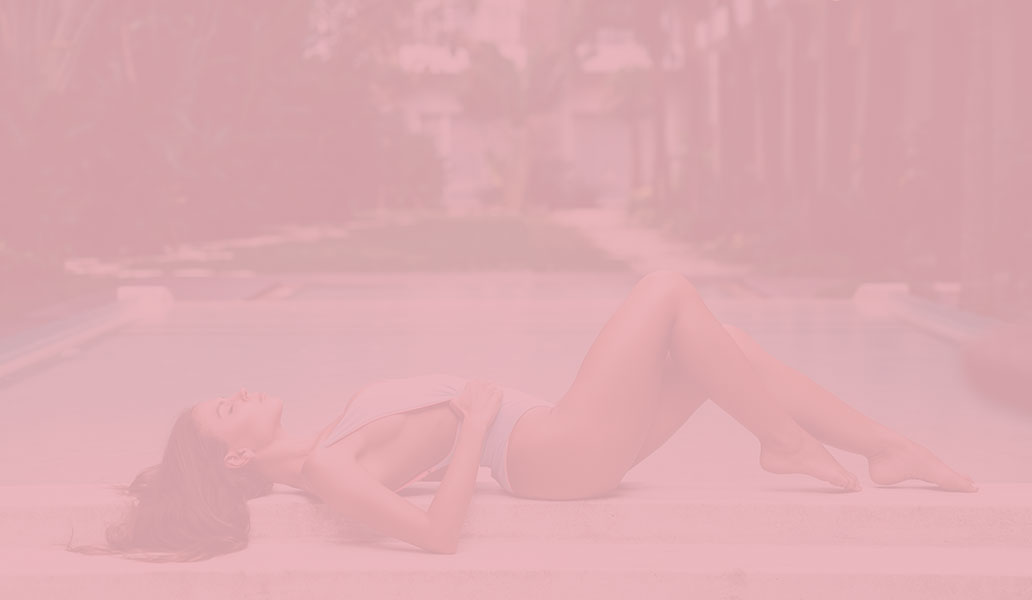 Additional Services You May Like