Non Surgical Butt Lift Specialist in Las Vegas NV
Want fuller, shapelier buttocks? You can have it with Flawless Medspa. We provide our signature Flawless Butt Lift in Las Vegas, NV and it can give you the lasting results you've been yearning for. Connect with our Med Spa today to learn more about the Flawless Butt Lift with us! Contact us today or schedule your appointment online. We are conveniently located at 9418 W. Lake Mead Blvd Las Vegas, NV 89134.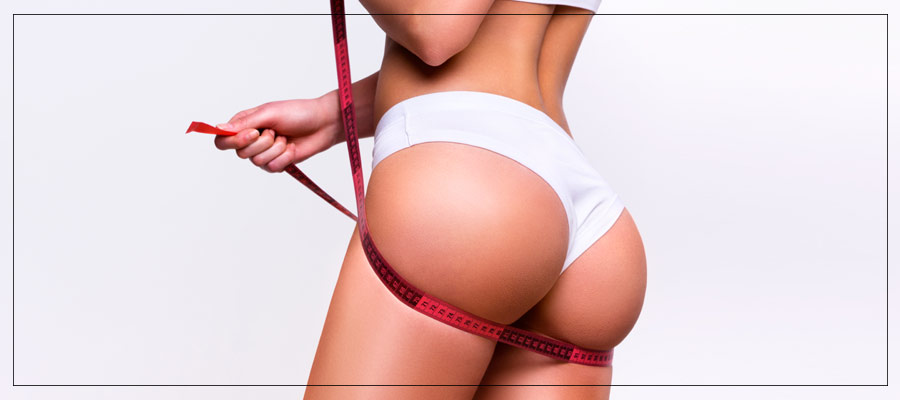 Table of Contents:
What is a Flawless butt lift?
What is Sculptra?
What is the difference between the non-surgical butt lift and a Brazilian butt lift?
Do Sculptra butt injections work?
What is the recovery time?
How is Sculptra injected?
What happens during the Flawless butt lift?
What to expect after non-surgical butt lift treatment?
Does it hurt?
Side effects
Am I a good candidate?
How long does a non-surgical butt lift last?
Benefits of the non-surgical butt lift
Do you offer the Flawless butt lift in Las Vegas, NV? How about Beverly Hills, CA?
What is a Flawless butt lift?


The Flawless Butt lift is a non-surgical procedure using Sculptra to create killer curves by enhancing the butt, and/or smoothing hips dips. Sculptra is the celebrity secret to get that perfect hourglass silhouette without painful surgery or downtime. The popularity of butt lift procedures has grown largely due to popular curvy celebrities such as Kim Kardashian, Kylie Jenner, Jennifer Lopez and Beyoncé. The Sculptra Butt Lift has changed the way butt lift procedures are performed not only in Beverly Hills and Las Vegas but across the country. It is the best option for those who want fuller buttocks or hips but don't wish to have surgery or don't have enough fat to do a surgical fat transfer.

Sculptra has been FDA-Approved as a dermal filler since 2004. Sculptra is completely unique from other dermal fillers in that it's a collagen stimulator which means it causes the body to produce its own collagen in response to it. Medical injectors are now using Sculptra beyond facial rejuvenation to increase the volume and thickness of the skin in areas like the buttocks and hips. Sculptra can be successfully used to fill in hip dips, sculpt and lift the butt, improve the plumpness and overall appearance, minimizes cellulite, improves stretch marks and enhances contours.

The results are gradual and improve over time with repeat treatments. You can create lift, volume, and projection in as little as 2-3 treatments. The effects of Sculptra provide natural and undetectable improvement in the treated area(s) over time.

It's a non-surgical Butt Lift we provide here at Flawless Medspa and it uses the renowned Sculptra dermal filler. The procedure itself is non-surgical (with simple injections) and provides a fuller, shapelier butt. Many people get the procedure done because they've struggled with achieving the look they desire, often because there's just not enough fat in the area.

One of the top benefits of Sculptra is that it actually stimulates the body's own collagen production for a lift and a plumper look in the area. By boosting the volume and thickness in the area, your natural contours will become more apparent and stretch marks can be improved, cellulite can be reduced, and killer curves can be created, all without surgery or downtime!

What is Sculptra?


Sculptra Aesthetic, also known as Poly-L-Lactic Acid is a safe, Biocompatible, Biodegradable product that is gradually and naturally absorbed by the body and helps stimulate the body's own collagen production which increases volume and improves skin texture.

What is the difference between a non-surgical butt lift and a Brazilian butt lift?


The biggest difference between the Flawless Butt Lift and the Brazilian Butt Lift is that the Flawless Butt Lift is non-surgical and there is no downtime. The Flawless Butt Lift doesn't require Liposuction or Anesthesia and is performed with simple, pain free injections during a short in-office treatment. This treatment is a great option for those patients who either don't want to undergo surgery, don't have time for the six-eight weeks of surgical recovery following a BBL, or who don't have enough body fat to transfer.
Do Sculptra butt injections work?


They sure do! The injections work by stimulating fresh collagen in the treatment area, which increases volume and lifts it over time. Multiple vials are required. You can and should expect results from your procedure. The injections work for many patients not just because the results can be significant, but also because there's no downtime involved. The Flawless Butt Lift procedure is very safe, and the results can last a long time.
What is the recovery time?


The great news is there's practically no recovery time with the Sculptra Butt Lift procedure! You can expect some temporary swelling and bruising, and possibly some soreness, that can be relieved with Acetaminophen (Tylenol). Immediately after treatment, you'll need to start post-procedure massage which we'll teach you here at Flawless. That's about it! You are able to sit on it, exercise, work, and go on with your daily activities as usual.

How is sculptra injected?


Sculptra Aesthetics comes in a vile as a powder that is mixed with sterile water a few days prior to treatment; this enables it to be injected. Immediately after treatment the areas injected will look fuller but that is just from the sterile water and Lidocaine that was mixed with the Sculptra. The body will naturally absorb that extra fluid within 48 hours, leaving only the Sculptra particles in the treated area. Initially, your body will look just like it did before the treatment but then the medical magic will start to happen gradually over the next few months as the Sculptra causes the body to produce collagen as a reaction to it.

What happens during the Flawless butt lift?


During a Flawless Butt Lift treatment, we start by marking the areas to be treated while the patient is standing up, focusing on 'trouble spots' and addressing each individual patient's specific concerns. The patient then lies flat on their stomach and Lidocaine is injected to minimize discomfort. Once the Anesthetic takes effect, Sculptra is expertly injected into the marked areas using a cannula, which improves safety, reduces bruising, and provides the most comfortable patient experience. Massage will be performed and demonstrated for the patient. The injection sites will be covered with a small dressing and we ask that you keep the injection sites dry for the remainder of the day.

What to expect after non-surgical butt lift treatment?


Some patients may experience mild discomfort or soreness. Bruising may occur in the areas that were injected. Following the treatment, you will need to perform daily post-procedure massage which we will show you how to do; the 5x5x5 Rule- 5 minutes, 5 times a day, for 5 days. The massaging will enhance results and ensure smooth curves. Results from creating a new volume will take at least eight weeks to show.

Does it hurt?


Discomfort is very mild. We add Lidocaine, a local Anesthetic, to the Sculptra before we inject it, making the treatment very comfortable. We also offer Pro-Nox for those who want zero pain. Pro-Nox is a safe blend of oxygen and nitrous, similar to laughing gas, that is inhaled to ease pain and anxiety with no-downtime. Overall, there is minimal discomfort for the patient following the procedure. Any typical daily activities can be resumed.

Side effects


Like all injections, temporary swelling and bruising may occur. Bruising may happen in the treatment area and, in some cases, can take weeks to fully resolve itself. To help avoid this, we highly recommend you stop taking blood thinners like Aspirin, Ibuprofen, Vitamin E, Vitamin D, Fish Oil, St. John's Wart, Turmeric, and Melatonin a week or two prior to injection and instead start taking Arnica Montana, a homeopathic remedy that's available at Flawless and most health food stores.

Am I a good candidate?


The exact areas to be treated with Sculptra and the number of vials needed vary from patient to patient and depend on your desired aesthetic goals and how much volume you have naturally. The consultation process will ensure that we address your individual needs and specific concerns.

How long does a non-surgical butt lift last?


Following Sculptra treatment, it takes some time for results to become apparent since it takes time for your collagen production to increase and for the collagen to get working. However, repeated treatments can maximize results, and maintain the improvements. It can take a few or several months before you get the final results you want, but you'll begin to notice results after about eight weeks, and once you've got your final results, they'll last you a long while. Keep in mind that results vary from person to person, but the collagen you'll create in the area after your procedure will last for several years.

We provide the Flawless Butt Lift here at Flawless Medspa, and we'd be happy to tell you more about it and what you can expect from the procedure with us. Don't hesitate to call us if you have any questions, as we'd love to hear from you! We'd also be happy to schedule a phone consultation to discuss what you can expect in greater detail.

Benefits of the non-surgical butt lift


There are several benefits of the non-surgical Butt Lift procedure vs. a surgical Brazilian Butt Lift:

• No recovery or downtime is required
• No one will know you are doing it unless you choose to tell them
• Little to no-pain
• Provides lift and volume to hips and buttocks
• Quick in-office treatment
• Subtle, natural results

Do you offer the Flawless butt lift in Las Vegas, NV? How about Beverly Hills, CA?


We do! Flawless Medspa offers the Flawless Butt Lift with Sculptra, and we're located over at 9418 W. Lake Mead Blvd Las Vegas, NV 89134. as well as our Los Angeles location at Med Spa Beverly Hills, 435 N. Roxbury Drive, Suite 311, Beverly Hills, CA 90210. You can call us to learn more about the Flawless Butt Lift procedure or to book a consultation/appointment with us. Connect with us today! We serve patients from Las Vegas NV, Pinto Palomino NV, Winchester NV, Sunrise Manor NV, Paradise NV, and Spring Valley NV. 

Connect with us today! We look forward to hearing from you soon and helping you achieve the beautiful curves you've been looking for!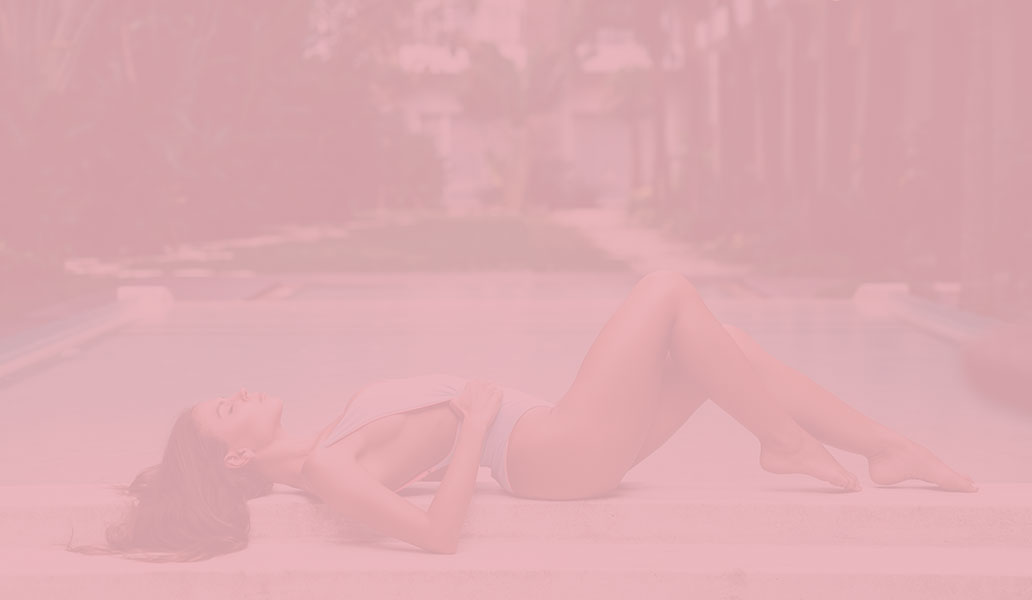 Additional Services You May Like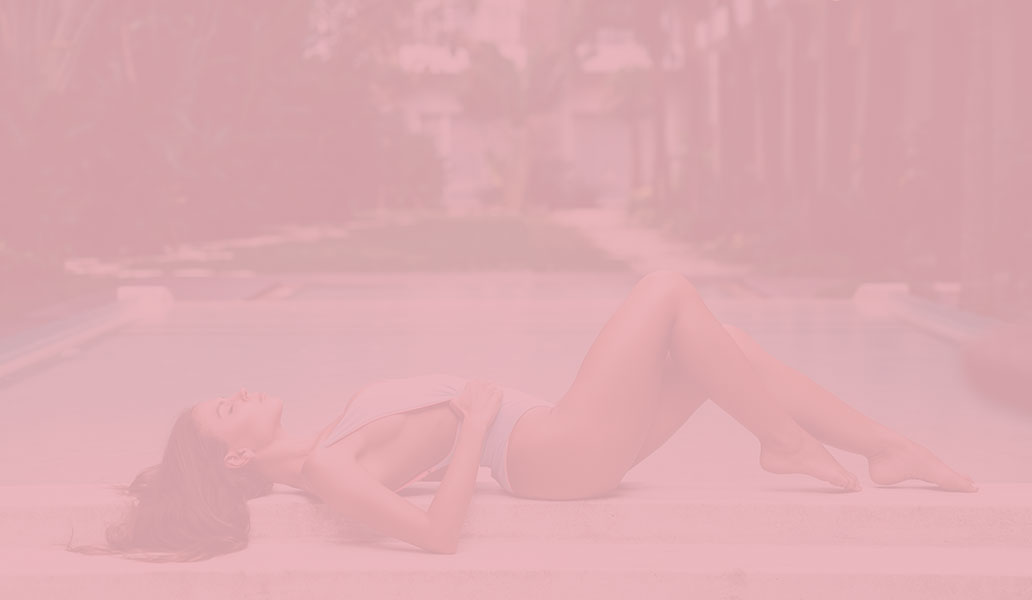 Additional Services You May Like