Anti-Aging Treatments in Las Vegas NV
Aging is a natural process and part of our lives, but through Anti-Aging Treatments, we can look much younger! If you are looking for Anti-Aging Treatments, then visit Flawless Medspa. Contact us today or schedule your appointment online. We are conveniently located at 9418 W. Lake Mead Blvd Las Vegas, NV 89134.
Table of Contents:
Research & published studies
Light facial FAQ
In really simple terms, light therapy is the application of specific wavelengths in order to elicit beneficial beauty and health outcomes. These visible lights penetrate the skin where they can enhance cell function, resulting in healthier, clearer skin and a reduction in the visible signs of aging. It is a safe, non-invasive treatment and clients have seen great results that they had not been able to achieve with other treatments.
Red light therapy also stimulates how cells make energy, giving them a higher metabolism. This means the cells function better, making proteins like collagen more. Collagen keeps skin elastic and plump and gives an overall youthful appearance.
At Flawless we offer both a targeted 20-minute light facial treatment as well as our Collagen Bed, a 40-minute treatment that includes a full-body light bed with facial light panels.
Light facial FAQ


• Clinical anti-aging benefits
• Dramatically improves the effects of PRP Hair Restoration Treatments
• Protects existing collagen and elastin
• Stimulates collagen production to smooth lines, plump skin, and give an overall glow
• Boosts blood circulation to improve the flow of oxygen and nutrient-rich blood to the cells
• Better circulation means increased healing time and the creation of new healthy skin cells that function 'younger'
• Since the wavelengths penetrate deeply, they're more effective than topical treatments. Used in tandem with skincare, and you'll see the most dramatic improvements in your skin
• Prevents hyperpigmentation after sun exposure by reducing the skin inflammation
• Helps cells to function more efficiently and repair damage, which is why it's used to treat scars and wounds. Improved wound healing means quicker resolution, with less scar formation
• Treats sunburn, skin infections, and rashes as well as chronic issues such as acne, eczema, and rosacea
• Prevents recurring cold sores from herpes simplex virus infections
• Entirely safe, healthy and therapeutic

In addition to light therapy's proven anti-aging benefits, treatments offer a large list of general well-being benefits. 

If you want to know more about our services, call us or schedule an appointment online! We serve patients from Las Vegas NV, Pinto Palomino NV, Winchester NV, Sunrise Manor NV, Paradise NV, and Spring Valley NV.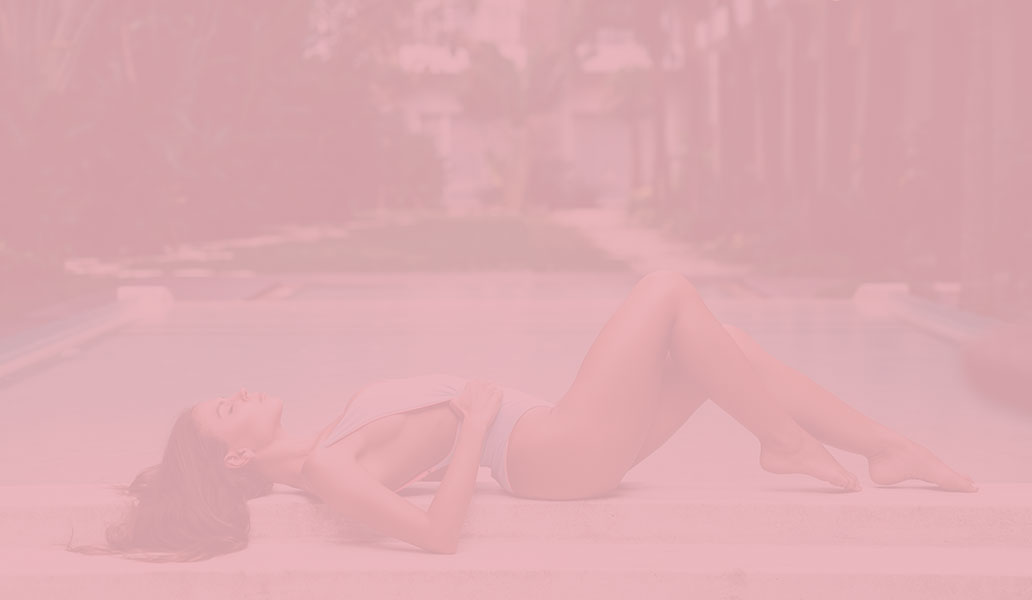 Additional Services You May Like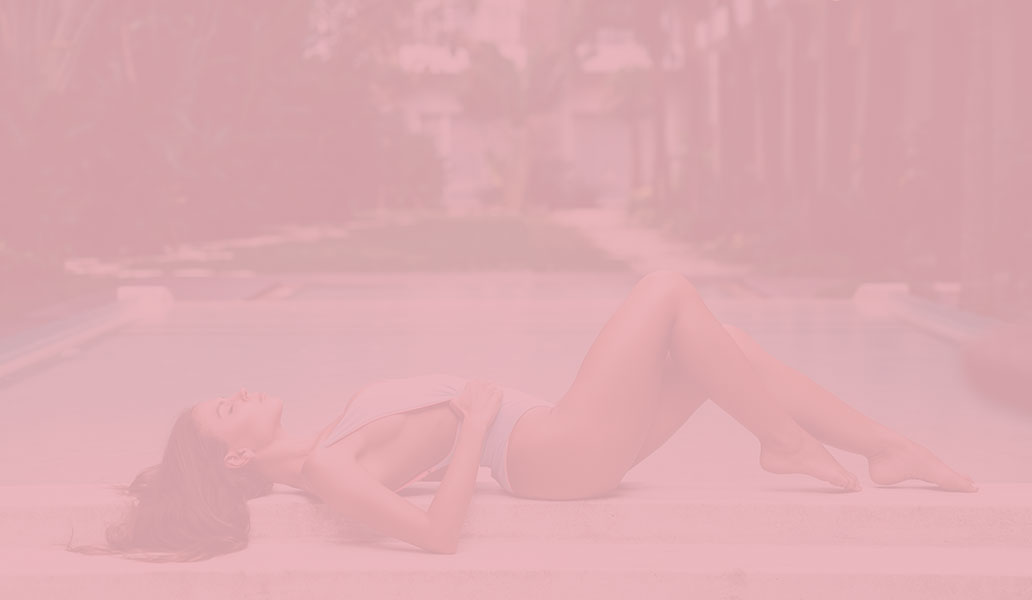 Additional Services You May Like