Pro-Nox System at Flawless Medspa in Las Vegas, NV
Pro-Nox is a self-administered pain management system. For Pro-Nox System, please visit Flawless Medspa! Contact us for more information, or schedule an appointment online. We are conveniently located at 9418 W. Lake Mead Blvd Las Vegas, NV 89134.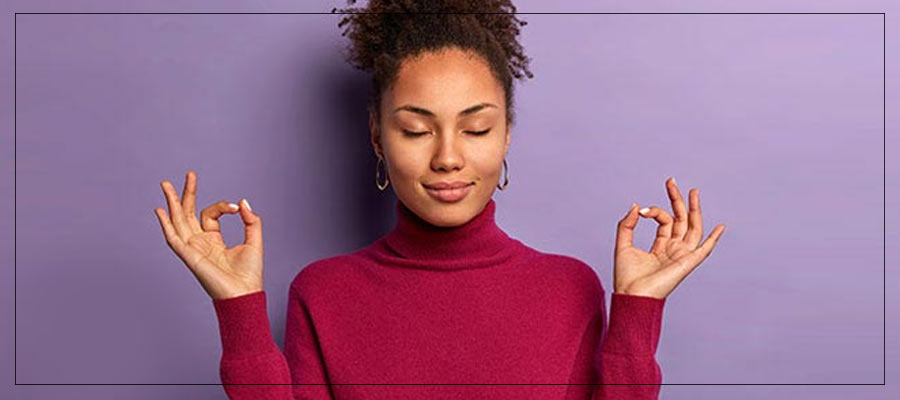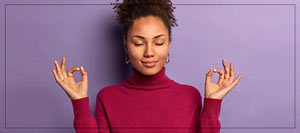 ProNox
Have you been waiting to get your lips plumped or try Botox but haven't done it because you are afraid of the pain?
Flawless is excited to be the only medical spa in Las Vegas to offer pain-free cosmetic injections. The ProNox aesthetic system provides freedom from pain and anxiety associated with aesthetic procedures. Fifty percent nitrous oxide, commonly known as laughing gas is mixed with fifty percent oxygen to deliver quick effective analgesia. The system is designed to give the patient total control over how often they choose to administer it. The gas mixture is delivered through a single-use disposable tubing with a mouthpiece. ProNox has a quick onset, usually within the first several seconds of administration. After using ProNox, there is no downtime- the mixture is cleared from the body within minutes. This safe and effective tool is highly rated by our clients. We serve Clients from Las Vegas NV, Pinto Palomino NV, Winchester NV, Sunrise Manor NV, Paradise NV, and Spring Valley NV.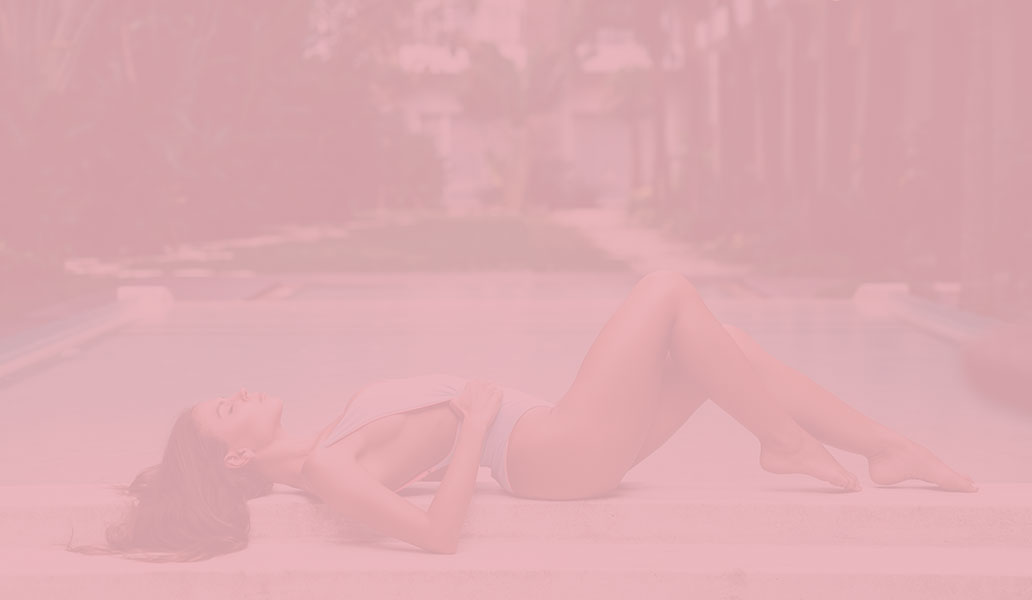 Additional Services You May Like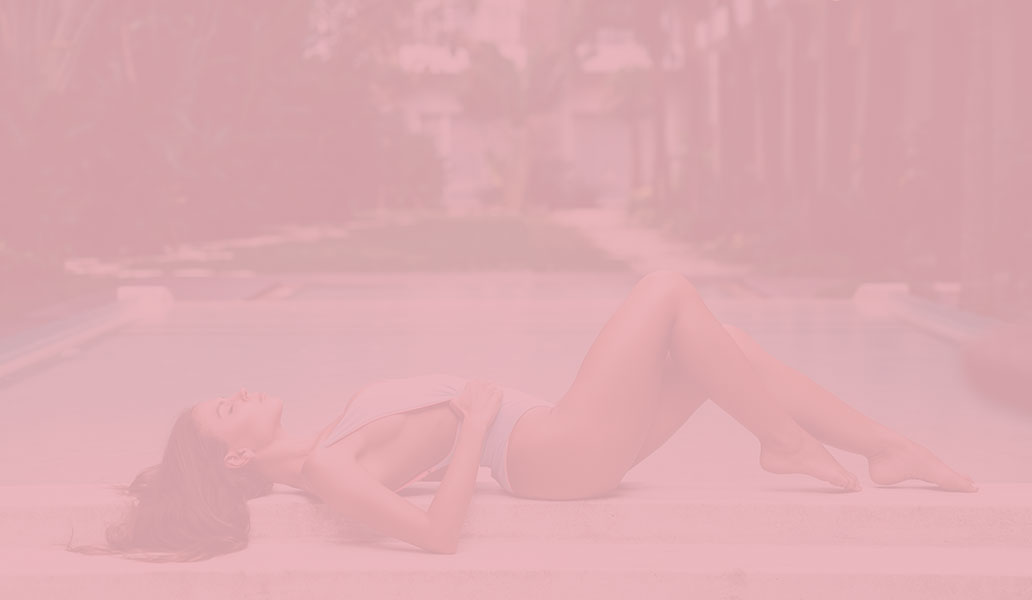 Additional Services You May Like