Juvederm Volux Filler Specialist in Las Vegas NV
Juvederm Volux is a new FDA-approved dermal filler that is now the most effective and safest option available to undo the effects of aging on the lower half of the face, providing a beautiful definition in the jawline by reducing the appearance of jowls and double chins. Visit Flawless Medspa today to get specialized aesthetics and anti-aging treatments. Contact us today for more information or schedule an appointment online. We are conveniently located at 9418 W. Lake Mead Boulevard, Las Vegas, NV 89134.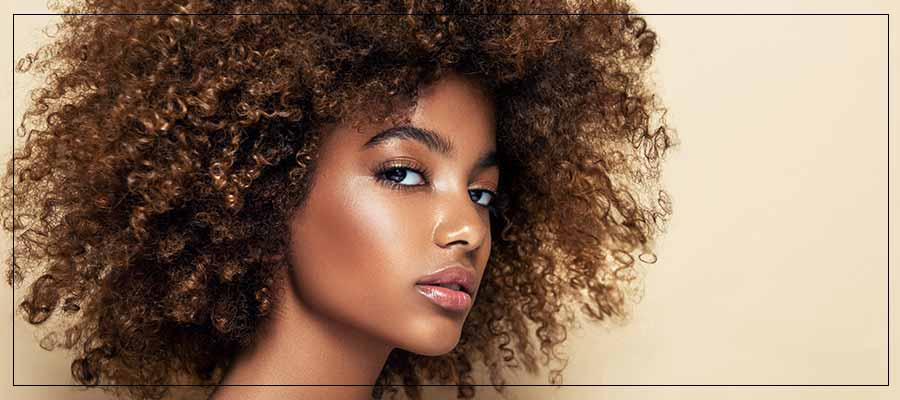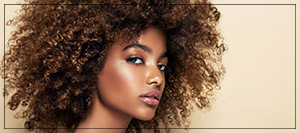 Table of Contents:
What is Juvederm Volux?
What does Juverderm Volux use for?
What are the benefits of Juvederm Volux?
Who is the good candidate for Juvederm Volux?
Aging affects our entire bodies, but our facial skin is one of the most visible places in which we actually see the effects that aging has had on our skin. As we age, the production of collagen and elastin drastically slows down, increasing the laxity of our skin, which often leads to sagging of the skin affecting the definition of our jawline and chin.
What is Juvederm Volux?


Juvederm Volux is an FDA-approved dermal filler that is commonly used for providing the appearance of a stronger jawline. It is a temporary injectable treatment consisting of hyaluronic acid gel that has been specifically created to provide long-lasting effects for moderate to severe facial imbalances or to improve the overall appearance of the jaw. Volux is a new dermal filler created by the well-known dermal filler brand, Juvederm, specifically due to the increased popularity of facial balancing treatments through dermal fillers.
What does Juverderm Volux use for?


One of the primary uses for Juverderm Volux includes providing definition to the jawlines of patients who have experienced moderate to severe loss of that definition, most likely due to aging in the skin that has led to noticeable sagging. Juvederm Volux has also proven to be highly effective in use for facial rebalancing, which is the administration of dermal fillers in order to provide a more attractive appearance to the face by adding symmetry. This type of dermal filler is a bit thicker than others available, which makes it effective for more significant work, but also means that the effects provided by injections are much longer lasting than many of the other dermal filler options available. There are so many different types of filler that vary in viscosity that make some better for cosmetic treatments requiring small amounts of filler in sensitive or more precise locations such as creasing around the eyes, so while Juvederm is not really considered a great option for the tiny, precise cosmetic treatments, it is one of the best options available to attain dramatic long-lasting results. Defining the jawline requires a fair bit more volume to be added to the skin than most other filler treatments done for the face, so Juvederm is the perfect option in this case.
What are the benefits of Juvederm Volux?


Dermal fillers are most commonly used to reserve the effects that aging has had on the skin by filling increasing that has developed over time, providing volume to aged skin, as well as reintroducing structure to the skin that has started to sag due to skin laxity. Since Volux only consists of hyaluronic acid, it is very safe and effective but is also considered to be one of the best dermal fillers available for treating skin conditions that require thicker filler and more substantial treatments as it was specifically created to reduce the appearance of double chins, jowls, and is great for providing definition to the jaw and for facial rebalancing. The effects are super long-lasting when compared to dermal filler alternatives and provide the appearance and feel as though the patient has undergone a surgical facial reconstruction but without having to actually undergo the invasive procedure. Volux by Juvederm is also known for being less painful than the vast majority of dermal fillers available but is well-loved due to its ability to last anywhere from 18 to 24 months.
Who is the good candidate for Juvederm Volux?


Juvederm Volux is considered a great dermal filler option for anyone that is 21 years of age or older and experiences mild to moderate sagging of the jowls or jawline, or wishes to have increased definition in their chin and jawline. Since Juvederm uses hyaluronic acid as its base, it includes very safe ingredients that work on most patients. The only patients that may need to seek other dermal filler options are those who have experienced allergic reactions or may be likely to experience an allergic reaction to any of the ingredients in the Juvederm Volux injections.

To book an appointment with one of our specialists, visit our website or speak with us over the phone today. We serve clients from Las Vegas NV, Pinto Palomino NV, Sunrise Manor NV, Winchester NV, Paradise NV, and Spring Valley NV.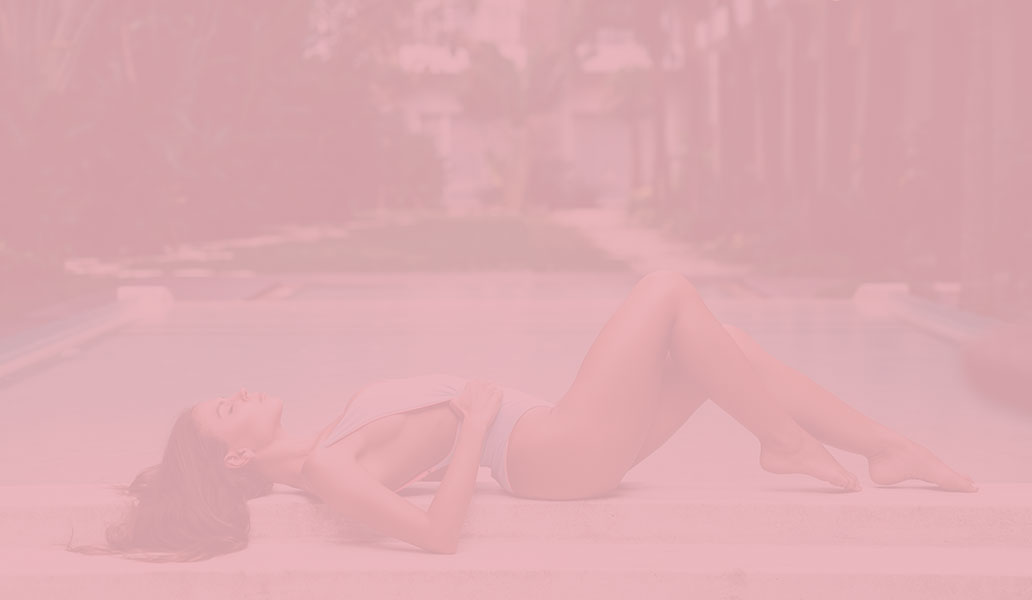 Additional Services You May Like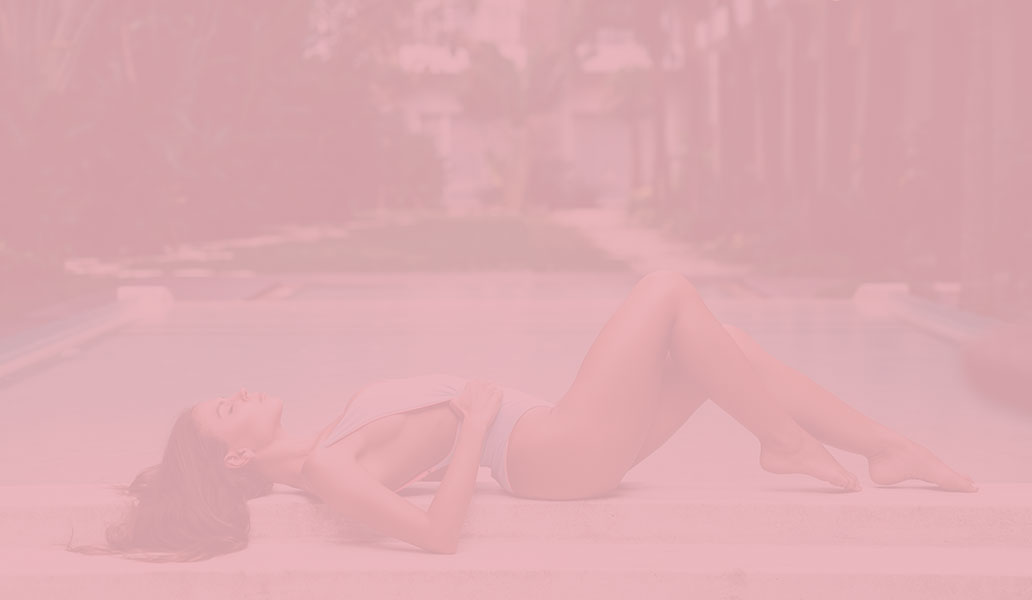 Additional Services You May Like