Jawline Filler Specialist in Las Vegas, NV
At Flawless Medspa, we offer jawline definition treatment to give you the more defined jawline that you always dreamed of. Contact us today to learn more about jawline definition fillers, or schedule an appointment online. Our med spa is located at 9418 W. Lake Mead Blvd Las Vegas, NV 89134.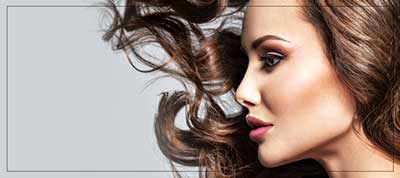 Table of Contents:
What are jawline definition fillers?
What are the benefits of jawline definition fillers procedure?
Who is the ideal candidate for jawline filler procedure?
What to expect during the jawline definition fillers procedure?
Our faces are our most recognizable characteristic, with several features therein that define us. From cheekbones to eyebrows and lips to how we smile, each individual's face is truly unique. One of the most prominent facial features is the jawline, which runs from the bottom of one ear to the bottom of the other. Jawlines can be chiseled, soft, prominent, smooth, or a whole host of other defining characteristics. Because the jawline is responsible for showing the definition between the face and the neck, some people wish to improve this distinction, adding to the contour of the face. Fortunately, certain fillers can greatly aid in this endeavor, adding a natural appearance to anyone's jaw.
What are jawline definition fillers?


Jawline definition fillers are dermal fillers specifically designed to contour the jawline and add definition. They can strengthen and define a weak jawline or even soften a jawline to ultimately enhance facial features and instill a more natural appearance. Fillers can effectively plump the lower face to restore a more youthful appearance for those who have lost volume due to age.

As people age, it is common to lose bone density in the jaw, and although this affects both genders, it is more common among women. Some people experience fat accumulation in the chin area, which results in a loss of definition. In other cases, some people may not have a strong jawline structure due to their genetics. Regardless of the cause, jawline fillers can add more definition to the jaw for a naturally contoured appearance.

Fillers are a practical and effective choice to address aesthetic issues, and several types are available to address different needs. They are non-invasive, effective, and long-lasting. When injected along the lower jawbone, dermal fillers can add definition and enhance the appearance of the jawline, which also results in the neck appearing slimmer.

What are the benefits of the jawline definition fillers procedure?


Jawline definition fillers provide a wide range of benefits, including:

• Reduces the effects of facial volume loss
• Creates a more natural-looking jawline
• Reduces the appearance of jowls
• Contours the jawline, providing a sharper appearance
• Balances an asymmetrical jawline
• Enhances or adds proportion to the chin
• Provides a strong facial foundation and frame

Who is the ideal candidate for the jawline filler procedure?


Good candidates for jawline fillers are those who are generally healthy and want to add a moderate amount of definition to their jawline. However, those with certain medical conditions (including a bleeding disorder) or smokers may have an increased risk of complications and should consult a healthcare practitioner before considering this procedure.

What to expect during the jawline definition fillers procedure?


A jawline definition filler procedure is simple and quick, usually taking less than 30 minutes to perform. The nurse practitioner will begin by applying a numbing agent to reduce any discomfort and minimize swelling. They will then inject the filler using a needle, moving along the jawline. Depending on the specific situation and the patient's desired outcome, multiple treatments may be required during the session. There is no downtime associated with this procedure, which means that patients can return to their normal day-to-day activities without delay.

At Flawless Medspa, we care about your appearance and dedicate our practice to helping you reach your aesthetic goals. Our kind and compassionate professionals are experienced in performing jawline definition filler procedures and can help you achieve a more natural, contoured appearance in a single visit. Call us today to book an appointment for jawline definition fillers, or visit our clinic conveniently located at 9418 W Lake Mead Blvd, Las Vegas, NV 89134. We look forward to serving you! We serve patients from Las Vegas NV, Pinto Palomino NV, Winchester NV, Sunrise Manor NV, Paradise NV, and Spring Valley NV.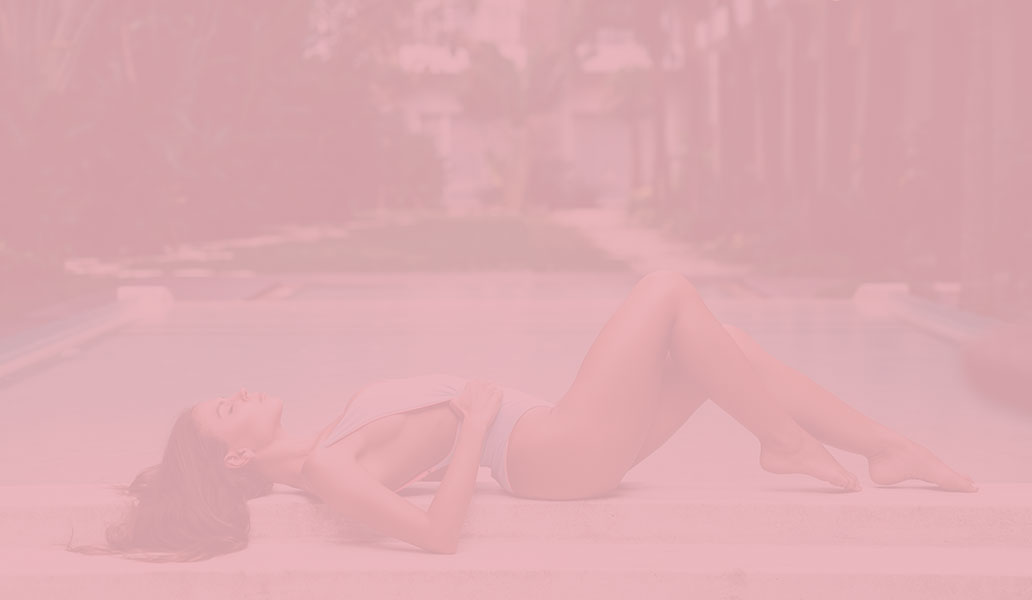 Additional Services You May Like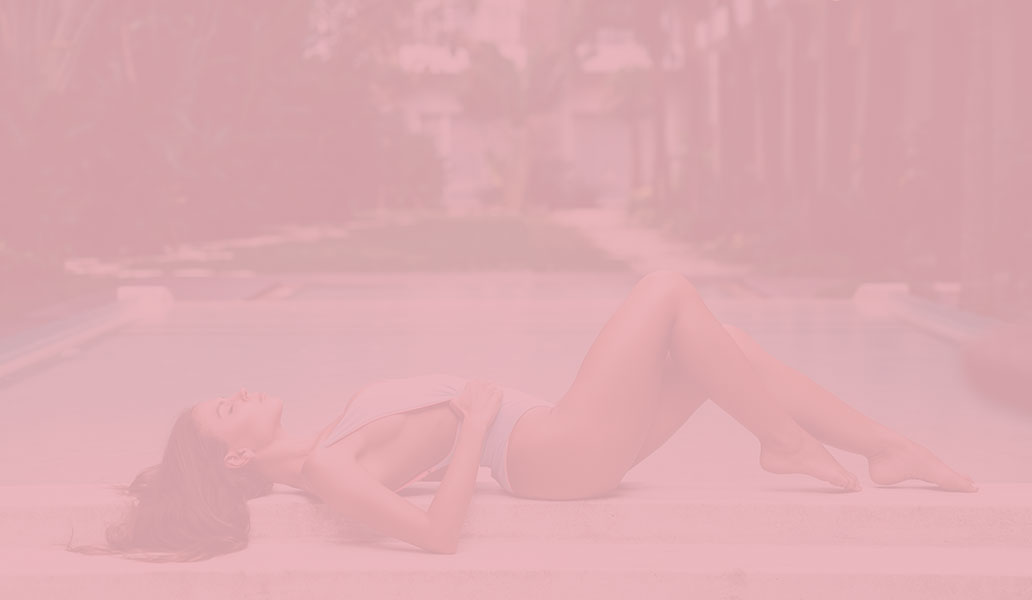 Additional Services You May Like