Radiesse Filler Specialist in Las Vegas NV
Radiesse is a safe and effective filler that's commonly used for the cheeks, chin, and jawline. In addition to adding definition, Radiesse can also be used to restore lost volume to the face and smooth out more severe wrinkles and fine lines. Radiesse fillers produce natural-looking and long-lasting transformative results. At Flawless MedSpa we offer Radiesse filler to help achieve your aesthetic goals. Contact us or book an appointment online for more information. We are conveniently located at 9418 W. Lake Mead Blvd Las Vegas, NV 89134.
Table of Contents:
What is Radiesse filler?
What are the benefits of Radiesse?
How long does Radiesse filler last?
How often should you get Radiesse fillers?
What is Radiesse filler?


Radiesse's beautiful results are twofold; First Radiesse delivers instant results as a filler, to add definition or restore lost volume. Secondly, and uniquely, it works in the long term by stimulating collagen production underneath your skin. As a result, it is a highly sought-after choice for dermal fillers because it works immediately and can create more of your body's own collagen for naturally, longer-lasting results.

Radiesse can be used in multiple areas and your body's natural tissues are compatible with the ingredients in Radiesse, which are nontoxic and nonallergenic. This treatment can be a great option for those seeking definition in the jawline, cheeks, and chin. Radiesse is also often chosen by patients who want to fill in and smooth wrinkles on their hands for a more youthful appearance. In addition, Flawless Medspa is also a pioneer and specialist in the 'Flawless Instant BBL' where Radiesse is used to enhance the shape of the butt and/or fill in hip dips for enhanced shape and smooth curves.
What are the benefits of Radiesse?


There will be an immediate improvement in the area(s) after treatment, with results continuing to improve over the following weeks. Radiesse treatment produces natural-looking results, which is one of its biggest advantages. Although most dermal fillers can live up to this promise, Radiesse's results are unique due to its formulation. In addition to increasing the volume of your skin, calcium hydroxylapatite microspheres also increase collagen production naturally.

There are generally two ways in which dermal fillers work. Fillers containing hyaluronic acid increase skin volume because the HA in the formula attracts water. With Radiesse, Calcium Hydroxylapatite microspheres embedded in the filler, collagen production is actively increased. Meaning Radiesse also stimulates the production of healthy collagen in your skin, which contributes to the natural appearance of the treatment.
How long does Radiesse filler last?


Radiesse is one of the longer-lasting fillers. Typically, this FDA-approved treatment lasts for 12 to 18 months, though the new collagen growth will last as long as your body's natural collagen, up to a few years.

Radiesse treatment results are extended by maintaining a healthy lifestyle. A balanced, nutrient-rich diet and sun protection to guard against UV rays' collagen degradation effects are helpful in maintaining results.
How often should you get Radiesse fillers?


Depending on the individual and desired results, treatment may be repeated until desired results are achieved. For some patients, small maintenance injections are chosen between major treatments to maintain their look.

While you'll be at the Flawless office for longer, the Radiesse injections itself generally take between 15-30 minutes, depending on your personal anatomy, how many areas are being treated, as well as desired results. There's minimal downtime. After your treatment, you will be given aftercare instructions and can go about your day. The swelling is typically mild and should go down within a few days. Any bruising and discomfort that may occur can be relieved by over-the-counter pain relievers post-treatment. Homeopathic arnica montana supplements and/or topical creams may be used to reduce bruising.

While you can resume your normal routine immediately, you should avoid strenuous exercise. In the first 24 hours after swelling and redness subside, avoid direct sunlight and heat.

Radiesse fillers are available at Flawless MedSpa in both Las Vegas and Beverly Hills locations. We serve clients from Las Vegas NV, Pinto Palomino NV, Sunrise Manor NV, Winchester NV, Paradise NV, and Spring Valley NV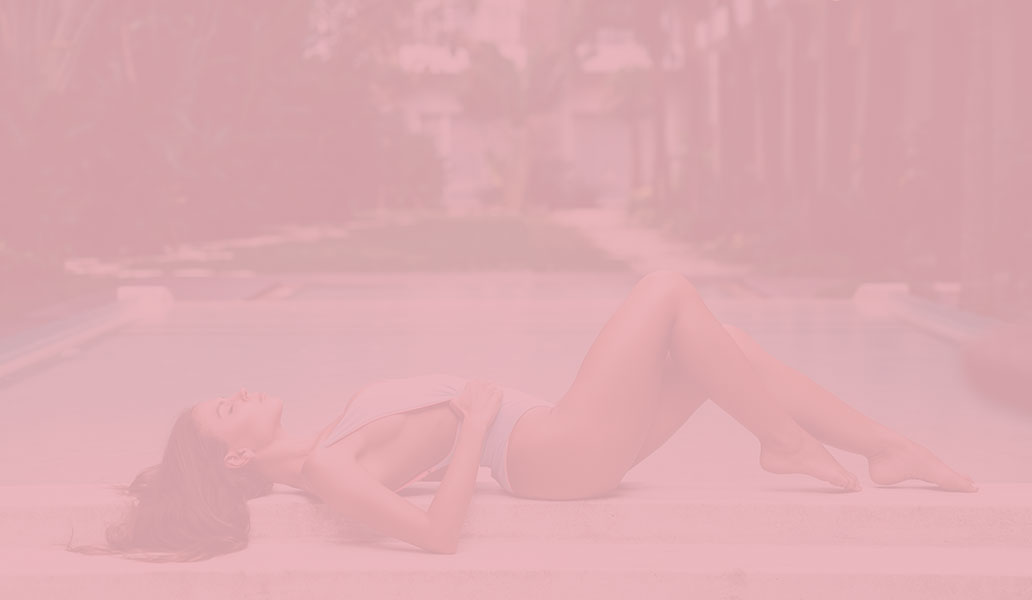 Additional Services You May Like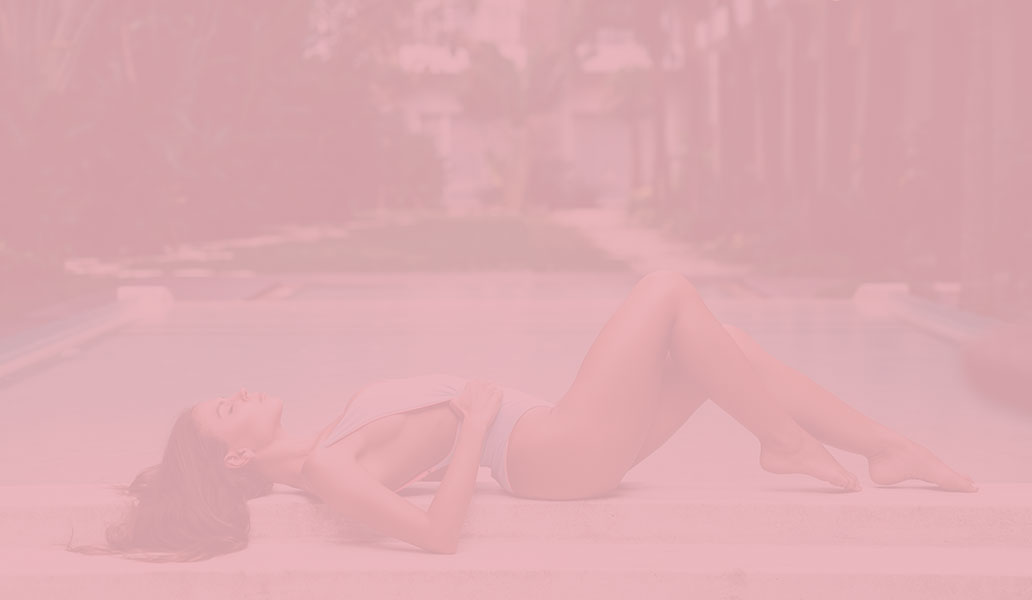 Additional Services You May Like