Renuva Treatment Specialist in Las Vegas NV
Flawless Medspas is excited to announce the latest addition to our treatment lineup, Renuva, an injectable alternative to traditional fat transfer that works with your own body to create or restore lost volume. Contact us today to learn more about the treatment or schedule an appointment online! We are conveniently located at 9418 W. Lake Mead Blvd Las Vegas, NV 89134.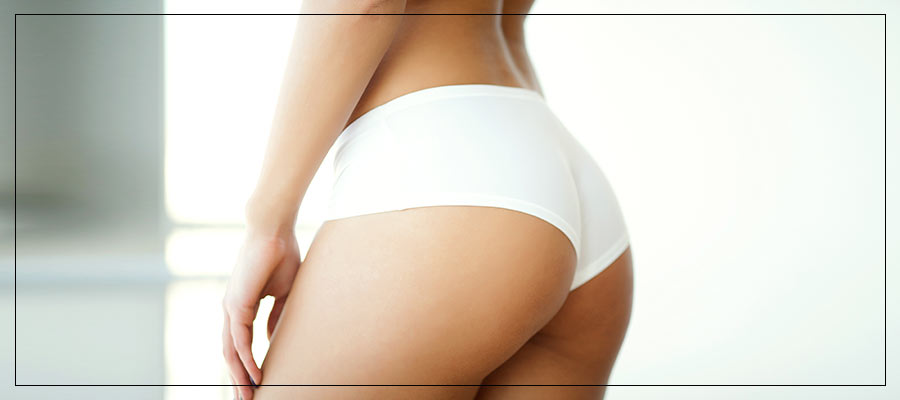 Table of Contents:
What is Renuva?
How many treatments are needed?
Is Renuva safe?
What are the treatment possibilities with Renuva?
Benefits of Renuva
What is Renuva?


Renuva treatment is done in a short in-office procedure and requires no downtime and is available with Melanie in both her Beverly Hills and Las Vegas locations. Renuva (or Renuva Adipose Matrix) is made up of the structural components of fat (growth-factors, collagen, and proteins) derived from human fat (adipose) cells, that serves to act as a framework where your body will fill the structure with your own fat and provide it blood supply, a process called remodeling. Over a period of weeks, Renuva is replaced by your own natural fat cells, subsequently reversing volume loss and smoothing irregularities. Renuva can eliminate the need for small-volume fat transfer surgery.
How many treatments are needed?


You may choose two or more Renuva treatments to achieve the results you want. Melanie generally recommends a series of treatments to reach your ideal results. After treatment with Renuva, you may return to the Flawless office three or more months afterward, once your body has had a chance to fill in the treated area. From here Melanie and you will decide whether additional treatments are beneficial.
Is Renuva safe?


Renuva is FDA Approved and has been shown to be safe and effective and is produced in the United States. Recovery time is short and you may return to work and other activities immediately. Just like with all injectable treatments, there's potential for bruising, swelling, redness, and tenderness in the treatment areas. This is expected and should naturally resolve on its own within a few days of each Renuva treatment.
What are the treatment possibilities with Renuva?


• Help Fill and Balance Hip-Dips
• Rejuvenate the Backs of Hands and Disguise Veiny Hands
• Smooth Cellulite Dimples
• Correct Post-Liposuction Irregularities
• Replace Lost Fat Due to Aging
• Fill Indented Scars
• Help Balance Asymmetrical Breasts
• Disguise Breast Implant Irregularities
Benefits of Renuva


• Renuva adds volume anywhere fat naturally exists and since the volume is created by your own fat, results can be very natural looking and feeling
• Renuva treatments are done in short, in-office procedures that require no downtime
• Renuva contains the same growth-factors, collagen, and proteins naturally found in your own fat, so your body will not react to Renuva as a foreign substance
• Results you'll see from Renuva are long-lasting. While Renuva itself isn't, the fat your body creates as a result of the treatment will be
• Renuva works incredibly well for small volume replacements. Results can be similar to those of surgical fat transfer, all without the need for a surgical liposuction procedure
• Renuva is an option for patients who have little to no body fat available to transfer, or who want to avoid the risks associated with surgery

Learn more by visiting us at Flawless Medspa. We serve patients from Las Vegas NV, Pinto Palomino NV, Winchester NV, Sunrise Manor NV, Paradise NV, and Spring Valley NV.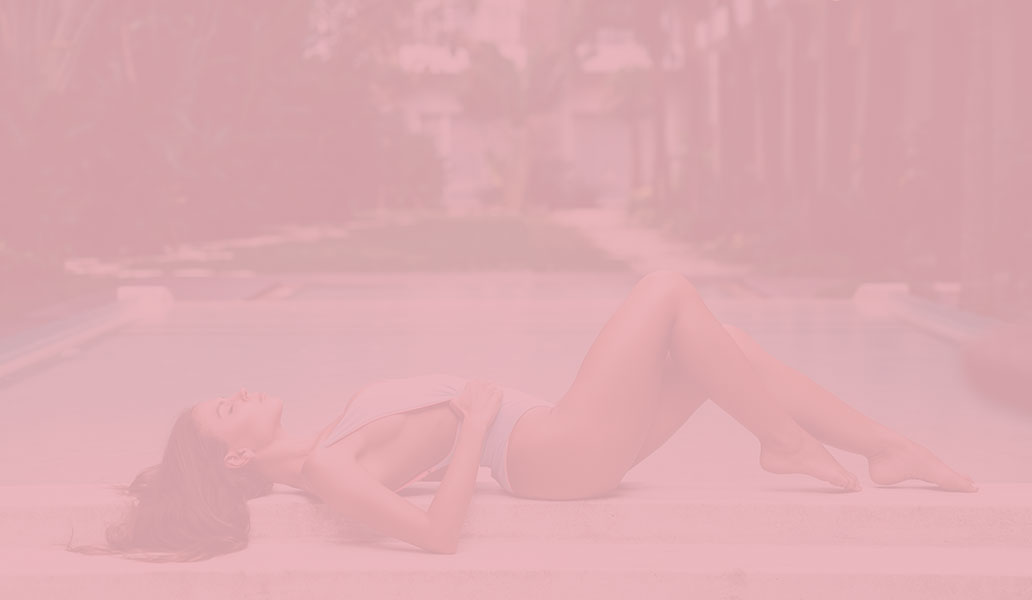 Additional Services You May Like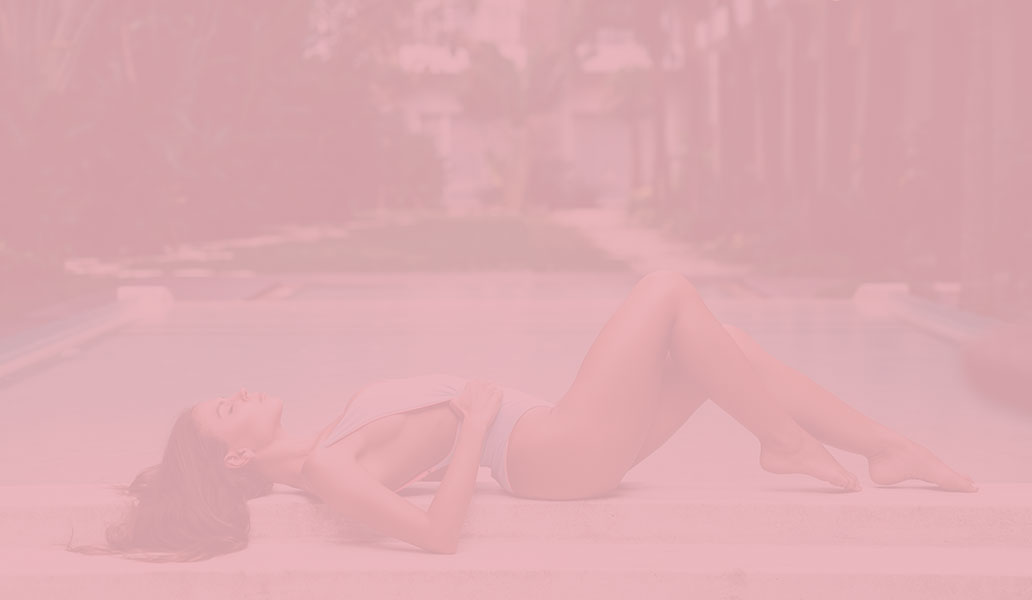 Additional Services You May Like