Dermal Fillers Specialist in Las Vegas NV
Smooth out your skin and get rid of fine lines and wrinkles with Dermal Fillers. Talk to our team of professionals at Flawless Medspa about the benefits of Dermal Fillers. Contact us today or visit us online to book an appointment. Our med spa is located at 9418 W. Lake Mead Blvd Las Vegas, NV 89134.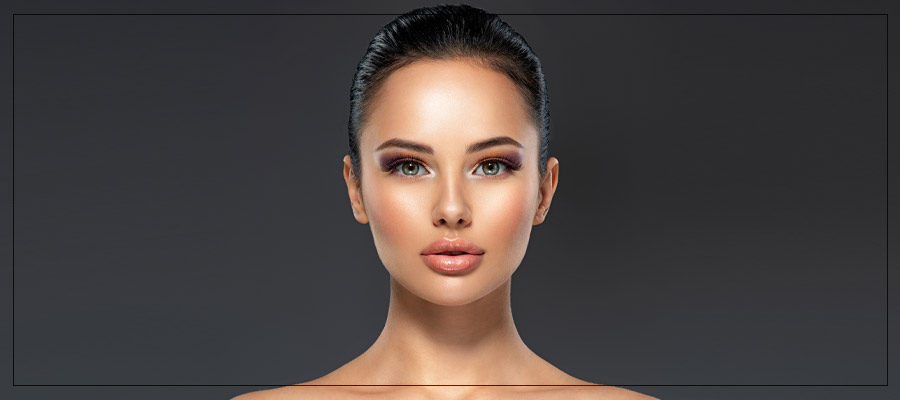 Table of Contents:
What are dermal fillers?
How do I know which dermal filler will work best for you?
What precautions should I take before getting fillers?
Who should avoid dermal fillers?
What are dermal fillers?


Dermal fillers are one of many cosmetic procedures that can be used to help smooth out the surface of the skin and minimize the appearance of wrinkles and fine lines. They are most often used on the face and lips but can also be used on the hands to make skin appear fuller, in addition to minimizing the appearance of lines. They are made of a gel-like, smooth solution that provides fullness and volume to the injected area, as well as some stability underneath the skin.

Fillers are injected by a medical professional who is trained and experienced in the proper injection procedure to ensure that the filler is placed in the correct area. Most often they are composed of a hyaluronic acid solution, which mimics the hyaluronic acid that is naturally produced by the body. The fillers will breakdown and get absorbed into the body naturally over time, however results from fillers can last between six and eighteen months.

How do I know which dermal filler will work best for you?


There are many different types of dermal fillers available for use in cosmetic procedures on the market today. The formulations will vary based on the area they are being injected into, as well as to provide slightly different results from one type to the next. It is important when considering dermal fillers that prospective do their research. Not only can they do research on the types of dermal fillers available, and what may be the best option for the results they are looking to achieve, but they also need to ensure they are choosing a practitioner who has the proper training and certifications.

Most clinics will provide before and after pictures of their clients, using the different fillers, so prospective clients can get a sense for what treatment will be best for them and how successful treatments have been for other clients. Booking a consultation is also your opportunity to talk through your options with the practitioner, who can provide their recommendations on which dermal filler to use, based on how your skin looks and how you want it to look.

What precautions should I take before getting fillers?


Dermal fillers are considered to be quite safe, with many of them having been FDA-approved for use to solve various cosmetic concerns. However, like any type of procedure that involves having substances injected into the body, care should be taken. First and foremost is finding a trained and certified practitioner to perform the injection.

This person should be knowledgeable about the types of fillers, be able to provide before and after pictures of patients, understand and explain the risks and benefits and provide you with any details about what would happen in the case of an emergency during your procedure. While the chances of this happening are very rare, there is a risk of adverse side effects or an allergic reaction any time a substance is injected into the body.

Who should avoid dermal fillers?


Your certified injection specialist can let you know if you are a good candidate for dermal fillers based on the condition of your skin and the results you are looking to achieve from the procedure. That being said, like many other cosmetic treatments, the effects of dermal fillers aren't known on unborn or breastfeeding children, and so women who are pregnant or breastfeeding should avoid having dermal fillers.

If you are planning on becoming pregnant, it is best to talk with your primary care Nurse Practitioners about the safety or risks of having dermal fillers injected into your skin right before conceiving in order to make the best decision for you and your future baby. It is also recommended to avoid having fillers injected right before a dentist visit, as the stretching of your mouth can potentially misplace fillers in your face. The team at Flawless Medspa can work with you to determine your eligibility for fillers and review any potentials risks during your consultation so you can make the most informed choice for you and your health. We serve clients from Las Vegas NV, Pinto Palomino NV, Sunrise Manor NV, Winchester NV, Paradise NV and Spring Valley NV.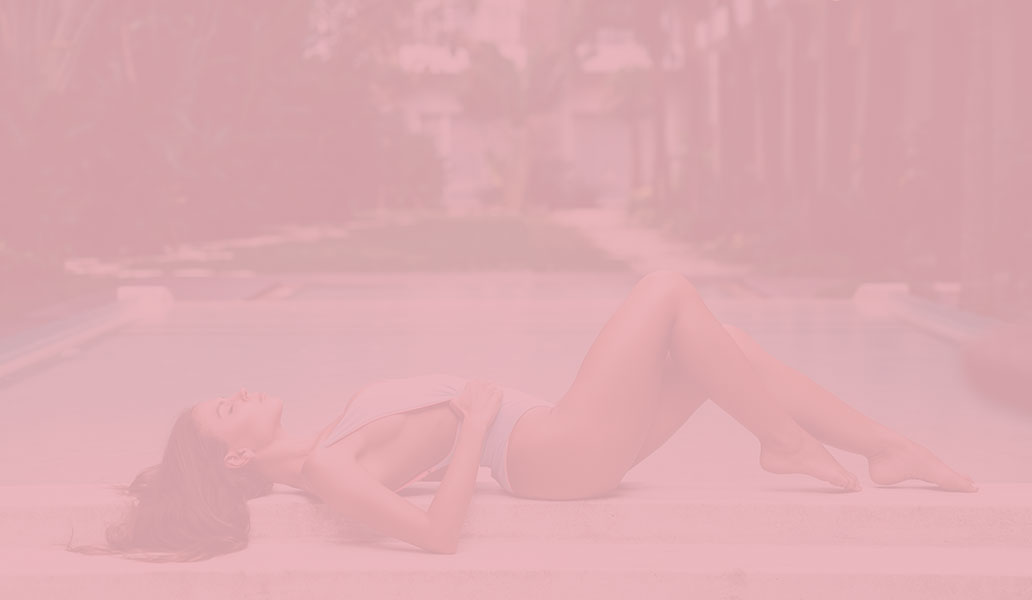 Additional Services You May Like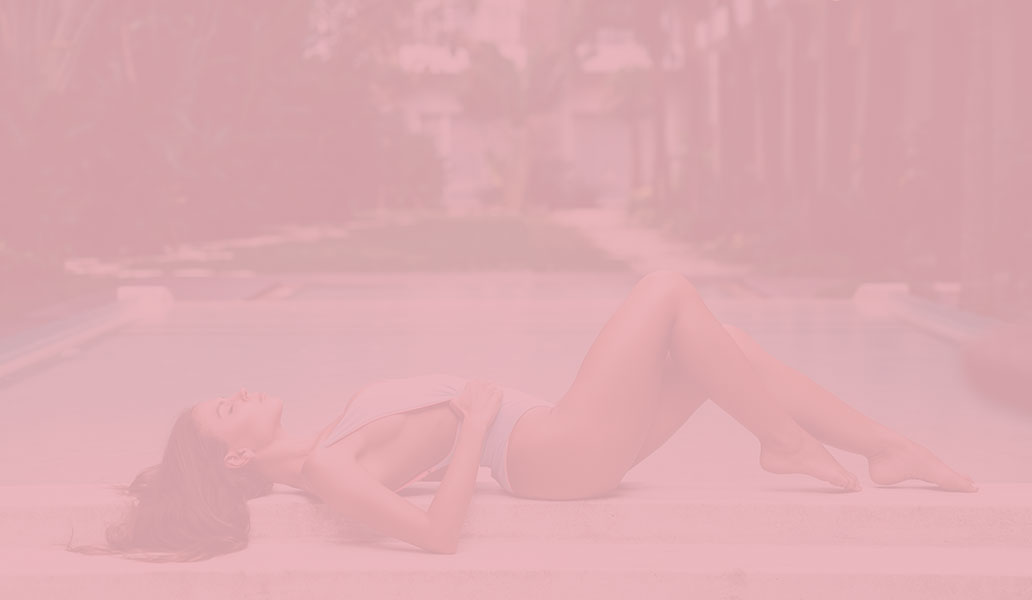 Additional Services You May Like