Daxxify Specialist in Las Vegas, NV
Daxxify is designed to treat wrinkles caused by dynamic expression, specifically moderate to severe glabellar lines (11s between the eyebrows). Visit Flawless Medspa to get comprehensive and specialized care. Contact us for more information or schedule an appointment online! We are conveniently located at 9418 W. Lake Mead Blvd Las Vegas, NV 89134. We serve Clients from Las Vegas NV, Pinto Palomino NV, Winchester NV, Sunrise Manor NV, Paradise NV, and Spring Valley NV.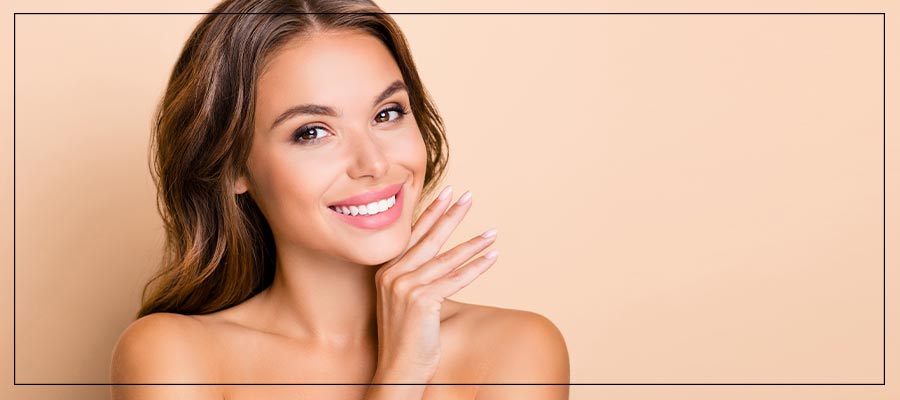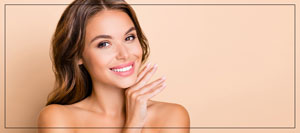 Table of Contents:
What Is Daxxify®?
Could Daxxify® Work for Me?
Why Does Daxxify® Have a Peptide? 'The Daxxify Glow'
How Is Daxxify® Different from Other Wrinkle Treatments?
Where is Daxxify® Manufactured?
How Was Daxxify® Created
Will I Need the Same Number of Units as My Past Treatments?
When Will I See Daxxify® Results?
Daxxify® Safety
How Can I Get Treated with Daxxify®?
What Is Daxxify®?

Daxxify® is a latest FDA-approved neurotoxin treatment designed to smooth moderate to severe lines. Thanks to the inclusion of a peptide, it is the longest lasting of any neurotoxin treatment. On average, the effects of Daxxify® last twice as long as with other neurotoxins- for many patients, approximately 6 months, with some rare individuals experiencing results that can endure for up to 9 months.

There is an ingredient in Daxxify® that is a protein called botulinum toxin type A. This protein is a key component of the treatment and is responsible for its ability to address and reduce frown lines, helping patients achieve a smoother and more youthful appearance in the treated area(s).
Could Daxxify® Work for Me?

If you've found that your current treatment isn't providing the longevity you desire, if you live far away from a Flawless location, or if you'd just like less frequent appointments, Daxxify® might offer a solution that meets your needs. At Flawless we have a full range of products including Botox, Dysport, Xeomin, and now, Daxxify. It's advisable to have a conversation with your Flawless aesthetic provider to discuss your specific treatment goals and explore which option may be right for you.
Why Does Daxxify® Have a Peptide? 'The Daxxify Glow'

All neurotoxin treatments require a special ingredient to stabilize botulinum toxin A, the protein responsible for helping pause muscle movement to stop lines and wrinkles. Daxxify's proprietary peptide is also responsible for the unique glow many patients experience with Daxxify treatment.
How Is Daxxify® Different from Other Wrinkle Treatments?

Daxxify® is the only long-lasting treatment powered by a peptide. Results last on average 6 months and up to 9 months for a small group. Daxxify® is unique because it is the only formulation that uses a novel peptide as a stabilizer and does not contain human or animal byproducts.
Where is Daxxify® Manufactured?

Daxxify is manufactured in California, making it the only neurotoxin treatment proudly produced in the United States. This distinction highlights the domestically produced nature of Daxxify® as a unique feature in the field of frown line treatments.
How Was Daxxify® Created

The creation of Daxxify® had its origins in a Silicon Valley start-up established in 2002 by a group of physicians and entrepreneurs. Their primary focus was to explore the potential of peptides in biologics for various therapeutic applications. Their initial objective was to use peptides as carriers for biologics, which are typically large molecules, allowing them to penetrate the skin effectively.

The initial idea was to develop a formulation that combined botulinum toxin type A, the active ingredient in Daxxify®, with a peptide for the topical treatment of wrinkles. During this development process, researchers discovered that the optimal method of administration was through injection. Multiple clinical studies were conducted to then determine the correct dosage. We like to say 'dosage = duration'.
Will I Need the Same Number of Units as My Past Treatments?

In short, no, and here's why. Because of the differences in how treatments are formulated and tested, you cannot compare or convert Units between the different neurotoxins, just like you cannot compare 2 fingerprints.

In general, about double the units of Daxxify are used when compared to Botox.

Pre-Treatment Flawless Recommendations

Below is a list of common items we recommend avoiding for one week prior to any injectable service:

• Turmeric
• Melatonin
• Aspirin
• St. John's Wort
• Vitamin e
• Blood thinners
• Muscle relaxants
• Fish oils (omega 3)
• Ibuprofen
When Will I See Daxxify® Results?

With Daxxify, you can anticipate seeing results relatively quickly, compared to other neurotoxins. In many cases, patients notice the effects as early as the day following their treatment, and typically within two days. The rapid onset of results is one of the advantages of this treatment, allowing you to enjoy the benefits of smoother skin and reduced lines and wrinkles shortly after the procedure. However, it's important to keep in mind that individual experiences may vary, and your Flawless Injector can provide you with more specific information regarding what to expect based on your unique situation.
Daxxify® Safety

Extensive Clinical Study: Daxxify was subjected to a comprehensive clinical study that involved a substantial number of participants, ensuring that it was rigorously evaluated for safety and efficacy.

Proven Results: The clinical study demonstrated the product's effectiveness in addressing frown lines, providing users with noticeable and lasting results.

Age and Skin Diversity: The study included participants from various age groups and with different skin types, highlighting the product's versatility and suitability for a wide range of individuals.

Safety Profile: The data from the clinical study contributed to establishing the safety profile of Daxxify®, indicating that it can be a safe option for those seeking frown line treatment.

By undergoing such extensive testing and research, Daxxify® has demonstrated its commitment to safety and its ability to deliver effective results for individuals seeking treatment for frown lines. However, it's important to consult with our highly-trained Aesthetic Injectors to determine if Daxxify®, or another neurotoxin, is the right option for your specific needs and to ensure its safe and appropriate administration.

Daxxify® was studied in the largest-ever clinical study for a frown line treatment and included more than 2,800 people across different ages and skin types. Here are some things you should know about Daxxify®:

There were no serious treatment-related side effects

96% of people treated with Daxxify® were satisfied with their results

96% of patients reported they were satisfied on a 7-point scale when evaluated at 4 weeks in clinical studies.
How Can I Get Treated with Daxxify®?

Daxxify® is available in both Flawless' Las Vegas and Beverly Hills locations with any of our highly-trained providers. Contact us at your convenience by call, text, or online today to schedule your treatment appointment.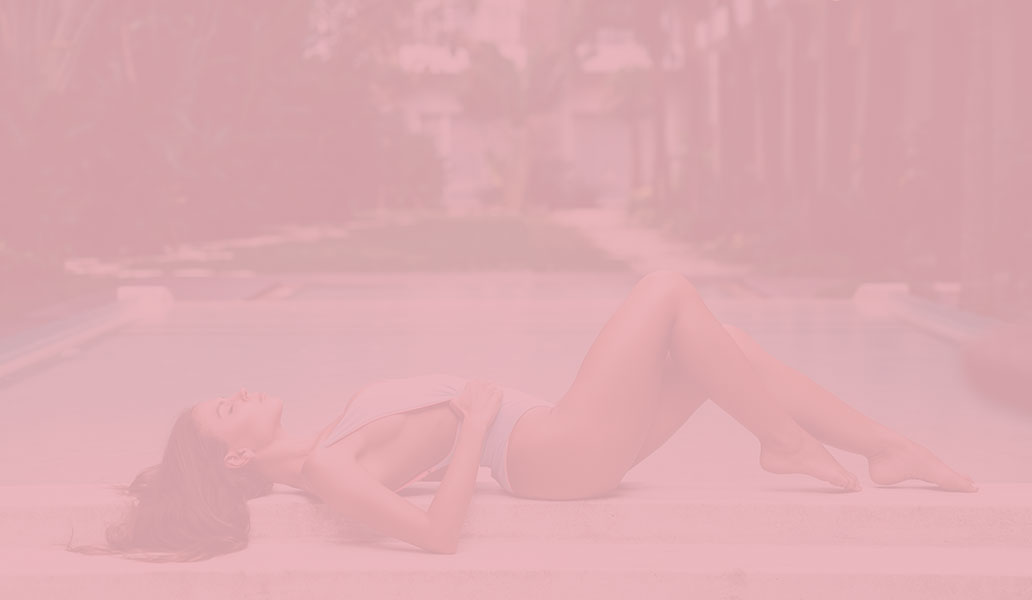 Additional Services You May Like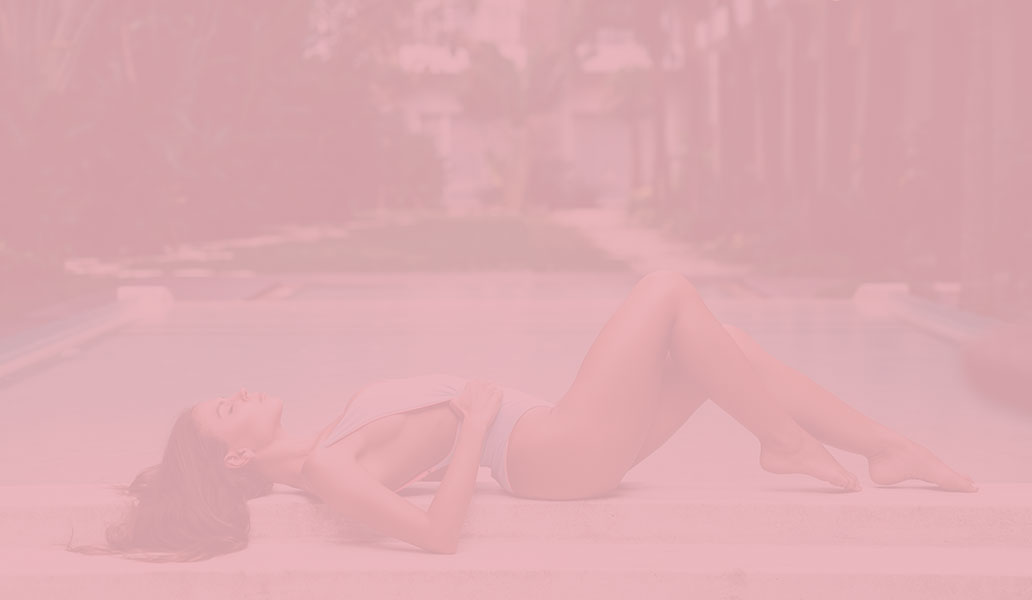 Additional Services You May Like