SkinVive Injections Specialist in Las Vegas, NV
Common Questions Asked by Clients: How long does SkinVive last? How much does SkinVive cost? Is SkinVive worth it?
Approved by the FDA, Skinvive is a buzzy new injectable that can add long-term hydration to your skin and improve radiance. Visit Flawless MedSpa to get learn more about the benefits. Contact us for more information or schedule an appointment online! We are conveniently located at 9418 W. Lake Mead Blvd Las Vegas, NV 89134. We serve Clients from Las Vegas NV, Pinto Palomino NV, Winchester NV, Sunrise Manor NV, Paradise NV, and Spring Valley NV.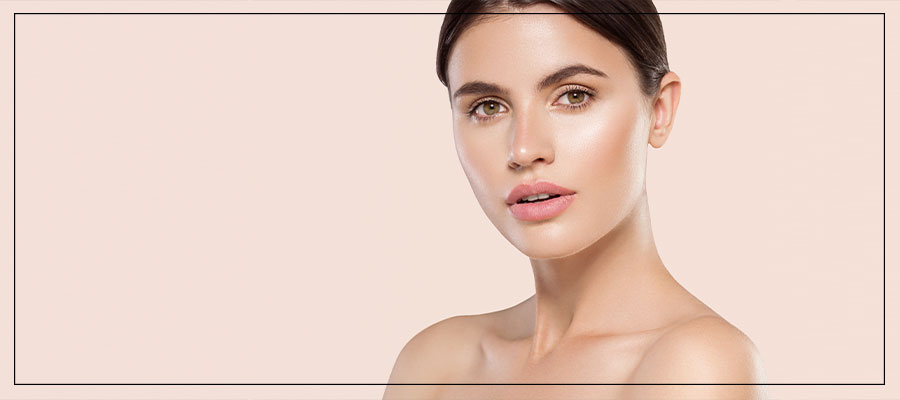 Table of Contents:
Here's What You Should Know About this Groundbreaking Product:
What Is SkinVive?
SkinVive Results
Who Is a Candidate for SkinVive?
Side Effects and Downtime
Flawless Medspas Las Vegas and Beverly Hills is excited to now carry SkinVive, the First Injectable of its kind available In the U.S.
New beauty treatments are on a roll this year, with many exciting new launches- including Volux, Daxxify, EyeLight, and the latest and first of its kind in the U.S., SkinVive, the latest debut from Juvéderm.
SkinVive, which obtained FDA approval in May 2023 and became available at Flawless Medspas this September, focuses on intense skin hydration rather than adding volume. It's often referred to as a "skin booster" rather than a filler. These types of fillers have been available in other areas like Europe and Asia for several years, and are finally available in the United States and Flawless Medspa is excited to offer this exciting new treatment.
Here's What You Should Know About this Groundbreaking Product:

What sets SkinVive apart is its distinctive approach to skin enhancement. Unlike traditional dermal fillers, which primarily focus on augmenting, volumizing, and reshaping facial features, SkinVive takes a different approach. By strategically placing microdroplets of hyaluronic acid near the skin's surface, SkinVive is designed to provide hydration, resulting in a plump and radiant appearance.

Clinical trials have demonstrated significant improvements in skin hydration, texture, and radiance, making it an excellent choice for individuals seeking enhancements in their skin quality. With its ability to promote skin hydration and create a smoother, more radiant appearance, SkinVive stands out as a promising option for those looking to rejuvenate their skin. SkinVive can also complement other treatments. While formal studies may not have explored this aspect yet, we anticipate that SkinVive will likely become a part of comprehensive skin and facial treatment plans in clinical practice. This synergy could offer individuals an all-encompassing approach to improving both the structure and quality of skin.
What Is SkinVive?

SkinVive is a gel-based product, and like other hyaluronic acid-based fillers, it is administered via injection beneath the skin's surface. Its injection is shallower than conventional dermal fillers since its primary purpose is to enhance the skin's surface. Your Flawless Injector will place droplet injections of SkinVive superficially (just on the outer layer of your skin, your epidermis). Once it is deposited into the skin, it spreads into an even layer and beneath the skin, it has the ability to boost the expression of aquaporin, a marker associated with hydration that facilitates the movement of water into and out of cells, signaling an increase in skin hydration.

In simpler terms, SkinVive can be considered an exceptionally potent and long-lasting hyaluronic acid serum for your skin. SkinVive is suitable for anyone looking to achieve a hydrated, supple, plump, and thoroughly moisturized skin appearance; its primary focus is on providing intense hydration to enhance the overall quality of your skin.
SkinVive Results

The results achieved with SkinVive are impressive, particularly in terms of skin texture improvement. The majority of clinical trial participants experienced enhanced skin smoothness within just one month after the treatment, and these results were sustained for up to six months. In the trial, a remarkable 63% of patients reported satisfaction with the radiance of their facial skin at the six-month mark, a significant increase from the initial 11% satisfaction level before the treatment.

Clinical trials have also indicated a rise in patient satisfaction with regard to skin radiance and the rejuvenated appearance of the skin compared to its pre-treatment condition. This suggests that SkinVive not only enhances skin texture but also contributes to a more radiant and refreshed skin, leading to increased satisfaction among patients who have undergone the treatment.
Who Is a Candidate for SkinVive?

SkinVive's approval for all Fitzpatrick skin types (I-VI) makes it an inclusive and versatile option for individuals seeking a skin boost. It caters to a wide range of candidates, including those who have concerns about skin dullness or are looking to enhance cheek skin smoothness and increase skin hydration to improve overall skin quality.

It's important to note that SkinVive doesn't add volume or contour, but rather improves and boosts the skin. For those patients seeking shaping and contour, we highly recommend a product designed specifically for these areas such as Voluma, Restylane Lyft, or Restylane Contour; these work impressively in conjunction with SkinVive.
Side Effects and Downtime

Like any cosmetic procedure, SkinVive treatments may come with potential side effects. Side effects can include redness, bumps, swelling, bruising, tenderness, firmness, discoloration, and itching at the injection site. To reduce the chance of these, we recommend avoiding blood thinners the week before treatment- common ones being aspirin, ibuprofen, alcohol, and supplements like fish oil, vitamin e, melatonin, and turmeric. These side effects are generally mild and might not occur at all. They are unlikely to significantly disrupt one's daily routine.

In terms of downtime, SkinVive offers minimal to no interruption to daily activities. Based on clinical studies, patients were able to resume their regular routines immediately after the treatment. However, we recommend refraining from strenuous exercise, applying skincare or makeup, and exposing the treated area to direct sunlight during the first 24 hours post-treatment. By following these precautions, patients can help ensure the best possible results and minimize any potential discomfort.

Contact the Flawless office today to schedule your treatment and experience SkinVive for yourself.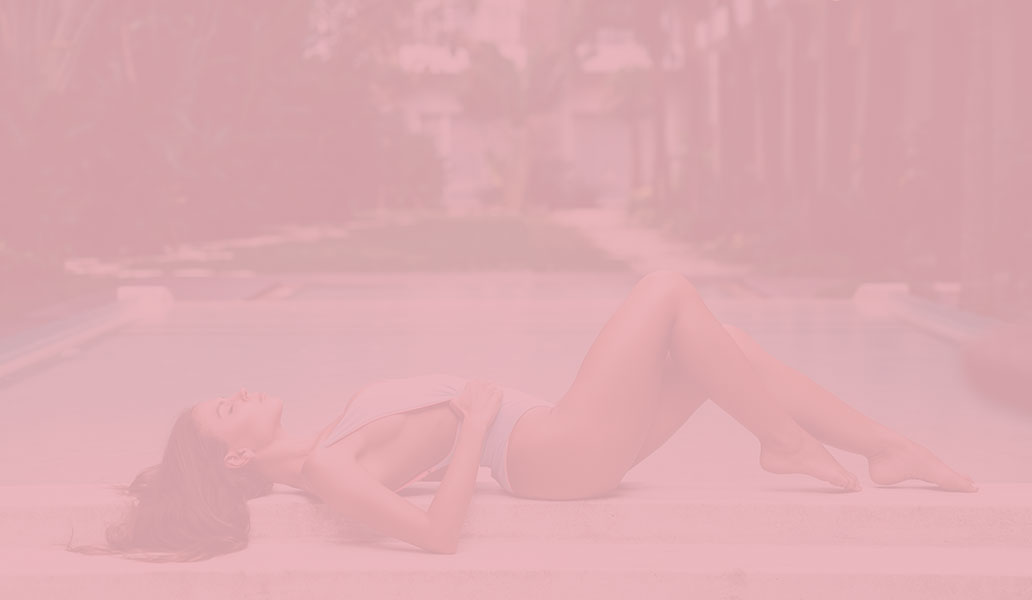 Additional Services You May Like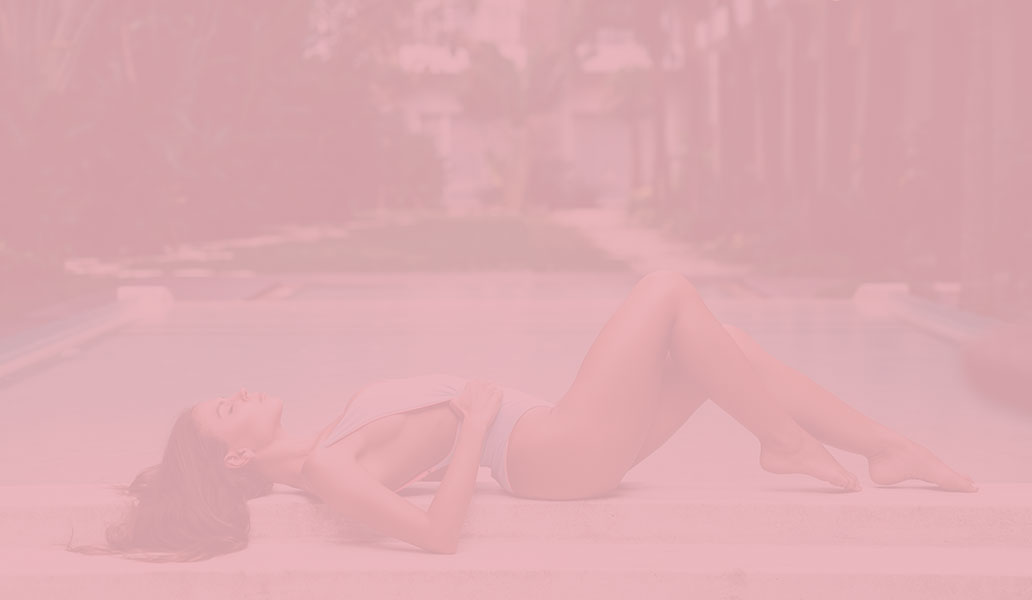 Additional Services You May Like