Microneedling Advanced Esthetic Specialists in Las Vegas NV
Get glowing skin with safe and effective microneedling treatments offered at Flawless Medspas! For more information, please contact us or schedule an appointment online. We are conveniently located at 9418 W. Lake Mead Blvd Las Vegas, NV 89134.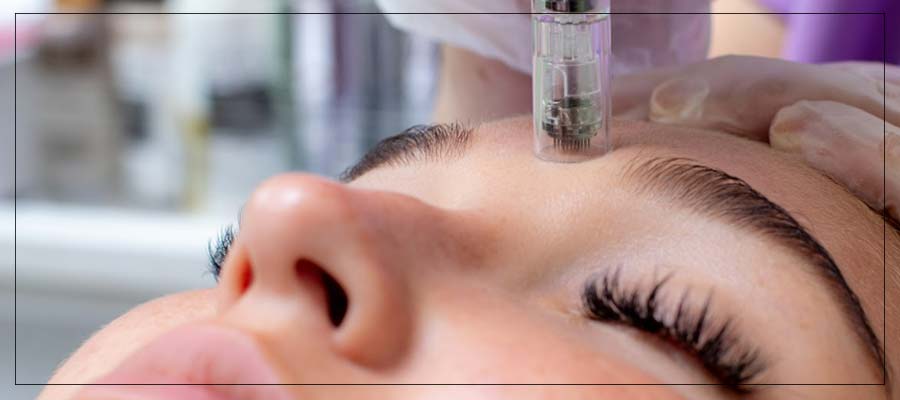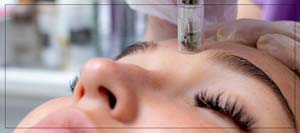 Table of Contents:
What is microneedling?
Benefits of microneedling include:
What microneedling options are available?
What is regenerative medicine?
How much does microneedling cost?
How long does microneedling last?
What is the recovery time after microneedling?
What is microneedling?


Microneedling, also known as collagen induction therapy, is a skin treatment that involves creating controlled micro-injuries to the skin in order to induce the growth of new collagen and elastin. At Flawless Medspas we use the FDA-cleared SkinPen device to stimulate the body's wound-healing processes. Microneedling is safe for all skin types and all Fitzpatrick, with the exception of uncontrolled, active acne.

Most often, a series of 3-6 microneedling treatments are performed, spaced 3-6 weeks apart, depending on the age of the patient. The procedure is minimally invasive with little downtime. Microneedling results in rejuvenation and restoration of the skin for a glowing, brighter, smoother, and healthier complexion that can be seen as early as 72 hours after treatment with results continuing to improve for weeks.
Benefits of microneedling include:


• Stimulates Collagen and Elastin Production
• Firms, Tightens, and Tones Skin
• Reduces Acne Scarring
• Addresses Abnormal Skin Pigmentation
• Shrinks Pore Size
• Treats Scars
• Softens Stretch Marks
• Diminishes the Look of Sun Damage
• Smooths Fine Lines and Wrinkles
• Improved Blood Circulation for Healthier Skin
• Promotes Cell Turnover

Microneedling procedures typically take just 30-45 minutes to perform for the face and neck, and we'll have you numb in the office for 30-60 minutes prior for your comfort. Many areas of the body can be treated with Microneedling, including stretchmarks, the chest, hands, booty, and body scarring from surgery or injury. Most people will need 3-6 treatments spaced 3-6 weeks apart to see the full effects. Ninety percent of clinical trial subjects reported improvement in the appearance of facial acne scars over time and would recommend microneedling to family and friends.
What microneedling options are available?

In addition to standard microneedling, Flawless also offers microneedling with platelet-rich plasma (PRP), also known as the Vampire Facial.

Options:
• Standard MicroNeedling
• Vampire Facial (MicroNeedling with PRP)

What is regenerative medicine?

Regenerative medicine therapy carries nucleic acids, proteins, lipids, and metabolites. These 'transit vehicles' are integral to body functions, helping with cellular waste management, wound healing, and other key bodily functions. The regenerative medicine therapy we offer at Flawless is natural from organic plants. Using regenerative medicine therapy with your MicroNeedling or Scarlet SRF treatment results in faster recovery and an improved experience, along with dramatically enhanced results.

• 3x Faster Recovery
• 10x Stimulation of Collage, Elastin, and Hyaluronic Acid
How much does microneedling cost?


Microneedling is priced per session or can be purchased as a series for a discount. In the Las Vegas area, each facial session can cost between $400-600. Adding-On PRP will maximize results and currently adds just $100 per area being treated. Contact our office by call, text, or DM for the most up-to-date pricing. All clients require numbing cream prior to microneedling which is complimentary. For the most relaxing and comfortable experience, ProNox laughing gas can be used as well for an additional cost. Read more about ProNox and ask our helpful office staff for more info.
How long does microneedling last?


The new collagen and elastin that are created will last as long as your own collagen, generally a few years. Results vary for each individual. After your initial series, maintenance treatments are recommended at least twice a year.
What is the recovery time after microneedling?


Oral and written aftercare will be provided at your appointment, and the office can also be contacted with any questions that may come up! Following microneedling, the skin will appear pink to red and feel like a mild sunburn for 24-72 hours. During that time, side effects may include stinging, tightness, dryness, itching, tenderness, or light peeling of the skin. These are temporary and resolve on their own in a short amount of time. Diligent sunscreen application is needed following any skin treatment to protect your skin and facilitate the growth of new collagen and elastin. We highly recommend SkinBetter's SunBetter Tinted Mineral SPF 75, available at Flawless Medpsa's Las Vegas location or online through our Instagram. Your Advanced Esthetician provider can also recommend products to offset side effects while your skin is healing.

If you want to know more about our services, then call us or schedule an appointment online! We serve patients from Las Vegas NV, Pinto Palomino NV, Winchester NV, Sunrise Manor NV, Paradise NV, and Spring Valley NV.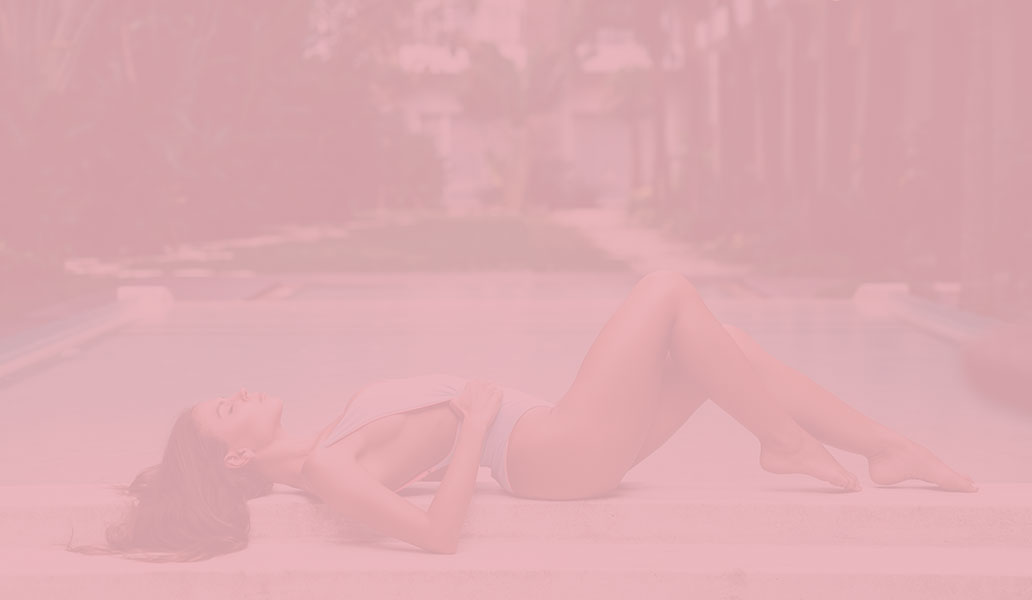 Additional Services You May Like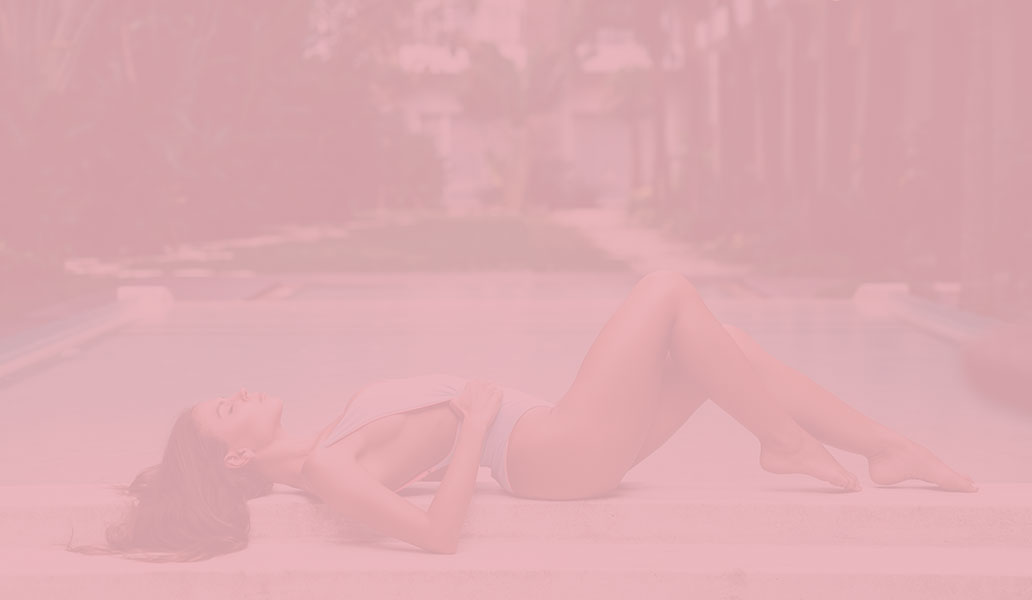 Additional Services You May Like