Chin Fillers Specialist in Las Vegas NV
Are you looking to improve the contours of the chin, neck, and jawline? Then chin augmentation could be for you! At Flawless Medspa we are able to help you! Contact us today or schedule your appointment online. We are conveniently located at 9418 W. Lake Mead Blvd Las Vegas, NV 89134.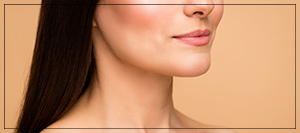 Table of Contents:
What is chin augmentation treatment?
What does chin augmentation do?
How long does non-surgical chin augmentation last?
How long does chin augmentation take to heal?
The chin and jawline are defining features of the face and have a major impact on the overall appearance of an individual. Often having a "weak" or "small" chin is undesirable and can lead to a loss of confidence in one's appearance. At Flawless Medspa in Las Vegas, Nevada, we offer non-surgical chin augmentation to help restore your confidence and improve the appearance of your face.
What is chin augmentation treatment?


Chin Augmentation refers to a variety of treatments used to alter the dimensions of the chin. The primary goal is to make it stand out more by adding height, width, or projection to the natural jawline. The main forms of Chin Augmentation are surgical, where a plastic material is implanted in the chin where it adheres to the bone or Non-Surgical Augmentation, which involves injecting fillers to enhance the chin's appearance.

What does chin augmentation do?


The goal of chin augmentation also referred to as genioplasty, is to improve the balance of a patient's facial features. Mostly this involves addressing the shape and size of the patient's chin but can also involve work being done on the neck to achieve an overall aesthetic balance. The result should be a chin that, when viewed in profile, extends to the end of the lower lips. Often the results of this treatment will be subtle, more closely mimicking weight loss in the face, and will not look fake or artificial in any way. The specialist performing your augmentation will work with you to determine how to best match the augmentation to the natural look of your face to avoid such problems.

How long does non-surgical chin augmentation last?


Because they do not involve an implant being grafted onto the bone, non-surgical chin augmentation will eventually be re-absorbed by the body and will require maintenance to keep its appearance. The amount of time this takes depends on the type of filler used. Voluma, a type of acid usually used on the cheeks, and Radiesse, another popular filler that uses naturally occurring calcium hydroxyapatite, are two of the fillers that are known to last the longest. Filler that is drawn directly from the patient's own body, such as fat tissue, will often be reabsorbed more quickly. The amount of time it takes for the body to reabsorb the filler depends on the metabolism of the patient, with a high metabolic rate absorbing the filler much faster. However, most non-surgical treatments usually last a year or longer before requiring re-injection.

How long does chin augmentation take to heal?


While Chin Augmentation can have a dramatic effect on the appearance of your facial features, the recovery time is remarkably short. There are few side effects to the treatment and while there will often be swelling it should subside within one week, with most pain and discoloration ceasing after just 3-5 days. These quick recovery times compared to the augmentation's dramatic effect make it a popular procedure compared to more invasive and obvious facial treatments. Sometimes the filler can feel hard and unnatural at first, but within a week or two it should start to mesh with the body and achieve a more natural feel.

Our award-winning treatments and service have been covered in Cosmopolitan, In Touch, Star, TLC, People, and more, our founder Melanie has even been featured on 90 Day Fiancé and E! News. So if you think Chin Augmentation is for you and you live in or are visiting Las Vegas, feel free to contact us at Flawless Medspa to book a consultation or appointment so you can start looking and feeling your best. We serve patients from Las Vegas NV, Pinto Palomino NV, Winchester NV, Sunrise Manor NV, Paradise NV, and Spring Valley NV.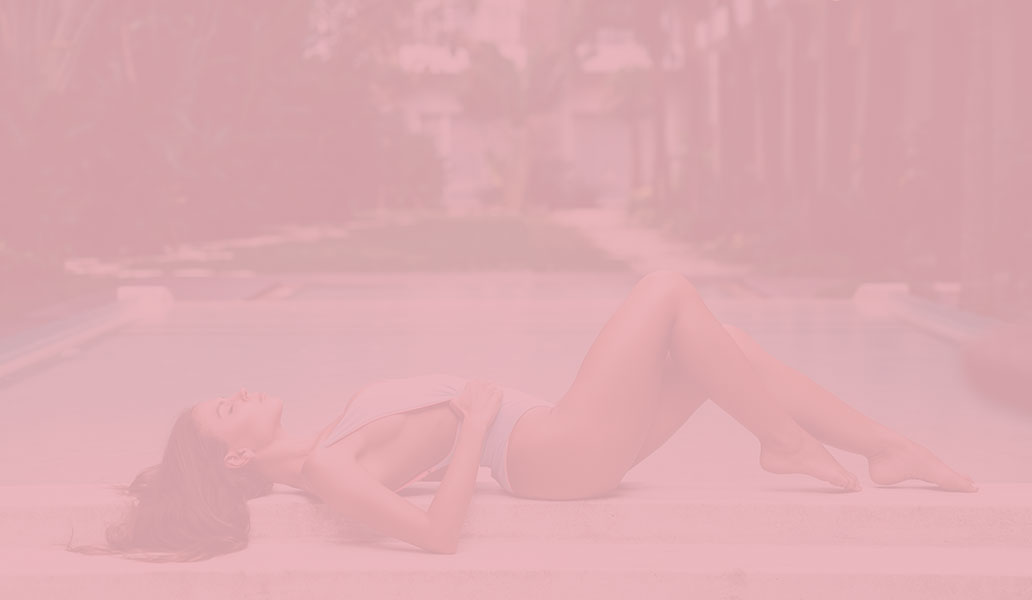 Additional Services You May Like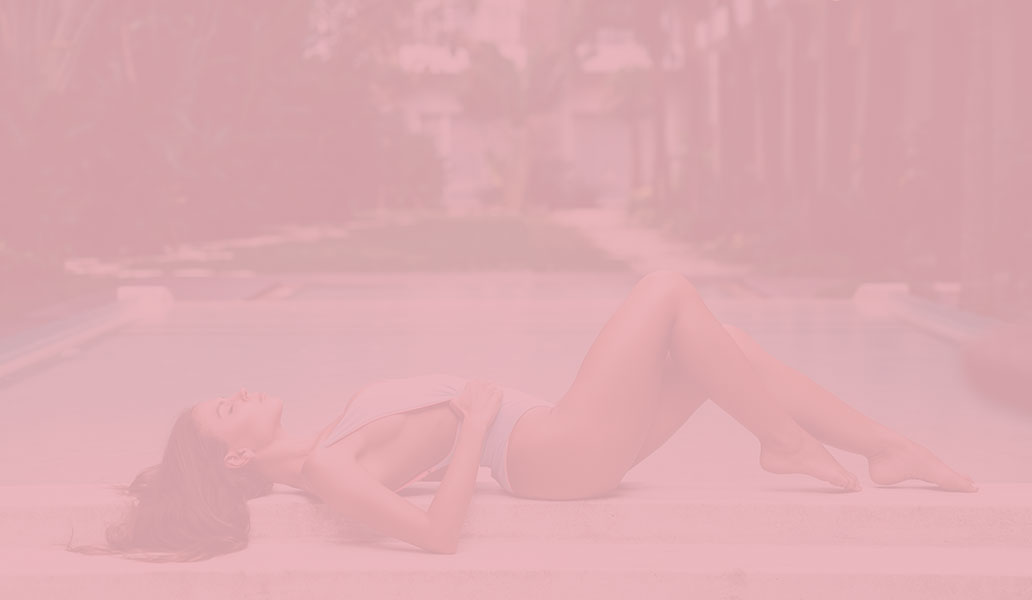 Additional Services You May Like