Mystic Tan Specialist in Las Vegas NV
Looking to get the perfect tan? Now you can get the Mystic Tan Treatment offered here at Flawless Medspa! For more information, please contact us or schedule an appointment online. We are conveniently located at 9418 W. Lake Mead Blvd Las Vegas, NV 89134.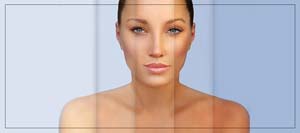 Table of Contents:
Mystic tan® at Flawless
Premium, professional-grade ingredients
Spray tanning prep
Mystic tan® post care
Mystic tan® at flawless


As the leader in sunless tanning for 15+ years, Mystic Tan is the brand we trust and love! Mystic Tan consistently delivers flawless and natural-looking results, creating The Color of Confidence.

In just 3 minutes, achieve the desired even, full-body tan, from our private, warm, automated in-salon spray tanning system. Whatever the reason – wedding, date, vacation, party, or just because you deserve it – it's always the right time to Mystic Tan. After 50+ million tans, you can be confident that Mystic Tan will give you the look you desire.

• Mystic Tan® offers multiple shades of bronzers to enhance each tanner's individual skin tone. Our Flawless professional can help you select your best:

• Mocha-Kyssed: Warm brown undertones for a classic, bronze tan
• Island-Kyssed: Cool brown with violet undertones for a deep, exotic tan
• Sun-Kyssed: Warm brown with subtle red undertones for a 'day in the sun' tan
• Honey-Kyssed: Warm brown with golden undertones for a glowing tan

• Spray tanning uses Dihydroxyacetone (DHA), an ingredient that interacts with your skin to give you the perfect tan. Mystic Tan works best because they combine DHA and Erythrulose, a combination that allows the tan to last longer
• The Mystic Tan is designed to counter the unwanted orange undertone with an 'Anti-Orange' complex, using a breakthrough technology that helps eliminate the dreaded orange
• Mystic Tan is formulated with breakthrough odor control technology, D-Odor200™, designed to virtually eliminate the odor associated with self-tanning
• Not all skin chemistry is the same but 89% of panelists surveyed said 'little to no odor'
• The Mystic formula includes Tri-Hydration, a blend of Hyaluronic Acid, Glycerin, & Sodium PCA that nourish skin for a perfect tan

Premium, professional-grade ingredients


• Eco-certified DHA: The active ingredient most often used in all sunless tanners. The DHA in Mystic Tan is, naturally derived, provided by the #1 DHA supplier in the world to assure purity and quality, and is certified by a 3rd party.
• Eco-certified Erythrulose: Naturally derived, active ingredient in Mystic Tan that helps the tan last longer and is certified by a 3rd party
• Dimethyl Isosorbide (DMI): Helps the tan solution properly absorb into the skin for a deeper, even tan
Cosmetic-grade dyes for bronzers
• Tri-hydration: A blend of Hyaluronic Acid, Glycerin, and Sodium PCA that nourishes the skin for a perfect tan
• Paraben Free: Parabens are not used as preservatives in Mystic Tan products
• Gluten Free: Mystic Tan products are free from wheat protein for allergy conscious users
• Cruelty Free: Mystic Tan products are developed by methods that do not involve experimentation on animals

Spray tanning prep


If you want a streak-free and even tan, take the necessary steps to get that perfect look:

• If you're going to shave, do so at least 12 hours before your Mystic Tan®
• If you wax, do so before your tan, otherwise the wax could remove the layers of skin that are tan
• Exfoliate and rub off excess, dead skin cells for an even tan
• Avoid lotion right before your Mystic Tan, since lotions can act as a barrier on the skin and cause an uneven result
• We recommend wearing something loose and easy to slip into for your appointment. If you're planning on having an instant bronzer included with your Mystic, it's best to wear dark clothing as well
• Come fresh-faced for your appointment if you plan to tan your face. Any makeup and/or skincare will prevent proper absorption of the Mystic Tan solution

Mystic tan® post care


Once you're done, you need to give the Mystic time to develop for your spray tan to work well

• Rule #1 – avoid getting wet for 4-6 hours, whether working out or showering. Don't even think about jumping into a pool, jacuzzi, or sauna. Timing is the key to ensuring that your Mystic Tan isn't streaky or uneven as it develops
• Once you've given your tan enough time to set in, rinse in warm water. Do not scrub or use super-hot water
• After your shower, don't forget to moisturize. It's important to continue to keep your skin hydrated to ensure your tan lasts longer & fades evenly
• Your spray tan should last about 5-7 days if it's taken care of properly
• Your body naturally sheds the epidermis of the skin (top layer) every week. When shedding happens, the skin in the layers below is not tan and the tan looks uneven. To avoid this, simply exfoliate your skin in the spots that are fading. Do this every couple of days to make your tan fade naturally

Visit Flawless Medspa, For more information. Call us or schedule an appointment online! We serve patients from Las Vegas NV, Pinto Palomino NV, Winchester NV, Sunrise Manor NV, Paradise NV, and Spring Valley NV.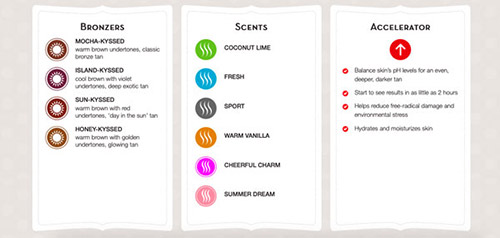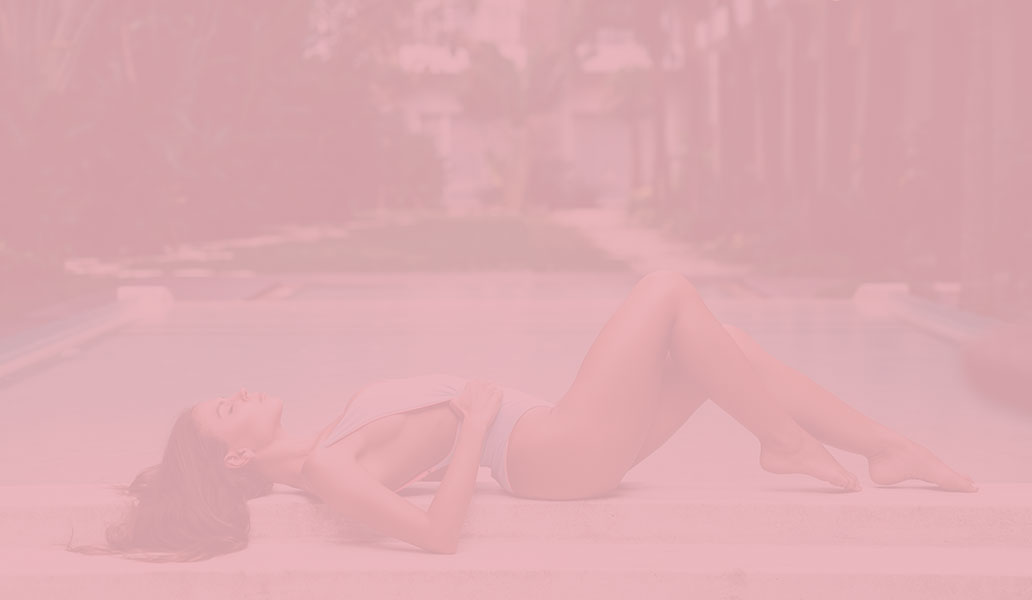 Additional Services You May Like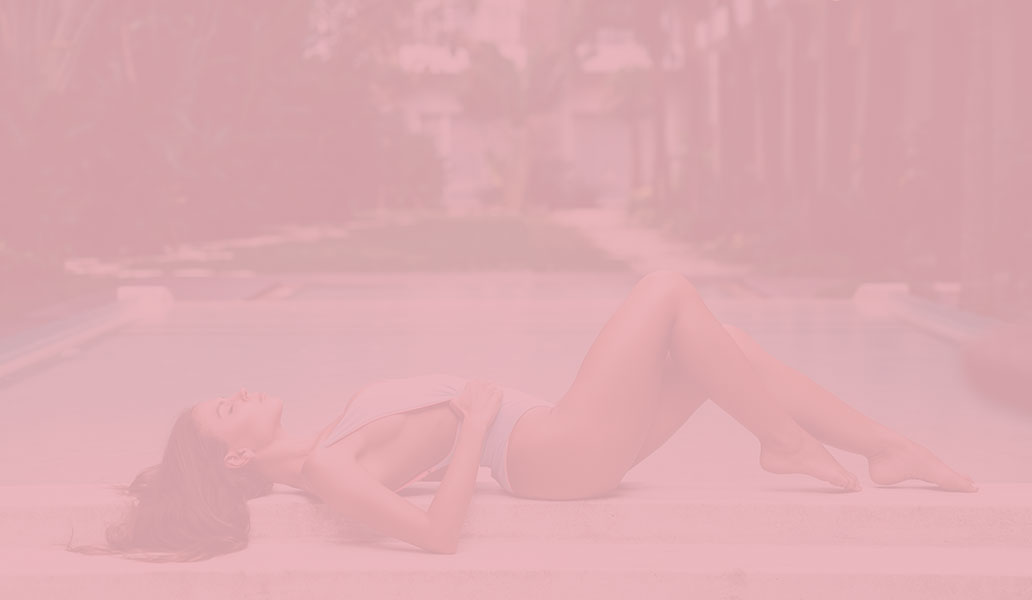 Additional Services You May Like