Frown Lines Treatment Specialist in Las Vegas NV
At Flawless Medspa, we offer several effective treatments for frown lines. Contact us today to learn more about the different treatment options, or schedule an appointment online. Our med spa is located at 9418 W. Lake Mead Blvd Las Vegas, NV 89134.

Table of Contents:
Are frown lines permanent?
How do you get rid of frown lines?
What treatment options are available for deep frown lines?
How flawless aesthetics help me get rid of frown lines?
The face is a common place to show signs of aging for two major reasons. First, the skin on the face is thinner than other areas of the body and is therefore more susceptible to wrinkles and fine lines. Second, the face has many muscles that aid in countless expressions, and when these expressions are repeated, such as smiling or frowning, it can cause the face to develop furrows along these lines. Fortunately, there are several safe and effective treatments to counter these facial lines, ranging from Botox and fillers to microneedling and facials.
Are frown lines permanent?


Frown lines can be treated. These lines are known by many names, including worry lines, forehead furrows, glabellar lines, or "the 11s," and are defined as deep lines that develop on the forehead. They may also develop on the corners of the mouth, also these often go by different names, including nasolabial folds or marionette lines. These lines usually occur due to thinning skin, sun damage, and repeated facial expressions and are a natural part of the aging process. In many cases, frown lines can be reversed, although this reversal is not indefinite. For results that last years, repeated treatments are often required as the body's natural processes continue to contribute to the appearance of aging. If frown lines are left untreated, it is likely that they will be permanent. However, if treated early or even preventatively, frown lines can be avoided.

How do you get rid of frown lines?


The best way to get rid of frown lines is to prevent them. This can be done by practicing a daily skincare regimen, such as applying moisturizers. Because sun damage contributes to facial wrinkles, using sunscreen and avoiding excess sun exposure can greatly aid in the prevention of frown lines. In addition, lifestyle modifications can be wholly beneficial to minimize frown lines or prevent them altogether, such as avoiding exposure to tobacco smoke and eating a healthy, well-balanced diet.

What treatment options are available for deep frown lines?


There are many treatments that seek to ameliorate frown lines, including:

• Botox — In cases of mild frown lines that are only present when expressing, Botox can be highly effective at preventing these frustrating furrows.

• Dermal Fillers — A more long-term solution for frown lines, dermal fillers are effective at treating mild to severe frown lines, even if they are present when at rest. These work by filling in the areas beneath the skin, effectively eliminating them.

• Vampire Facials — These facials are relatively new to the world of medical spas and use an incredible substance known as platelet-rich plasma, or PRP. PRP is not synthetically created in a lab that is mass-produced and sits on shelves for months; it is gathered from the patient's own blood supply just before the procedure.

• Microneedling — Also known as collagen induction therapy, microneedling is a safe and effective procedure for rejuvenating the skin and inducing an important process known as neocollagenesis, which supports the production of new collagen in the treated area.

How Flawless Medspa help me get rid of frown lines?


Flawless Medspa is staffed with experienced and qualified medical professionals who are well-versed in a multitude of different treatments, therapies, and procedures to help eliminate frown lines for a brighter complexion.

If you are worried about frown lines, come to Flawless Medspa today! Our kind and compassionate professionals are experienced in treating frown lines with a variety of different treatments, including fillers, facials, and microneedling. Call us today to book an appointment for frown line treatment, or visit our clinic conveniently located at 9418 W Lake Mead Blvd, Las Vegas, NV 89134. We look forward to serving you! We serve patients from Las Vegas NV, Pinto Palomino NV, Sunrise Manor NV, Winchester NV, Paradise NV, and Spring Valley NV.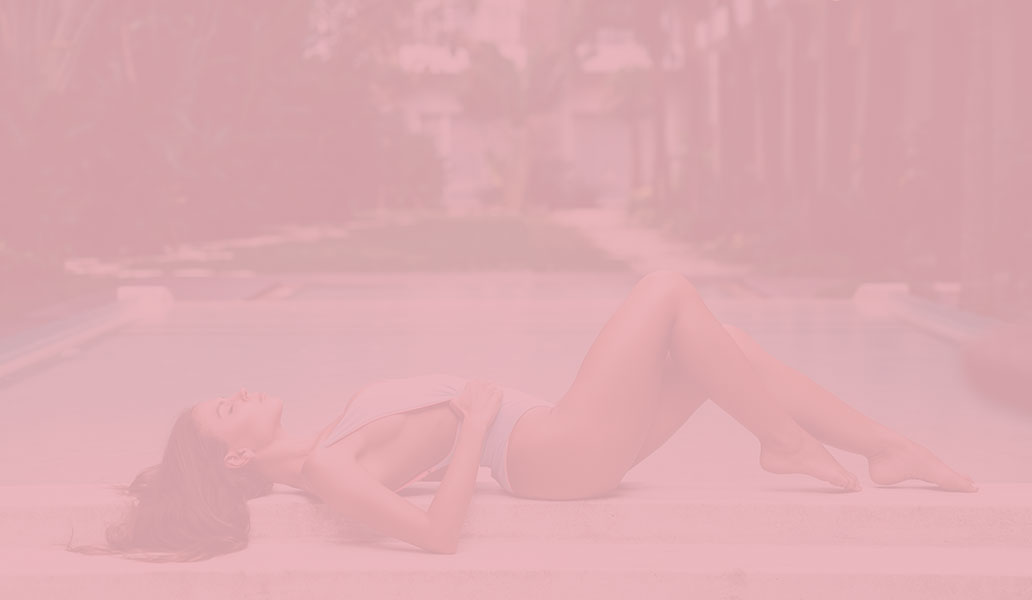 Additional Services You May Like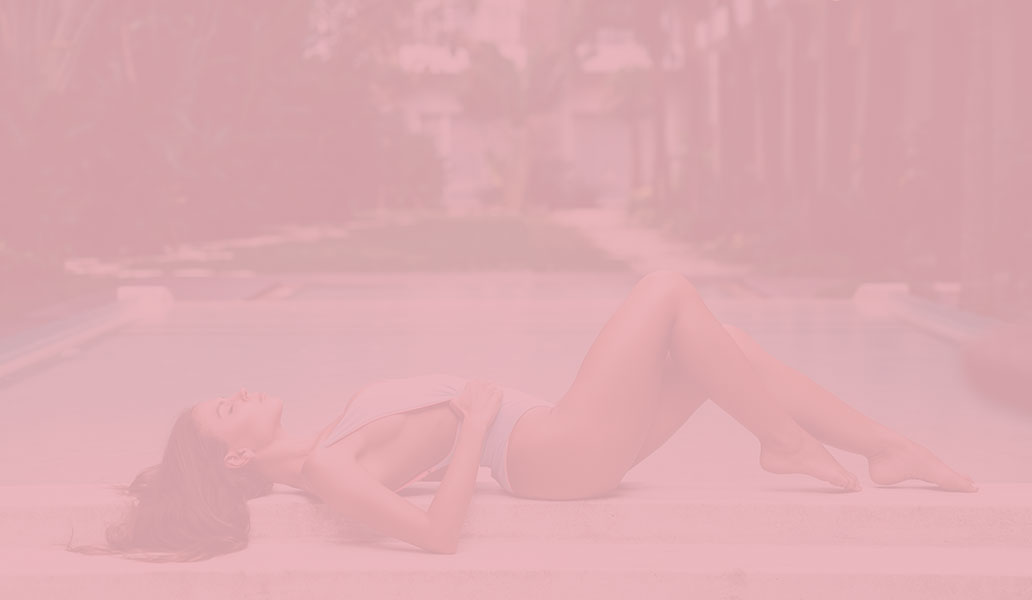 Additional Services You May Like