Cheek Fillers Specialist in Las Vegas NV
If you are wondering where you could find cheek fillers treatment, then visit Flawless Medspa for cheek fillers treatment! Contact us today or schedule your appointment online. We are conveniently located at 9418 W. Lake Mead Blvd Las Vegas, NV 89134.

Table of Contents:
What are cheek fillers?
How much do cheek filler cost?
How long do cheek filler last?
What is the recovery time for cheek filler?
Do you offer cheek filler in Las Vegas, NV? How about Beverly Hills, Ca?
Nowadays it's so easy to get more defined cheeks and beautiful facial contours! You can get them with a simple filler here at Flawless Medspa, your local provider of cheek filler in Las Vegas, NV. A filler can make your look much younger for a long while and give you the look you've been wanting for so long. If that sounds good to you, call our med spa today or keep reading to learn more!
What are cheek fillers?


Cheek fillers are easy, simple dermal injections that add volume and contour to the cheeks while keeping them looking natural. Most patients experience little discomfort and get to enjoy enhanced cheekbones for a good long while! Typically, fillers contain natural substances like hyaluronic acid which are found naturally in the body and are very safe when injected into the body. You could easily say that cheek fillers are a great way to naturally enhance the face and your beauty. There are lots of different fillers available for cheek enhancement, with the most common and trusted ones being Juvéderm, Voluma, Juvéderm Ultra Plus, and Restylane Lyft. We provide these trusted and renowned fillers here at Flawless Medspa.

How much does cheek filler cost?


The cost of a filler can depend on your particular aesthetic goals, the type of filler you choose, the provider of the procedure, and the region you live in. Nationwide, the average cost of cheek filler is about $900 per syringe, and for many patients, it's absolutely worth it since the results can last for so long- up to two years with Juvéderm Voluma! Higher, more defined, younger-looking cheeks are worth it.

How long does cheek filler last?


A filler can last you a long while. Typically, results last for about six months up to two years and you can prolong your results with semiannual or annual injections. We'll be here for you at Flawless Medspa whenever you need an injection done. As for results, you can almost certainly expect them, and actually, the injections prompt the skin to produce more collagen, so the results are natural looking and can be pretty significant. Results vary, so you should have a consultation with a professional to learn more about what you can expect from the procedure.

What is the recovery time for cheek filler?


Another one of the benefit of getting a cheek filler is that there's practically no recovery time compared to surgery. With a filler, you can expect one day of recovery at most, and for any bruising, swelling, and soreness to go away within a week. Sometimes hyaluronic acid can cause minor reactions, but generally, fillers are very safe and nothing to be concerned about. Connect with our Med Spa, Flawless Medspa, to learn more about this subject and about fillers in general.

Do you offer cheek filler in Las Vegas, NV? How about Beverly Hills, Ca?


You bet we do! At Flawless Medspa, we offer Juvéderm, Restylane, Sculptra, and more, and one of the best things about getting a filler with us is that you can enjoy our relaxing spa-like setting. You'll find us over at 9418 W. Lake Mead Blvd Las Vegas, NV 89134. You're more than welcome to call us with any questions you have about our clinic or about cheek filler with us, or you can call us for a consultation/appointment. During a consultation, we'll help you decide which filler would be best for you and your aesthetic goals. We serve patients from Las Vegas NV, Pinto Palomino NV, Winchester NV, Sunrise Manor NV, Paradise NV, and Spring Valley NV. 

We hope to hear from you and see you soon!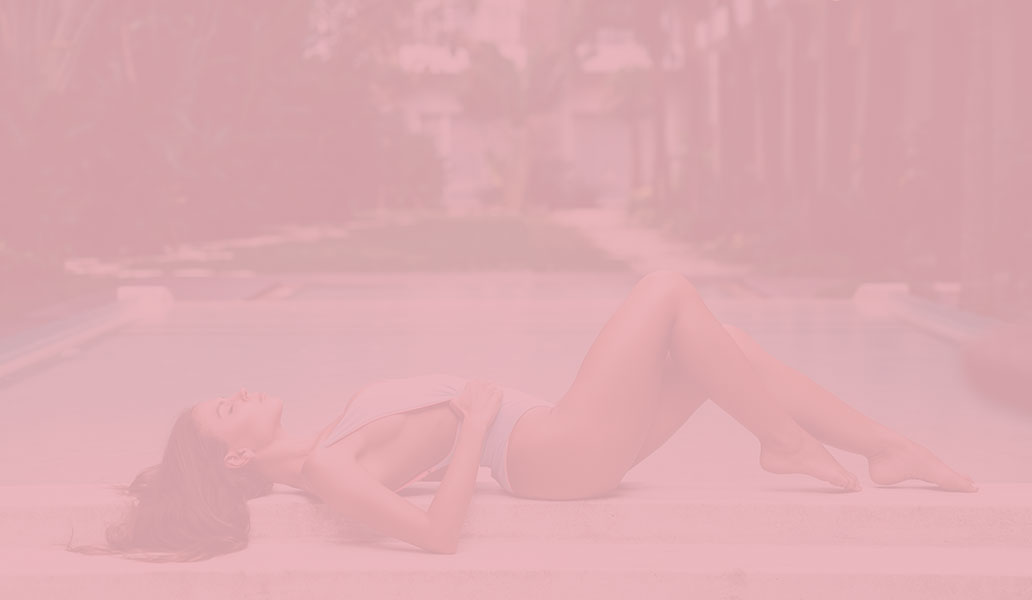 Additional Services You May Like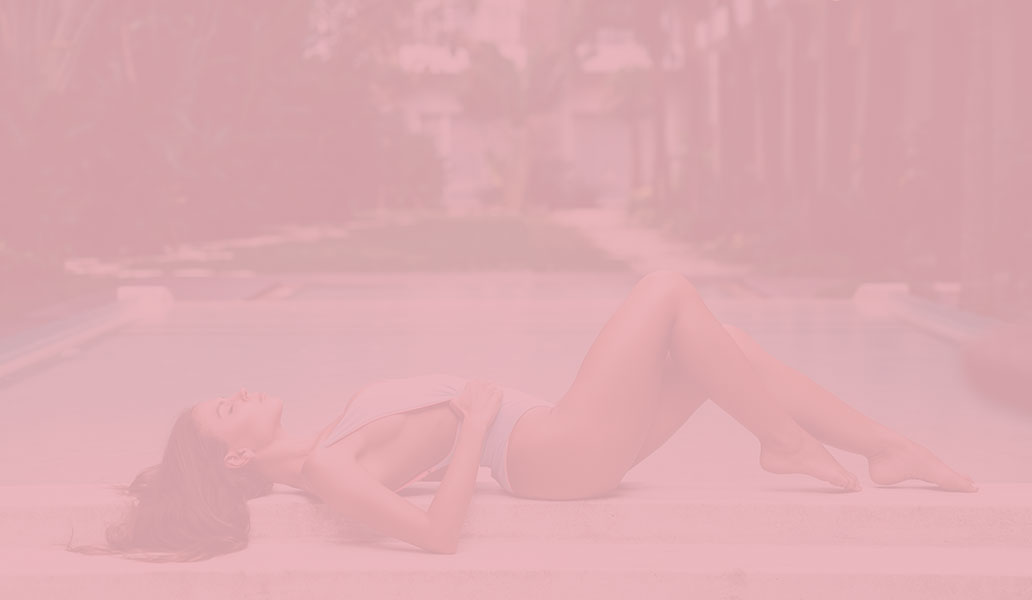 Additional Services You May Like