Micro Botox Facial in Las Vegas, NV
Micro Botox is the latest and more advanced Botox-based technique. Visit Flawless Medspa as we offer Micro Botox facials in our med spa. Contact us for more information or request an appointment online. We are conveniently located at 9418 W. Lake Mead Blvd Las Vegas, NV 89134.
Table of Contents:
What is a Botox Facial?
Average recovery time?
What is the procedure?
Before treatment:
During treatment:
After treatment:
Results:
Recovery notes:
Ideal candidate:
Not recommended for:
Side effects:
What is a Botox Facial?


This treatment combines a Micro-Infusion with skin-refining topical serums and with Botox that delivers customized skin solutions deep into the epidermis but not to the underlying muscle. This allows Botox to tighten the skin and not freeze the face.
Average recovery time?


The average recovery time is 5 days.

What is the procedure?


A Botox facial utilizes the micro-channels created during a micro-infusion treatment to deliver skin-refining serums deep into the skin without affecting muscle movement. This is a great option for individuals who seek a non-invasive option to help smooth fine lines but are concerned about looking frozen. After the skin has been cleansed and applying numbing anesthetic, the micro-infusion system of choice is then gently moved across the treatment area, creating many, tiny, micro-injuries. The micro-infusion devices may vary, but the size of the needle is typically 0.1-0.25mm in diameter. The goal of this facial is to give patients tighter, younger-looking skin and a more rejuvenated appearance while simultaneously delivering nutrients to the skin.

Before treatment:


• Avoid Accutane for 6 months
• Avoid retinoids, topical antibiotics, and exfoliant should 3 days prior
• No IPL/laser procedures before
• Try and refrain from waxing, using depilatory creams, shaving, or electrolysis 5-7 days prior
• Reschedule if you start to rash, blemish, or have a cold sore develop in the area.

During treatment:


• Skin is cleansed
• Topical Anesthetic is applied
• Botox introduced to the skin via a micro-infusion device

After treatment:


• Return to normal activity after 1 day
• Skin dryness, flaking, and shedding 2-7 days after treatment
• Skin more taunt and smoother after 1 week
Results:


• Noticeable after 1 treatment
• Maintenance treatment needed every month
• Subtle and not long-lasting
Recovery notes:


While there is no downtime associated with a Botox Facial, most patients experience minor redness, skin dryness, and shedding, these are all expected.

Ideal candidate:


The ideal candidate for Botox Facials would be someone that wants to improve the appearance of fine lines or wrinkles.
Not recommended for:


This treatment is not recommended for people that have used Accutane in the last 6 months, have open wounds or a skin infection in the area, had radiation treatment within the last year, if you are pregnant, breastfeeding, or have a history of keloid scars.
Side effects:


Botox Facials are generally well tolerated, redness may be seen after treatment, lasting for up to 2-3 days. The skin may feel warm, tight, and itchy for 12-48 hours following treatment but this is temporary. If the treated area is still irritated after 48 hours contact your provider. The skin will be light-sensitive following treatment. Avoid sun exposure and apply sunscreen for at least a week after the procedure.

Visit Flawless Medspa, For more information. Call us or schedule an appointment online! We serve patients from Las Vegas NV, Pinto Palomino NV, Winchester NV, Sunrise Manor NV, Paradise NV, and Spring Valley NV.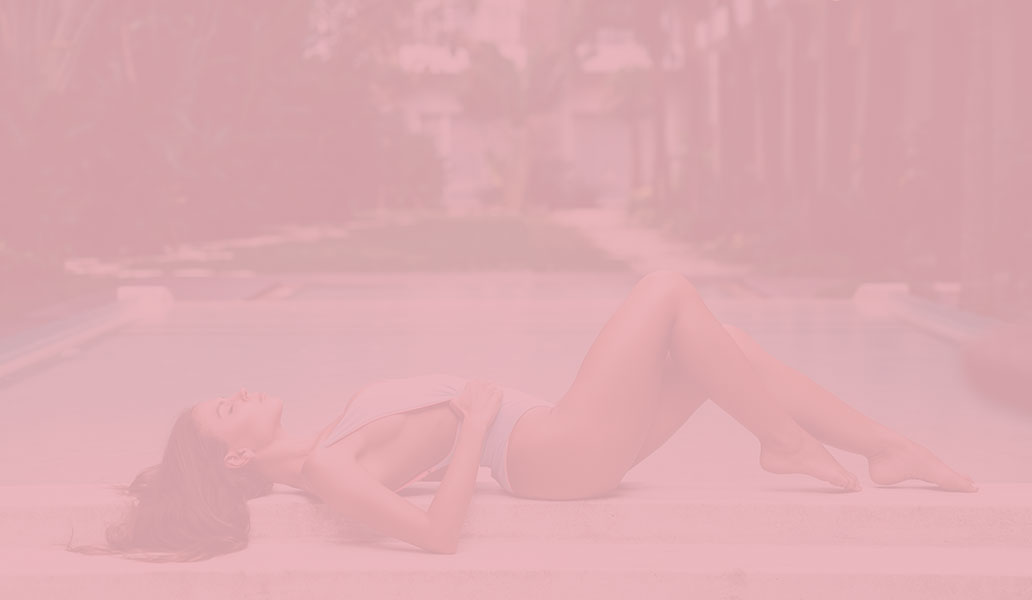 Additional Services You May Like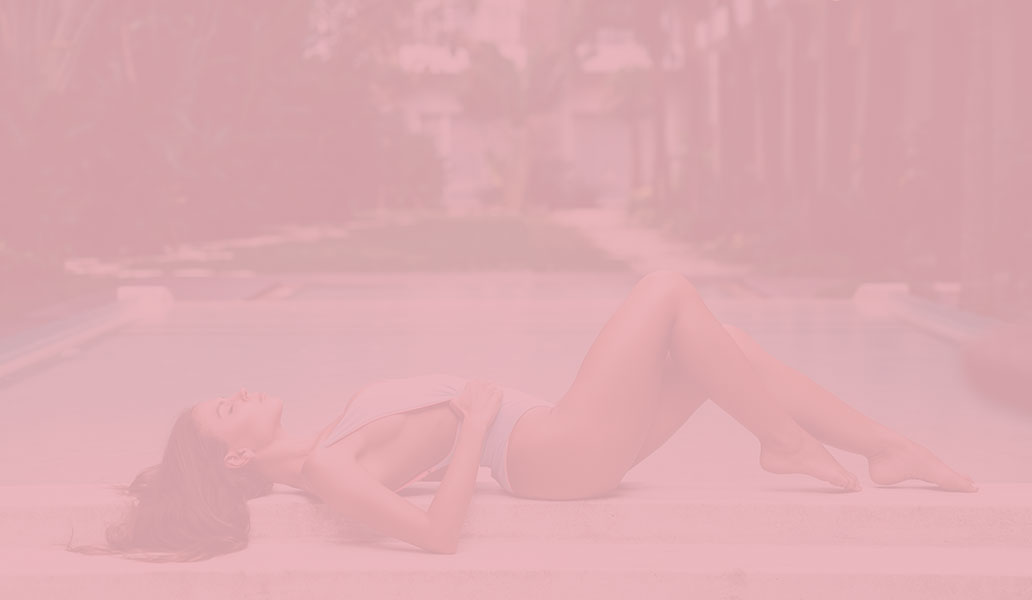 Additional Services You May Like