Restylane Eyelight Treatment Specialist in Las Vegas, NV
Common Questions Asked by Clients: What does Restylane eyelight do? How long does Restylane eyelight last? How much does Restylane eyelight cost?
Restylane Eyelight is a long-lasting hyaluronic acid filler that fills under-eye hollows to erase signs of dark shadows caused by volume loss. Visit Flawless MedSpa today to learn more about Restylane eyelight. Contact us for more information or schedule an appointment online! We are conveniently located at 9418 W. Lake Mead Blvd Las Vegas, NV 89134. We serve Clients from Las Vegas NV, Pinto Palomino NV, Winchester NV, Sunrise Manor NV, Paradise NV, and Spring Valley NV.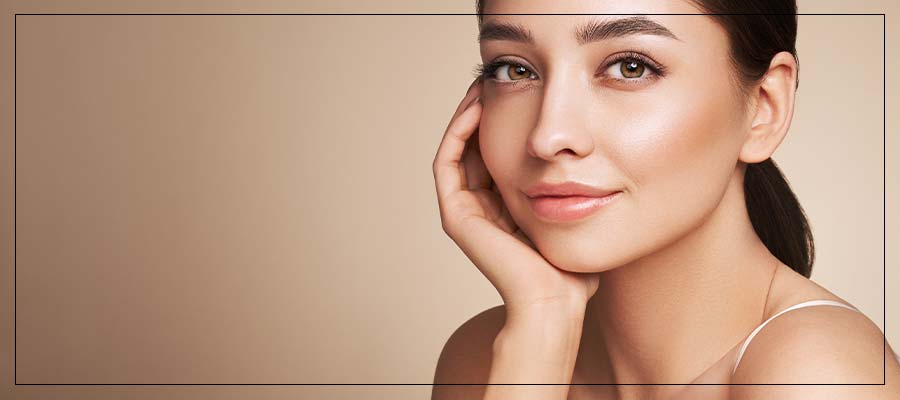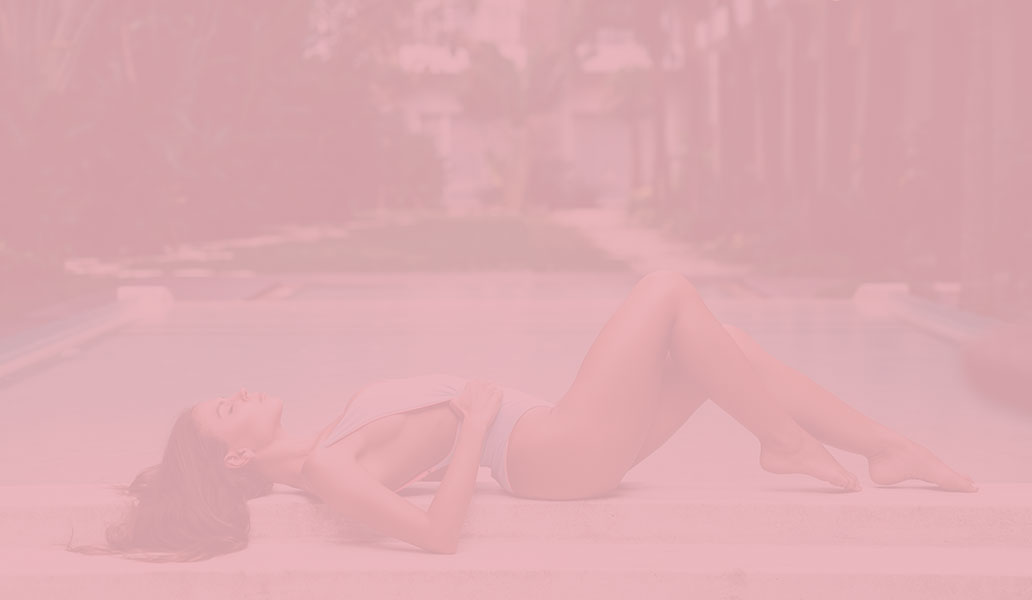 Additional Services You May Like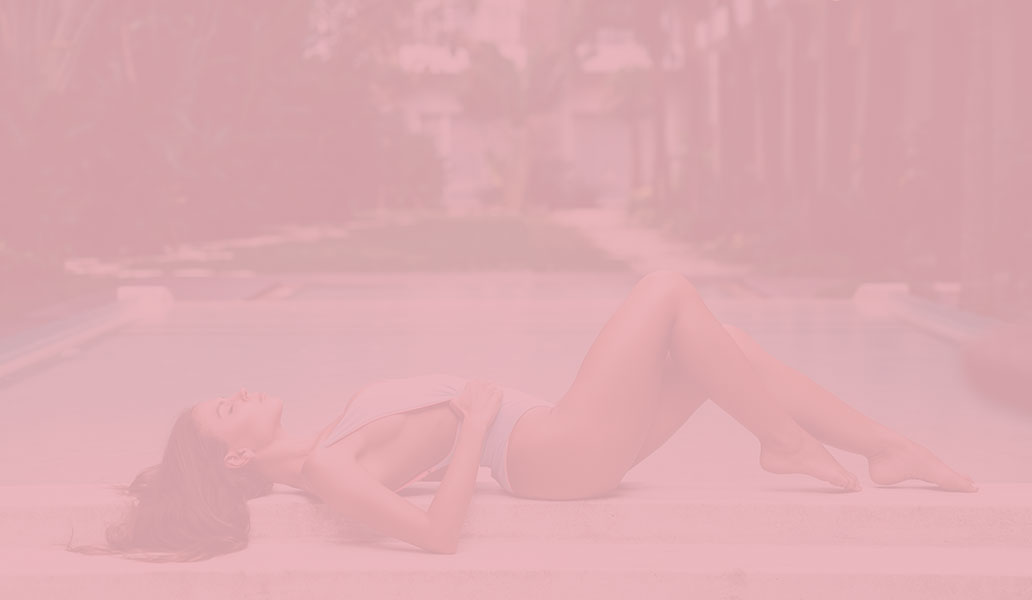 Additional Services You May Like