LightStim LED Bed Treatment Specialist in Las Vegas, NV
Now look the way you always wanted! Visit Flawless Medspa for Light Stim Collagen Bed treatment! For more information, please contact us or schedule an appointment online. We are conveniently located at 9418 W. Lake Mead Blvd Las Vegas, NV 89134.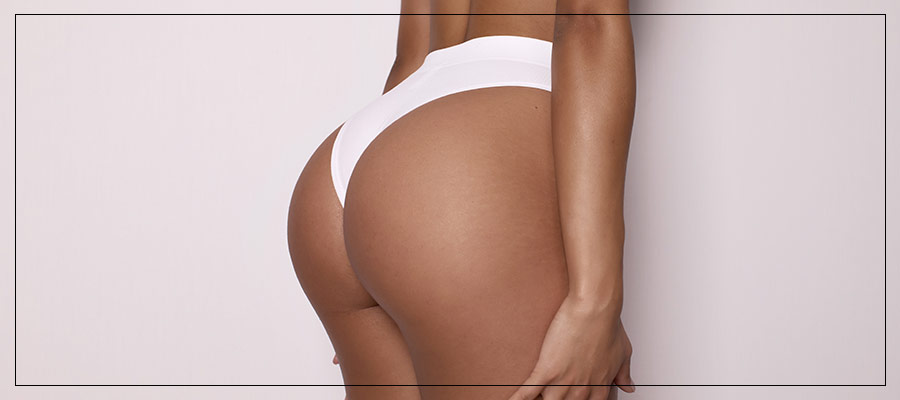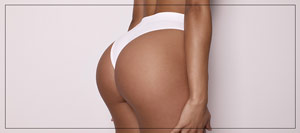 Table of Contents:
The Light Stim Collagen Bed at Flawless
What's a Light Stim Collagen Bed session like?
The Light Stim Collagen Bed at flawless
'Red Carpet Radiance'
The Best in Beauty Technology-A favorite among celebrities, pro athletes, and models, the LightStim® LED Collagen Bed is the first and only FDA-cleared LED Bed that offers light beauty therapy for the entire body. This is what experts have revealed celebrities have been doing to look 10 years younger and slowing the way they age forever. Often called 'The Time Machine,' or referred to as 'Sleeping Beauty Treatments,' each session is soothing, natural, and non-invasive, promoting total body beauty. Utilizing the use of specific, beneficial wavelengths of light has been proven to increase blood circulation to reverse signs of aging while addressing multiple skin concerns. The best delivery system for light therapy is our Collagen Beauty Bed at Flawless. With 18,240 LED lights that emit multiple colors of light, each wavelength has a specific beneficial property.
The bed includes red and infrared light, touted for their anti-inflammatory, collagen-producing & elastin-boosting benefits – qualities essential for youthful, radiant, firmer skin. By encapsulating the whole body in these beneficial lights, multiple issues are addressed simultaneously from cellulite, to stretch marks, acne, and scarring, delivering healthy, smoother, and more even-toned skin resulting in an age-reversing session.
What's a Light Stim Collagen Bed session like?


Imagine how you feel when you are lying on the beach on a perfect day with a gentle breeze blowing… From the moment you settle into our Collagen Bed, you will feel enveloped by comforting warmth. Instead of being exposed to the harmful rays of the sun associated with a day at the beach though, the LightStim® LED bed actually helps to reverse sun damage while healing the body from the inside out.

• During your session, you will lay on the lightly curved, warm acrylic surface of the bed. You may cover your body with a large towel if desired, but should this be is too warm for your comfort level, you may lay on the bed uncovered.

• For the first 20 minutes, you will be lying on your back, with our Anti-Aging LED panel hovering over your face. You position the facial panel to your comfort level, put on your goggles, and relax.

• After the first 20 minutes the lights will automatically turn off, indicating that it is time to turn over. After 30 seconds, the lights will automatically turn back on.

• This will feel very similar to being on a massage table, with the lights softly penetrating the front of your body and filling you with gentle warmth.

• Most clients nap during their session and wake with the lights turned off, indicating the session is over.

• You will be the only person in the room during your Collagen Bed session to ensure your privacy and comfort.

Visit Flawless Medspa, For More Information. Call Us or Schedule An Appointment Online! We Serve Patients from Las Vegas NV, Pinto Palomino NV, Winchester NV, Sunrise Manor NV, Paradise NV, and Spring Valley NV.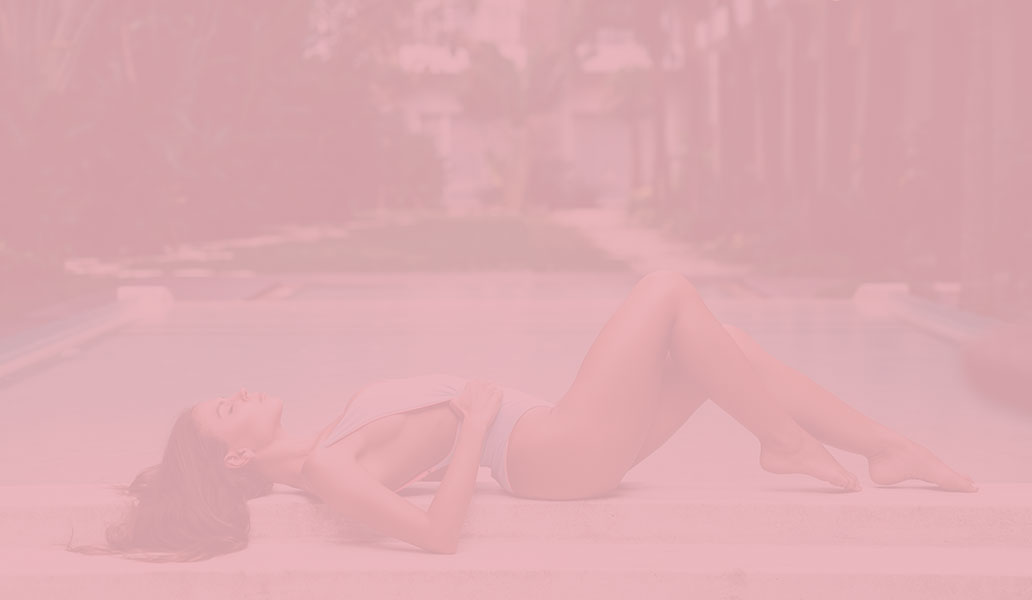 Additional Services You May Like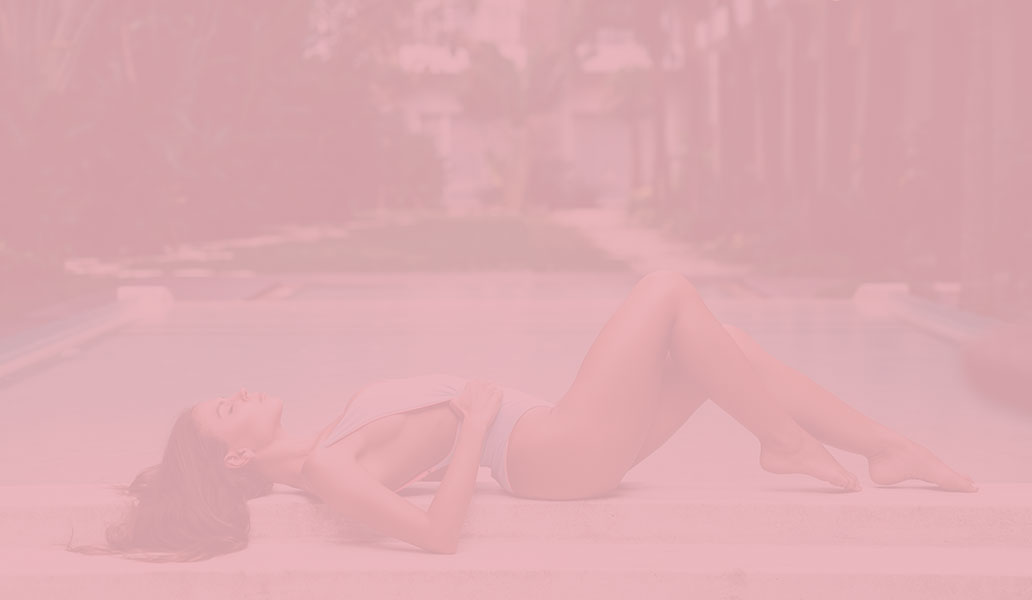 Additional Services You May Like