Non-Surgical Facelift Specialists in Las Vegas NV
Table of Contents:
What is a non-surgical facelift?
What is involved in a non-surgical facelift?
What are the benefits of a non-surgical facelift?
What different types of procedures are available?
What is a non-surgical facelift?


Each year, millions of Americans undergo cosmetic procedures to reduce the signs of aging and restore their skin to a smooth, well-rested and refreshed appearance.

However, many of those opt for procedures that do not involve the invasive aspects of surgical facelifts. Non-surgical facelift procedures, also called Liquid Facelifts, combine multiple areas of treatment and/or types of treatments and commonly utilize Dermal Fillers, Neurotoxins, Sculptra, Threads, Plasma IQ, and Vampire treatments. The result is a perfectly natural, refreshed, and youthful appearance with improved contours and smoothed healthier skin.

What is involved in a non-surgical facelift?


Non-surgical facelifts are customizable to the patient's aesthetic and cosmetic goals and are beneficial for treating volume loss, fine lines, and wrinkles.

Your Injector develops an individual treatment plan that uses a combination of dermal fillers and cosmetic injectables that will improve facial contours and lines. Depending on the treatment plan set out for you by your provider, targeted areas may include fine wrinkles around the eyes, brows, or forehead, laugh lines, marionette lines, and nasolabial folds, and addressing volume loss in the cheeks, mid-face, temples, chin, and jawline.

Treatment is performed using very fine needles to make strategically placed injections. Many of the products used contain Lidocaine – a numbing anesthetic used to help the patient feel comfortable during the procedure.

Based on your consultation, and the strategic plan you and your provider have created, they will determine the exact locations, types, and a number of treatments that will be used to achieve the desired results.

It is very important to provide your injector with your medical and health history, which includes any chronic conditions, allergies, or any medications or supplements you may be taking. Additionally, your provider will want to be informed of any surgical procedures done in the past, or any factors that might be relevant to the procedure.
What are the benefits of a non-surgical facelift?


The first pro of a non-surgical facelift is in the name, as it is minimally invasive and does not require surgery.

One of the bigger reasons non-surgical facelifts are so popular is because of the versatility of injectable products, and the number of areas that can be addressed, often in just one outpatient visit. Results can be maintained with regularly scheduled maintenance injections, which are also customized to your aesthetic goals. However, if you decide to discontinue maintenance treatments, there will be no adverse effects, as your face will simply return to its pre-treatment appearance over time.

Another benefit to a non-surgical facelift is the natural stimulation of collagen production, which helps add to the youthful and restored appearance. Cost also makes non-surgical facelifts a more attractive option and involves a long recovery. The recovery time following injectables is minimal, and in most cases, normal activities can be resumed the next day.
What different types of procedures are available?


Speaking with your Injector is the best way to determine what type(s) of non-surgical procedure(s) might be best suited to meet your goals, and some of those options include:

Injectable Neurotoxins – Botox or Dysport, reduce wrinkles and frown lines by relaxing underlying facial muscles.
Dermal Fillers – Made up of Hyaluronic Acid found naturally in the body, these add lost volume and smooth wrinkles.
Collagen Stimulators – Sculptra (Poly-L-Lactic Acid) restores lost volume over time by building more of your own natural collagen.
Skin Remodeling – Microneedling, Vampire Facials, and Plasma IQ can all be utilized to address multiple skin concerns from texture to tone and fine lines.
Threads – Safe, biodegradable, cosmetic threads are utilized to create lift and/or fill wrinkles for a restored appearance.

At Flawless MedSpa, we take great pride in providing the most advanced, and effective cosmetic treatments to help you reach your cosmetic goals and desires. Our team is available to answer all of your questions and help you determine the right treatments to reach your cosmetic goals. Contact us through our website or by phone to arrange a phone consultation, or visit our Instagram page to learn more about our services. We serve patients from Las Vegas NV, Paradise NV, and Spring Valley NV, as well as patients that travel from throughout the United States and overseas seeking the best in service and results.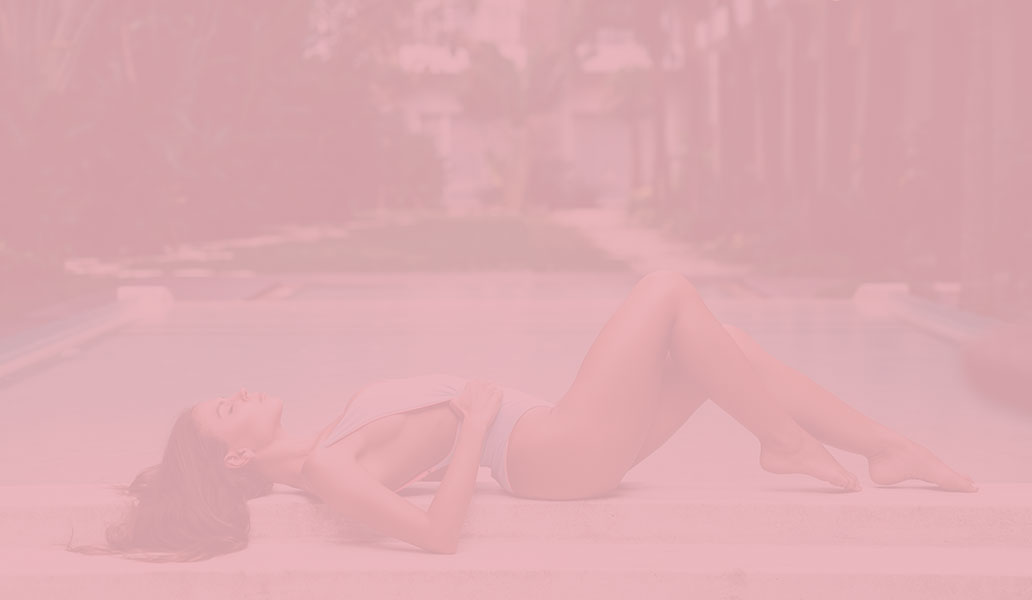 Additional Services You May Like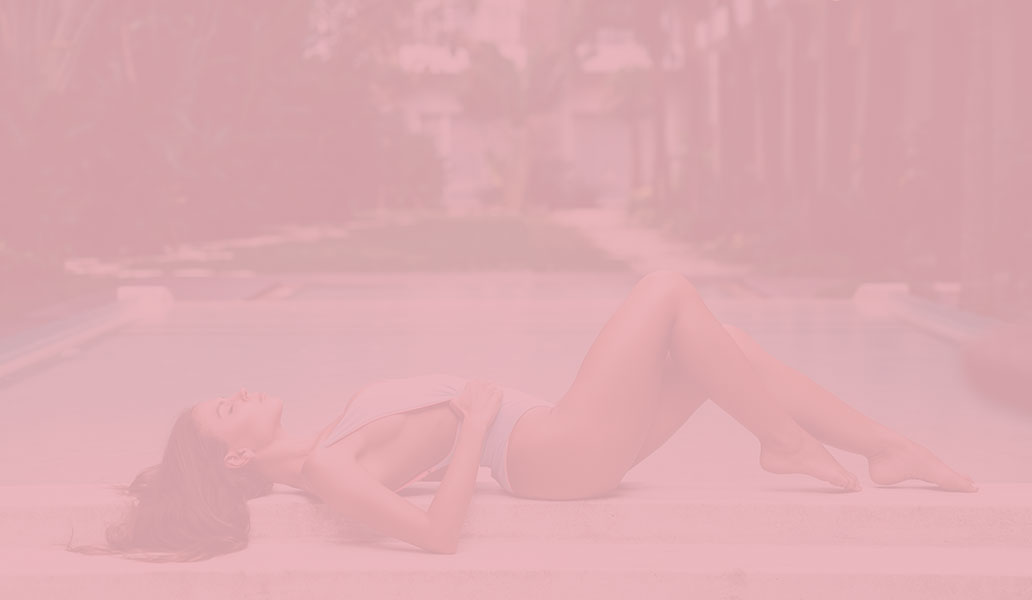 Additional Services You May Like