Med Spa vs Spa Q&A
Med spas deliver high-quality medical procedures that can help change your body for the better. Flawless Medspa is a leading med spa in Las Vegas that offers a wide range of aesthetic services. For more information, contact us or schedule an appointment online! We are conveniently located at 9418 W. Lake Mead Blvd Las Vegas, NV 89134.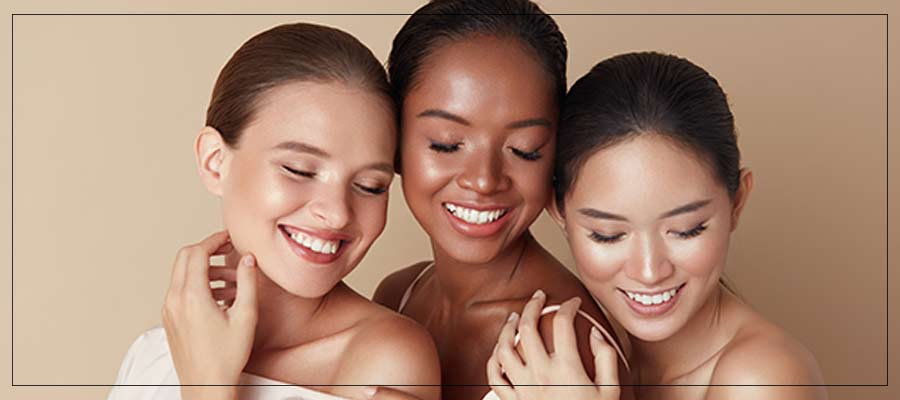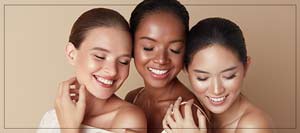 Table of Contents:
Does this appeal to you?
What is the actual difference between medical spas and a spa?
Do medical spas require nurses and nurse practitioners for the medical spa services?
What services does Flawless Medspa offer?
Lose fat under your chin. Get a non-surgical face-lift. Or get fuller shapelier buttocks.
Does this appeal to you?


You most likely are and you are now among the thousands of Americans utilizing med spas. A recent report released by the American Med Spa Association shows that there were well over 4,200 med spas open for business in the United States, with people spending nearly $16.7 billion on treatments, like Botox, skin tightening, and laser hair removal, to name a few.

Med spas are the rave, and their services continue to grow, thanks to new, cutting-edge technologies and procedures that will enhance both your appearance and confidence.

People find med spas beneficial: they are operated on and managed by a nurse practitioners, and treatments are performed by nurse practitioners and healthcare professionals. Even better, they offer innovative treatments without the need of going under the knife. In fact, a number of treatments can be done on your lunch break and others have very little downtime.
What is the actual difference between a medical spa and a spa?


Med spas, and spas, normally called day spas, may sound the same in their delivery and experience, however, they are complete opposites on closer inspection. Day spas are all about comfort and house licensed staff – from massage therapists to nail technicians, and from make-up artists to estheticians, all who will pamper you and help give you an inner boost to free you from the stress of daily life. At a day spa, you can relax and get a massage, facial, body treatment, pedicure, or manicure. Med spas on the other hand are centered on offering medical procedures by trained and educated healthcare professionals and they operate under the supervision of a medical director, like nurse practitioners, plastic surgeon, or dermatologist. Body wraps, contouring, skin tightening, laser hair treatment and laser hair removal, and acne treatment, are the kinds of services you will find at a med spa. Med spas are considered a combination of a day spa and medical clinic, and they too will make you feel at home and relaxed.
Do medical spas require nurses and nurse practitioners for medical spa services?


Med spas are certainly breaking the mold of the traditional medical practice model. That's right, the merging of a day spa and medicine has created a new and unique industry that is governed by a number of governing authorities to regulate it and a variety of roles within it. This means that nurses and nurse practitioners are the ones who operate a med spa and perform procedures of sorts, like fillers, microneedling, and chemical peels, to name a few examples. The authority to administer medical aesthetic treatments follows a strict hierarchy: 1) Nurse practitioners; 2) Nurses (NP) and Nurse practitioners assistant (PA); Registered nurse (RN); Licensed practical nurse (LPN)/licensed vocational nurse (LVN); and 3) Aesthetician, cosmetologist, and unlicensed personnel. Nurse practitioners have the greatest authority as the owner or medical director of a med spa.

What services does Flawless Medspa offer?


Flawless Medspa offers a number of cosmetic enhancing treatments in cosmetic and aesthetic medicine: Botox, frown lines, Kybella, non-surgical facelift, thread lift, Botox facial, flawless butt lift, lip fillers, Plasma IQ Pen, vampire facelift, chin augmentation, hand rejuvenation, microneedling, hair restoration, vampire facial, cheek filler, jawline definition, non-surgical nose, tear through, wrinkle reduction, and vitamin shots. We offer consultations where we may help map out a treatment plan and help you reach your desired goals.

If you are seeking treatments involving cosmetic enhancement for your body, then we welcome you to contact us or book an appointment through our website. Our nurse practitioners and team of healthcare professionals care about your treatment and overall goals. We serve Clients from Las Vegas NV, Pinto Palomino NV, Winchester NV, Sunrise Manor NV, Paradise NV, and Spring Valley NV.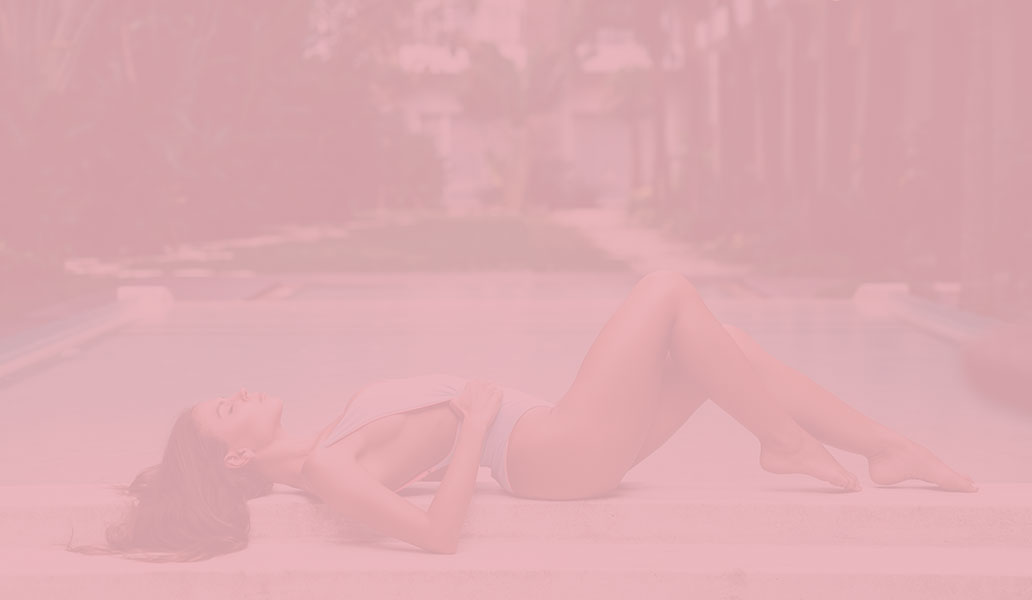 Additional Services You May Like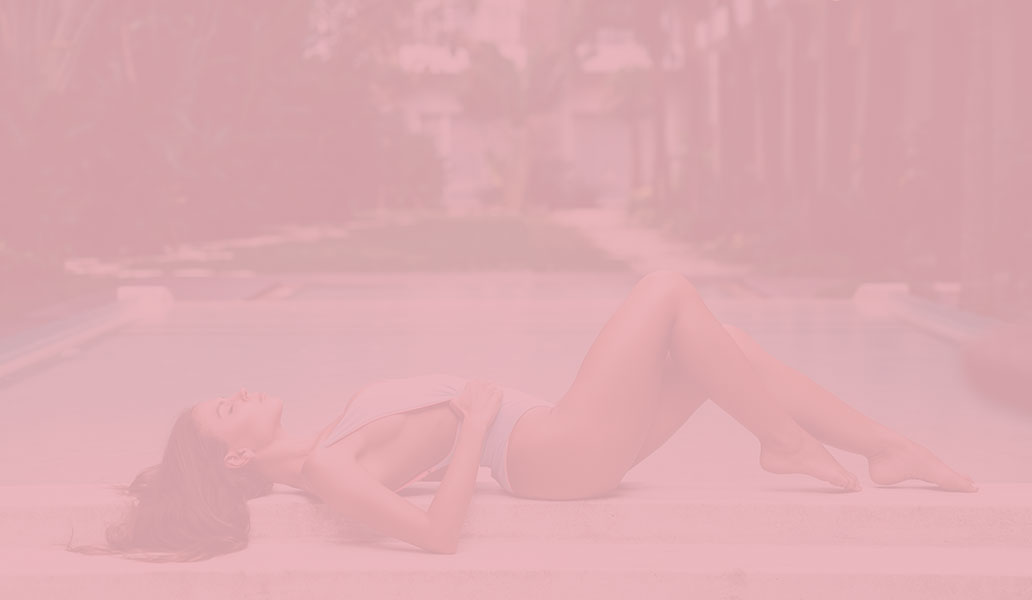 Additional Services You May Like