Med Spa in Las Vegas NV
Enhance your beauty and get pampered at the same time. Flawless Medspa is a leading med spa in Las Vegas that offers a wide range of aesthetic services. For more information, contact us or schedule an appointment online! We are conveniently located at 9418 W. Lake Mead Blvd Las Vegas, NV 89134.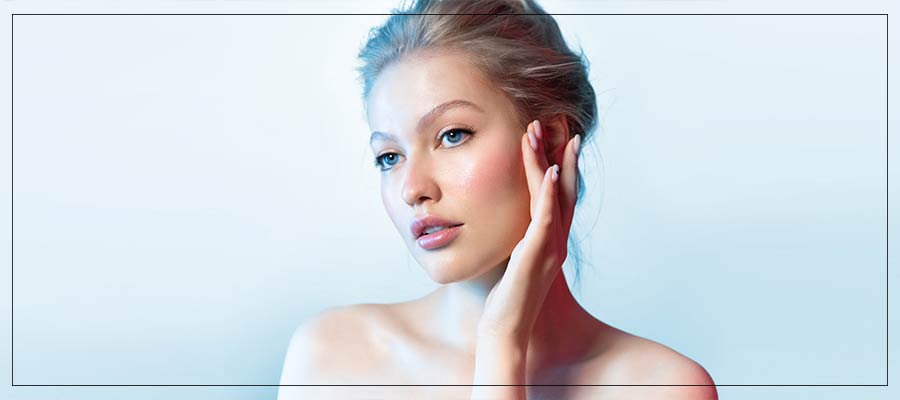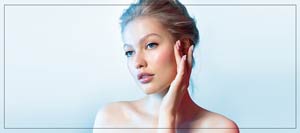 Table of Contents:
What is a med spa?
What are popular services at med spas?
What are the benefits of a med spa?
What is the actual difference between a med spa and a day spa?
Med spas are big business – really big. It is expected to reach $23.4 billion by 2025 as an increasing number of men and women are utilizing cosmetic services to look their best and feel their best.
A med spa is a unique mix of both a traditional day spa and a medical clinic – all in one, offering a perfect blend of the soothing spa experience and clinically driven procedures performed by medical experts.
Med spas offer a wide variety of services in a comfortable and relaxed setting. Are you considering a med spa? You are not alone, and you most likely won't be disappointed with the results that will help boost your appearance and confidence.
What is a med spa?


Unlike day spas, med spas carry out medical procedures with one main goal: to enhance and repair your skin and health. Many of these procedures have more long-term – if not permanent – effects. Botox, Hair Restoration, and Vitamin Shots are all some examples of services that you might find at a med spa. The services offered at a med spa are carried out under the direction of medical professionals, and they have a nurse practitioners who oversees the spa, making it pretty much the same as an actual clinic. Your treatment is their actual end goal in a calming environment.

What are popular services at med spas?


There are scores of services that med spas offer on the cosmetic enhancement front, and they include Botox, cheek filler, lip filler, wrinkle reduction, microneedling, Flawless Butt Lift, vampire facial, non-surgical nose job, cheek filler, jawline definition, frown lines, Kybella, and chin augmentation.
What are the benefits of a med spa?


Med spas are becoming more popular as they offer a welcoming environment and effective non-invasive treatments. There are many benefits of a med spa, according to nurse practitioner and patients alike. Let's start with the fact that the atmosphere is relaxing, and people enjoy the fact that they are in medically trained hands during their procedures, giving them that true peace of mind. Then there is all the cutting-edge technology that allows med spas to take treatments to the next level. Med Spa utilizes the latest science and testing to provide the best clinical treatments in line with modern medicine, along with tailored wellness plans that suit your specific health needs. Med spas also offer innovative non-invasive and minimally invasive treatments that have dramatic and positive results without the risks and long-term recovery of invasive surgery.

What is the actual difference between a med spa and a day spa?


Many people innocently assume that a med spa and a day spa are the same things, that is they offer the same services. However, they are actually quite different. Day spas focus on services that involve waxing, spray tanning, eyelash extensions, lash and brow tinting, eyelash lift, body wrap, facials, body scrub, and permanent makeup. While day spas are just right for a little pick-me-up, Med spas are more medical-focused, and their services center on skin rejuvenation and health. Med spas improve your overall appearance and their services also help repair your hair, skin, and even metabolic processes. The treatments offered at med spas have a long-term effect and in some cases even permanent positive results.

If you are considering a med spa, then call us or book an appointment through our website. Our team of medical professionals at Flawless Medspa is here for your cosmetic needs and you will enjoy visiting our facility that is welcoming, relaxing, and offers the best in technology. You can also book a consultation to learn more about the benefits of our services and how they will help enhance your overall look, and confidence too.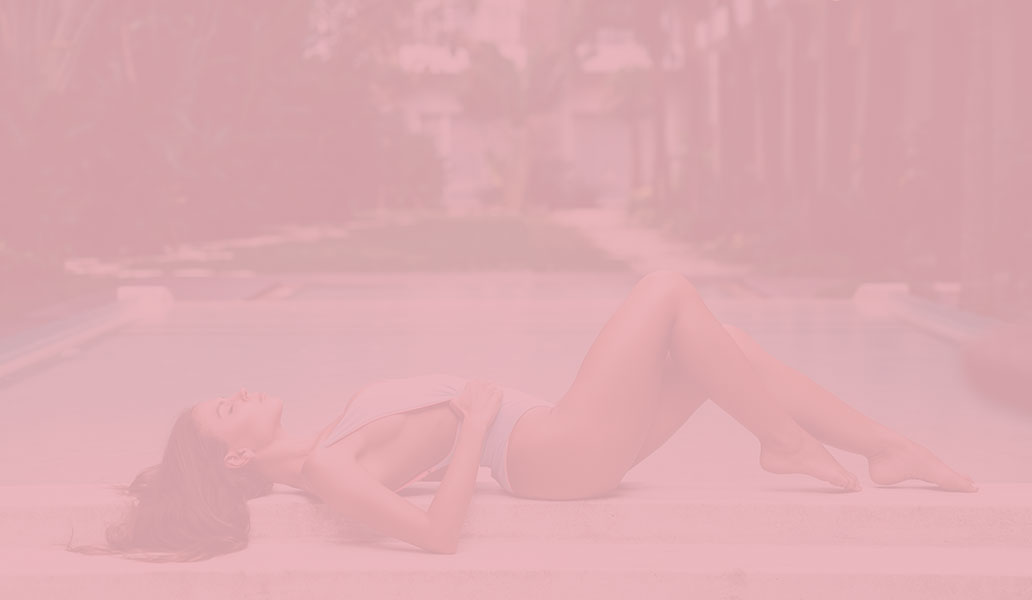 Additional Services You May Like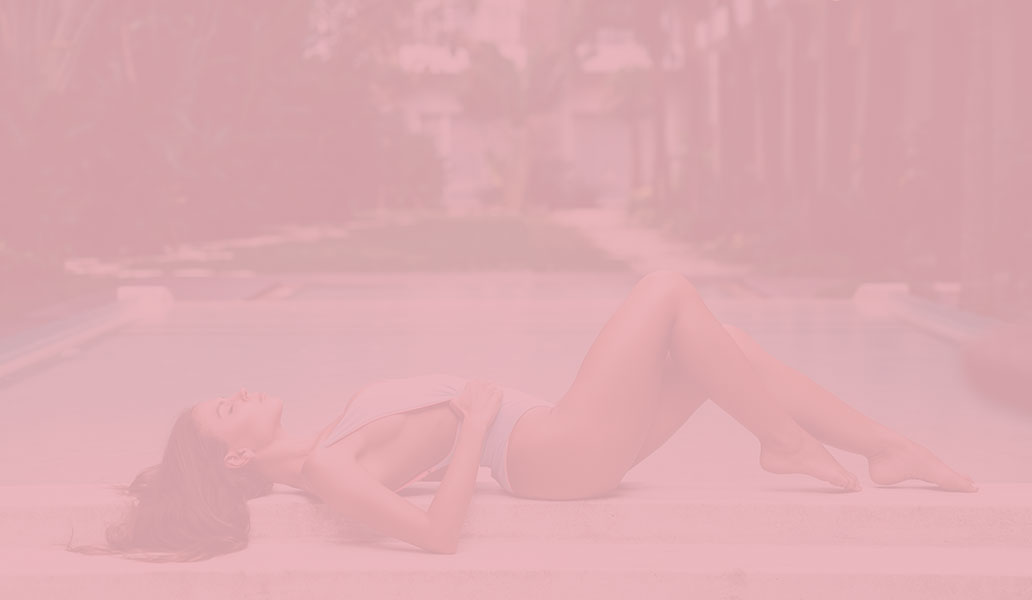 Additional Services You May Like