Benefits of Lip Injections in Las Vegas NV
Get the lips you always wanted! Talk to our team of professionals at Flawless Med Spa about lip injections. Learn more about the different types of lip injections and what works for you! Contact us today or visit us online to book an appointment. Our med spa is located at 9418 W. Lake Mead Blvd Las Vegas, NV 89134.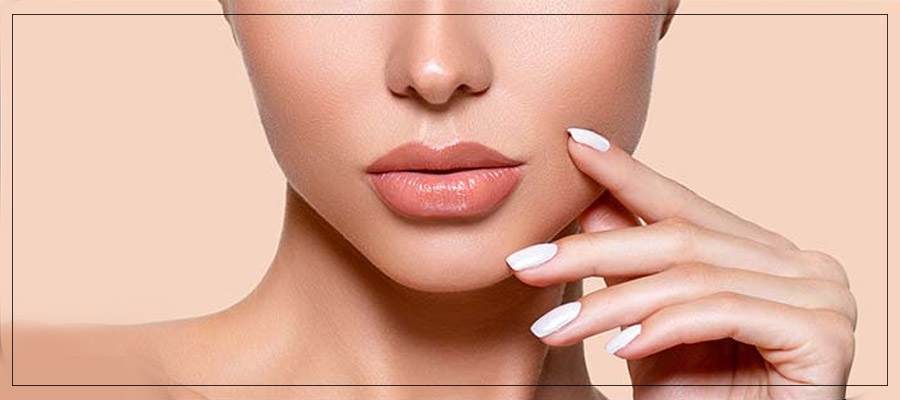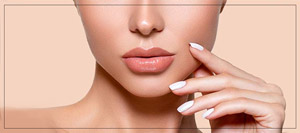 Table of Contents:
What are lip injections?
What are the different types of lip injections?
What are the benefits of lip fillers?
How do they work?
What are lip injections?


Lip injections are a cosmetic procedure used to provide fullness and volume to the lips. They are also commonly referred to as lip fillers, as the solution used "fills" the lips to make them plumper. Lip filler injections are considered to be a minimally invasive procedure as they do pierce the surface of the skin, however, they don't leave marks or cause scarring like lip augmentation.

Many lip fillers have been FDA-approved for use on the lips and are considered to be safe, with minimal risks and adverse side effects. Lip injections can help to balance out uneven lips, by adding volume to the full lip, or even one side of the lip, that appears smaller and unbalanced. Lip fillers are not a permanent solution; however, results can last anywhere from six to eighteen months. The injections are performed by a certified nurse practitioner without the need for an aesthetic.
What are the different types of lip injections?


There are several different types of lip injections available, depending on the results you are looking to get from your lip filler. The most common type of lip filler is made from a hyaluronic acid solution and is available in several different formulations, all with different uses. Hyaluronic acid is naturally produced by the body, so the solution will naturally break down and absorb into the body over time without any negative side effects. It also means there are minimal risks with the injections. Other formulas of lip fillers include collagen and calcium hydroxylapatite.

People interested in getting lip fillers should consult with a certified practitioner to find out the risks and benefits of lip fillers, as well as determine which type of filler would be the best solution for the look they want to achieve from their lip filler.

What are the benefits of lip fillers?


There are many benefits to having lip filler injections for people looking to plump up and add volume to their lips. Not only can lip fillers help with this, they can also help smooth out and minimize the appearance of wrinkles and fine lines around the mouth. The procedure itself is quick and easy, with patients receiving their lip filler injections by a licensed nurse practitioner. The injections are performed with a slim needle, which doesn't leave a mark or cause any scarring, unlike more invasive procedures.

Clients are able to return to their normal daily routine following a lip injection treatment, although they may experience minor swelling, bruising, or bleeding at the injection site. Otherwise, there is no downtime or recovery time following the injections. The cost of lip fillers is reasonable compared to surgical solutions, and results can last anywhere from six to eighteen months. Fillers also provide instant results, so patients leave the nurse practitioner with fuller, plumper lips following their injection.

How do they work?


Lip fillers work by injecting a solution of hyaluronic acid directly into the area of the lip that the patient is looking to have plumped up. The solution mimics the hyaluronic acid that the body naturally produces to provide additional fullness and volume to the lips in targeted areas. The amount of solution injected into the lips will vary depending on the current fullness of the lips and the look that each person is going for.

Medical professionals in lip fillers will be able to provide you with recommendations on the type of lip filler to get, based on the look you want. Different fillers work in different ways to add definition to the lip line, redefine the Cupid's bow, smooth outlines on the lips or simply make the lips plumper. At Flawless Medspa, our team of trained professionals can help you to get the lips you have always wanted. We serve clients from Las Vegas NV, Pinto Palomino NV, Sunrise Manor NV, Winchester NV, Paradise NV and Spring Valley NV.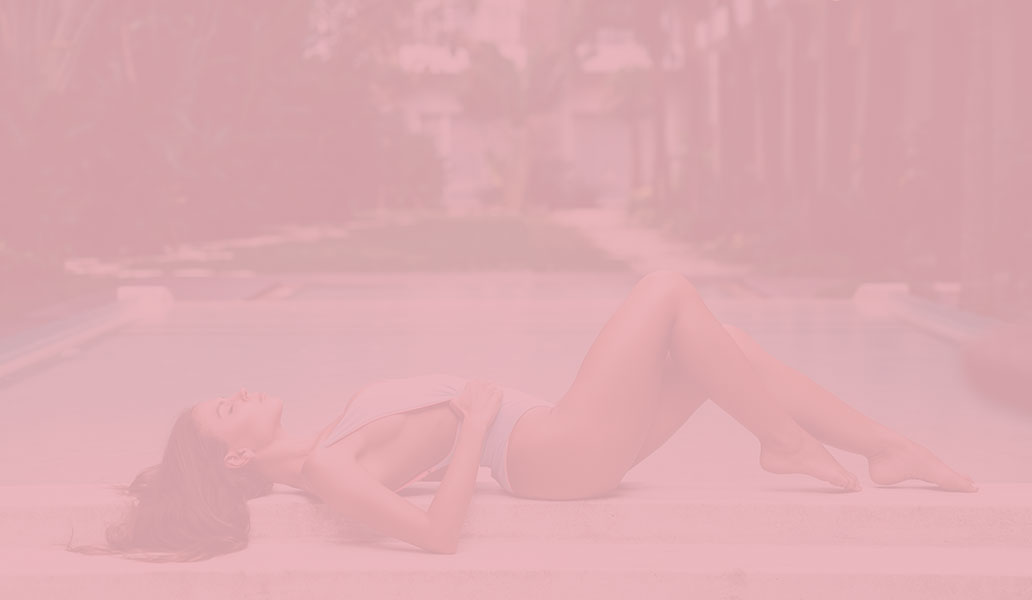 Additional Services You May Like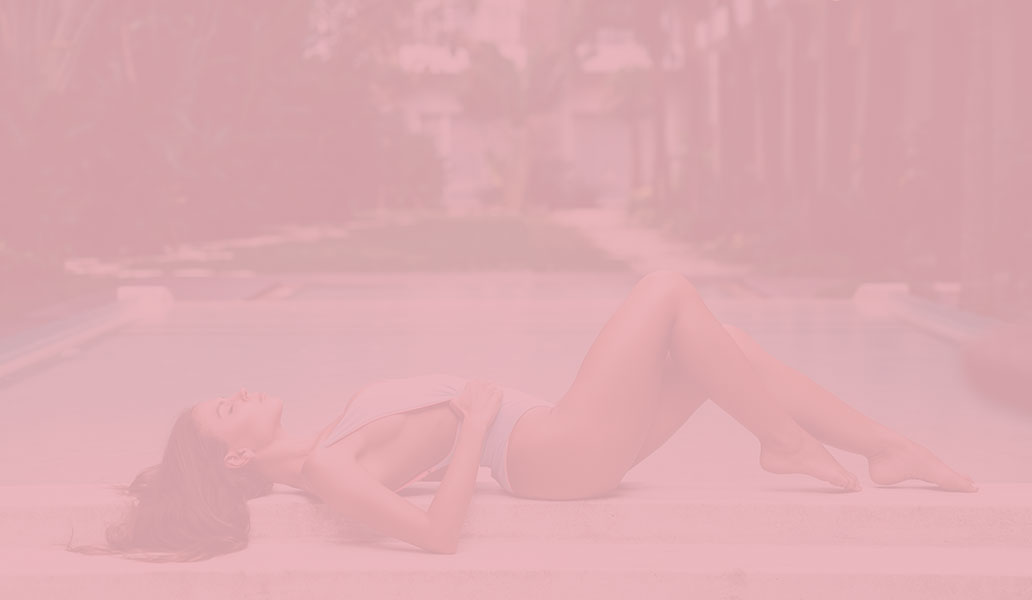 Additional Services You May Like